The Best Digital Marketing Agency for All Your SEO Needs!
Your Brand will Rank on Google for FREE
While your competitors PAY
UNV Digital is a Full-service Digital Marketing Agency with Experts from Digital Marketing, Creative, and Technology fields. With over a decade of experience in the Domestic and International Markets, SEO has developed as one of our core expertise. An in-house SEO Lab running continuous experiments and implementing strategies will help your brand to reach its goal, better and faster.
UNV Digital Truly Provides your Brand SEO Solutions from a Holistic Marketing Perspective
Get Served Only by the Best!
Successfully Executed SEO Globally

Expertise in Complex SEO Projects

Proven Successful Track Record
Partnerships & Accreditations
Great Service from Exceptional People
UNV Digital SEO Labs Casestudy
Incredible SEO success stories of brands from various Industries across the globe. Grab your copy to know the deep insights of UNV Digital's SEO Labs working.
You are in a Good Company
Publications by UNV Digital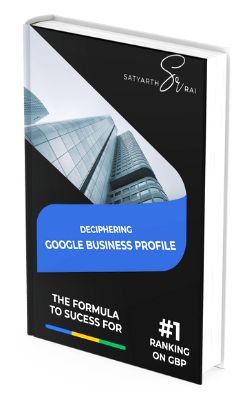 Our SEO was at its worst due to the unfair practices followed by our previous agencies. The team at UNV Digital did a complete audit and suggested the way forward with a detailed plan for the following year. With their strategic planning and execution, UNV helped us beat our competition & improve our visibility online sooner than expected.
UNV Digital helped us improve our brand positioning and rank higher on search results within a brief period. A highly knowledgeable team, great consultants on board, and very patient people. I have already recommended them to many of my acquaintances.
We follow very high standards when it comes to delivering quality service to clients.
Highly experienced team with a cumulative hands-on experience of 103+ years.
Whether you are a new brand looking to get established or a veteran brand looking to grow, we got you covered!
We provide complete Digital Marketing, Tech and Creative services under one roof. An experienced team for everything your brand needs.
Unleash the Power of UNV Digital's SEO Labs for Your Brand