About UNV Digital
UNV Digital is your home to one stop solution for all your digital needs. We serve our clients with utmost dedication and professionalism. Our team of marketing and creative super-experts have a vast industry experience.
UNV Digital have a well balanced team of researchers and analysts who are constantly striving to make our client brands to reach exceptional heights. Every member of the team brings their own set of industry expertise ranging from Tech, Medical, Lifestyle, FMCG, Entertainment and more.
We cater all our clients with exceptional and efficient strategies that are carved using highly complex and reliable marketing tools. Our dedicated team members are available to provide round the clock service with high efficiency. Regular trainings from industry experts and consultants keeps our staff up to date with the latest.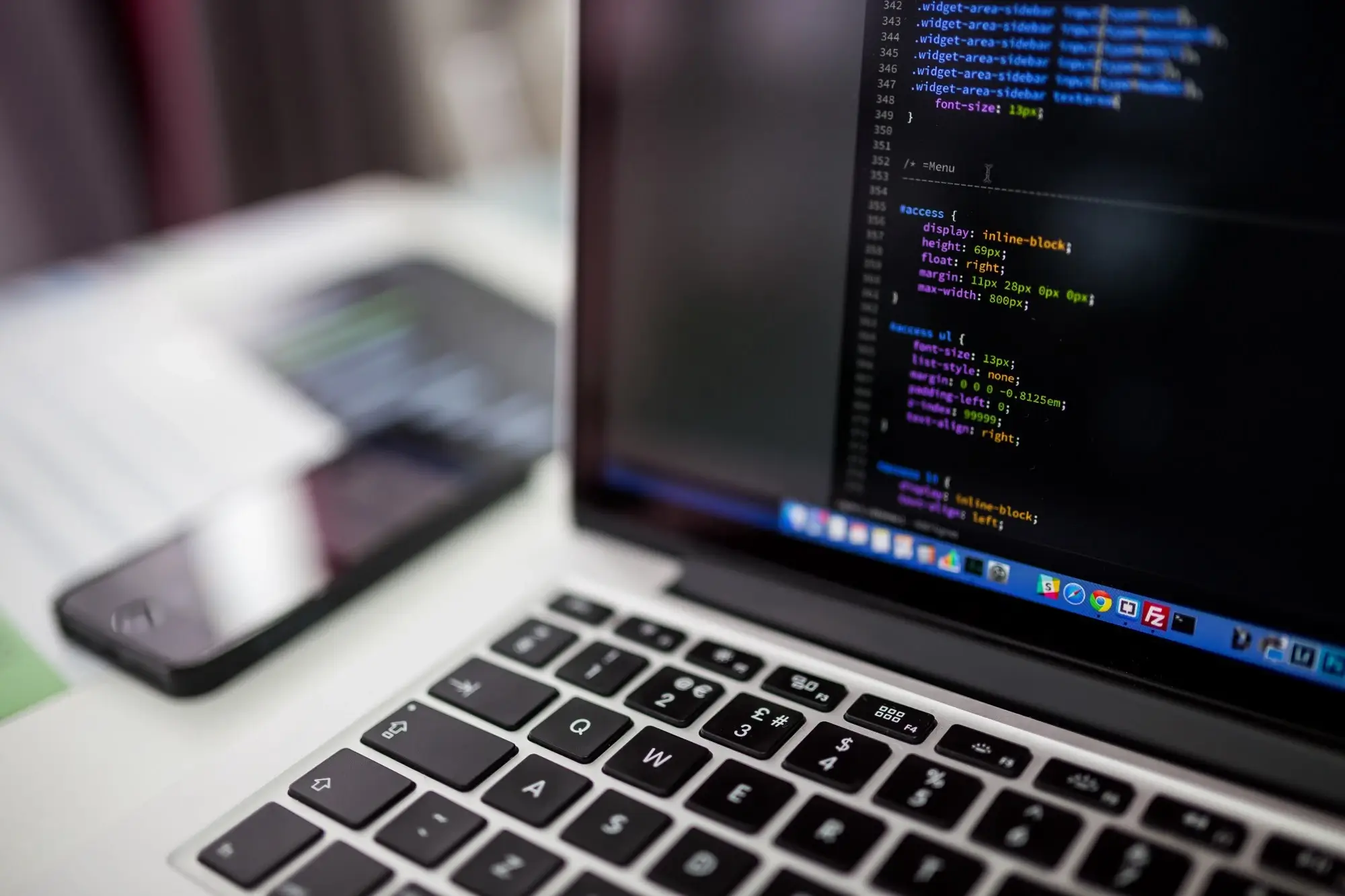 UNV Digital has an exceptional team with expertise in WordPress websites, E-Commerce Website, Mobile App Development, CRM, CMS, SPA and more.
Our team has some of the best UI/UX designers which will help your customers to experience State of the Art digital space and give your brand an edge. With the help of integrated tools and in-house solutions, the possibilities becomes endless. From taring your staff on the new CRM to lead nurture automation we got you all covered.
UNV Digital has a very versatile group of artists who are expert in brand creation.
We have expertise in Images, Videos, Animations, Walk-through Videos, 2D/3D Animation, VFX, SFX, Product Designing, Brand Guidelines, Voice Over Service and much much more. Our exceptional quality of creatives sets us apart. Communication is the key and we know what would suit the best for your brand to achieve great success.
UNV Digital did a great job in managing and handling my Social Media. The team is very knowledgeable and knows what exactly has to be done to grow the brand. They are really prompt with their communications and strategies. It was great working with them.
They have such a fantastic production team. We hired them for our YouTube Video Production, and these guys have done a commendable job! The concepts, visuals and the final outputs that they have delivered is way beyond our expectations. A great team to work with.