Featured Casestudies
We take complete responsibility a brand would require for its digital space. Our efforts are to deliver nothing but the best. UNV Digital has grown many folds due to our dedicated team and their untamed efforts in exploring the unknowns of Digital Marketing.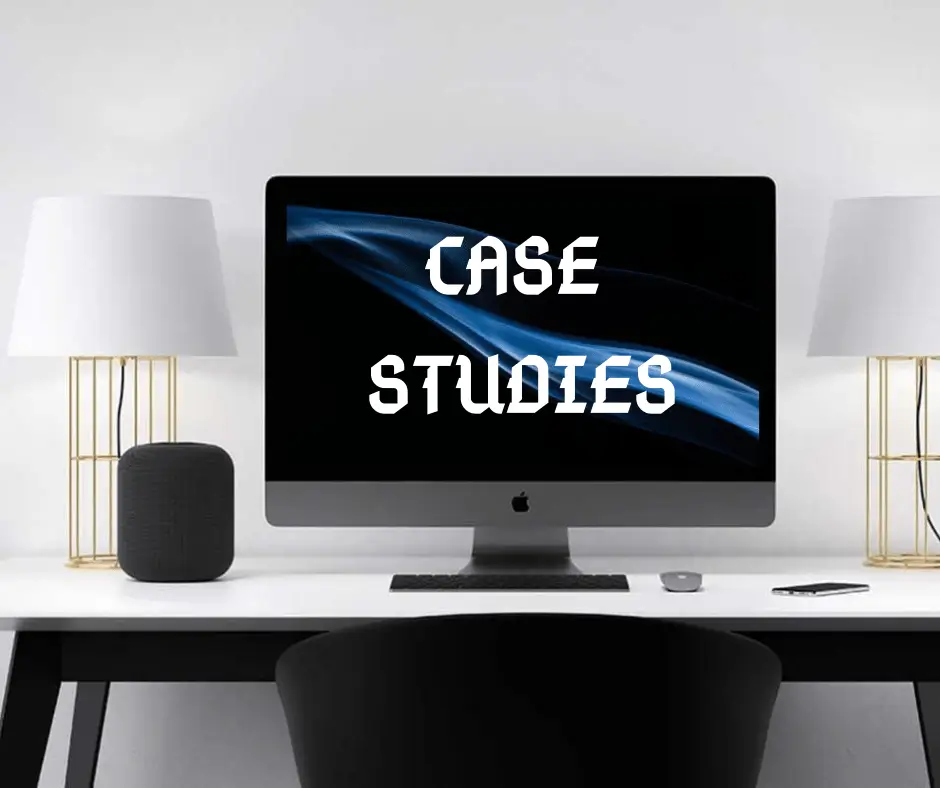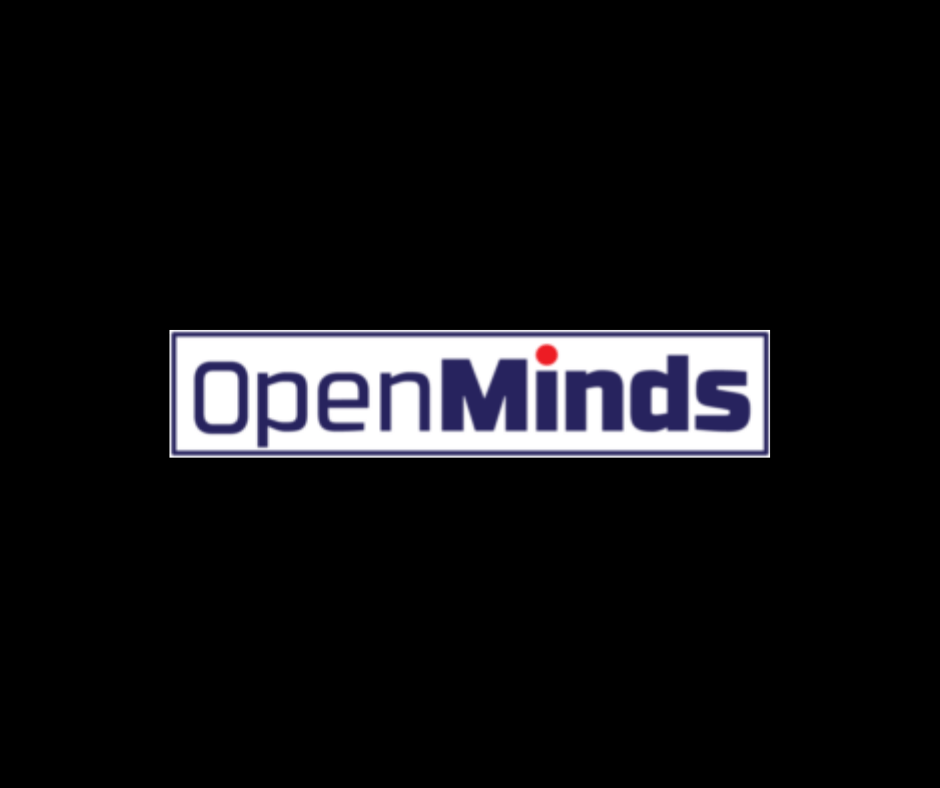 Situated in West Bromwich, Open Minds HAS is one of the most reputed and sought after names when it comes to Business Continuity, Disaster Recovery, and High Availability in the UK and the Middle East.
They have been providing efficient Business Recovery and Continuity Solutions to some of the biggest brands across the globe. They have been delivering quality for more than two decades now and are continuing to do so with their team of experts.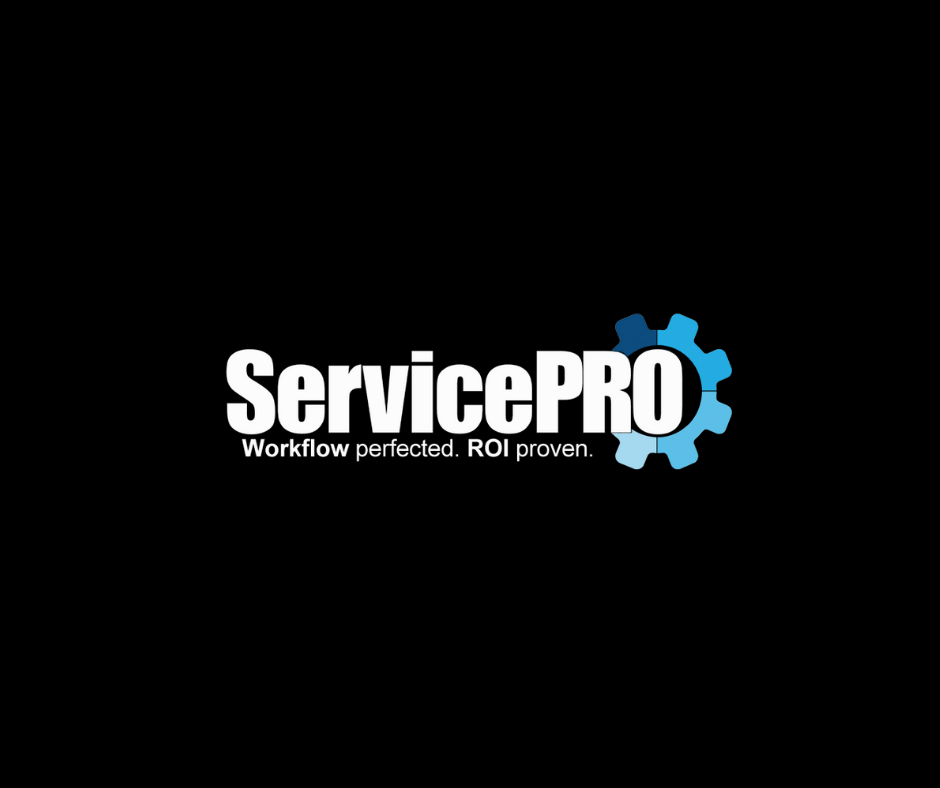 Situated in Oakville, Help Desk Technology is a huge name when it comes to providing advanced Service Desk Solutions to businesses around the world. The Service Desk Solutions by HDT is highly customisable, efficient and advanced and helps the brands in easy and quick management of their processes.
For more than 25 years, the highly experienced and professional team of HDT has been delivering exceptional quality to global brands and are continuing to do so.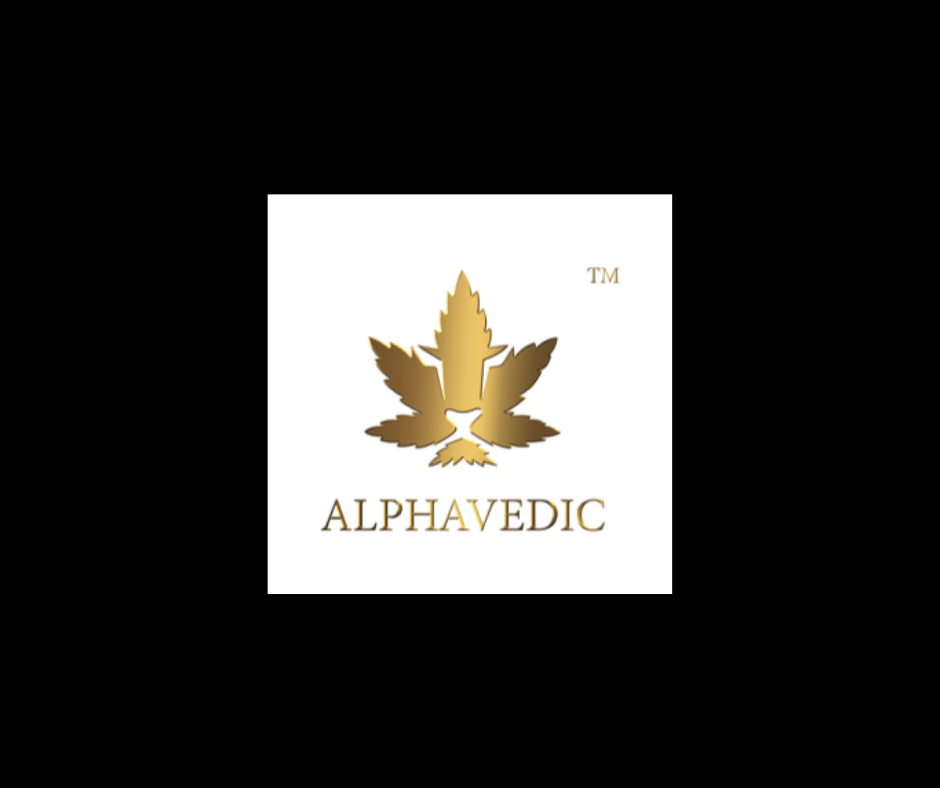 Alphavedic is a one-stop platform for all your Ayurvedic needs. Situated in Mumbai, the brand provides authentic and 100% natural Ayurvedic products right at the customer's doorsteps.
Through their website, the brand also helps people to book consultations with some of the top Ayurvedic doctors across India. Alphavedic aims to provide superior quality products and hassle-free consultation to their audience.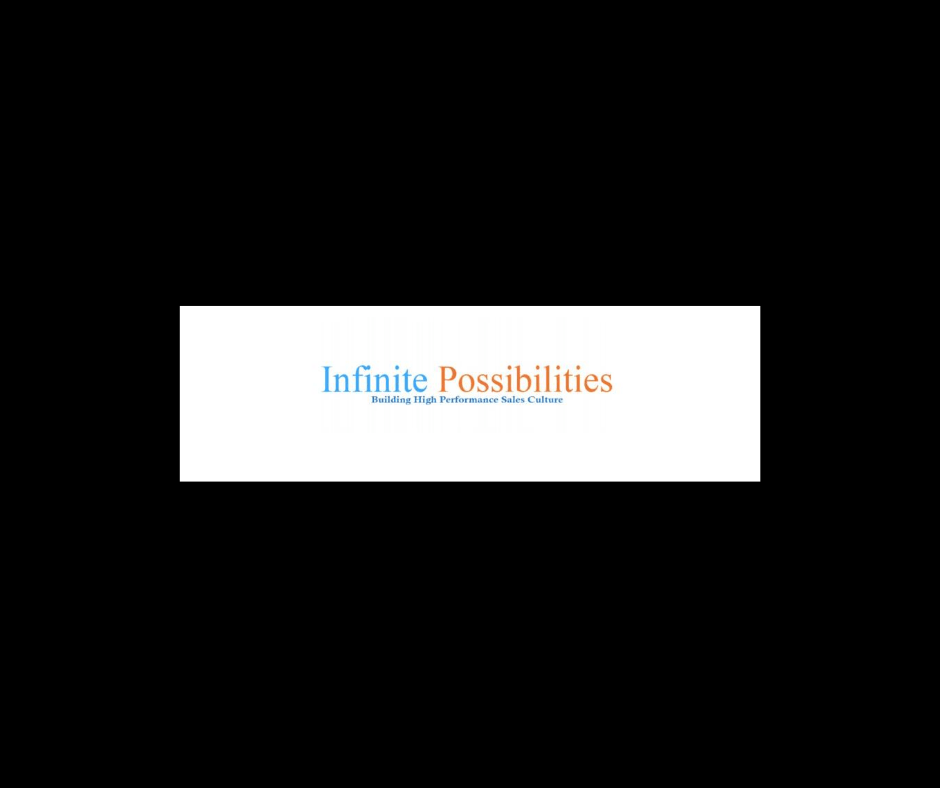 Infinite Possibilities is a brand that has a robust yet innovative approach to Sales. Based out of the city that never sleeps, Mumbai, Infinite Possibilities has been on the mission of changing the way people look at Sales as a whole. The team at Infinite Possibilities aims at helping people to improve their overall sales productivity and thus generating consistent business from their customers.
They have also been revolutionizing CRM and conducting sales workshops and training sessions for Sales Representatives and Mid-level and Upper-level managers as well.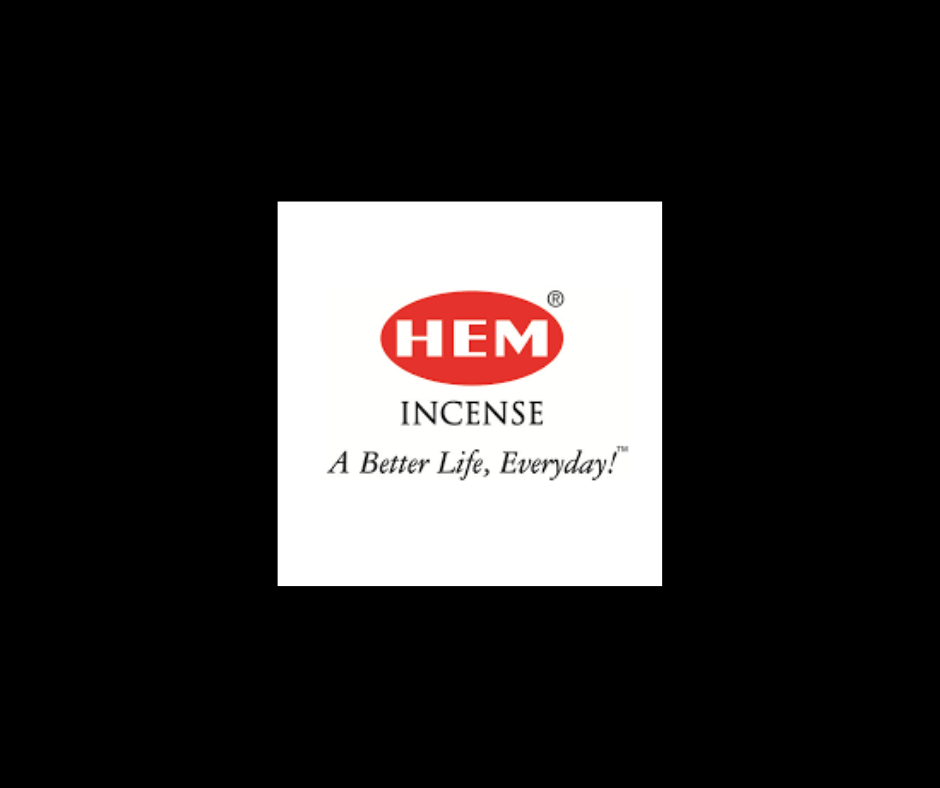 Based out of the land of saints and spirituality, India, Hem Corporation is one of the leading manufacturers and exporters of Incense Sticks globally. Headquartered in Mumbai, India, Hem Incense has been delivering premium quality incense to various countries.
For more than twenty years, Hem Incense has been providing its products and receiving the love of its customers across 70+ countries around the world. Their products include various scented and masala incense sticks, agarbatti, dhoop, and cones. These help in our prayers, meditation, yoga, and in making our environment aromatic and pleasant, thus contributing to peace and tranquility.
An excellent team of young, result-driven professionals - the best kind to work with. Immense knowledge of Search Engine, Marketing and Advertisements. Highly recommended. I really enjoy their complete in-house service experience.
A perfect mix of youth and professionalism. Highly creative minds working together and coming up with great ideas to take your brand to the next level. 100% satisfied with the promotional work that they've done for my chain of restaurants.