Surviving in the competitive Digital Marketing industry takes a lot of efforts and requires you to come up with exciting ideas from time to time. A business website always places more emphasis on increasing their audience engagement. It is essential to interact with your customers to maintain the trust factor and to improve your brand's social image.
However, customers do not just fall out of the sky; they are earned through legit marketing practices. They include using ethical practices, maintaining your website thoroughly, adding/including appealing blogs and some other crucial factors. Apart from this, the right target audience in advertising activities plays an important role in displaying your brand's products and services efficiently.
Tips To Boost Audience Engagement
Before you begin with the process of promoting your business or brand online, the most important step is to decide the target audience for advertising. If you successfully pick the right audience, it would do wonders for your business.
Here are the top three factors that you should focus on in order to increase your Audience Engagement and reach out to a much broader crowd:
Design
The first thing that a customer notices in your brand's online presence is your brand's website. First impressions are vital. Hence, the design of your website should be attractive and easy-to-use. Getting visitors on your website is the first challenge which you might face and making them stay in is the second.
Following are the factors you must focus on while designing your website:
Focus on the Speed
Visitors do not like a slow website. Therefore, you should focus on reducing the loading time to the least possible time. If your site's page/s load faster, the tendency of the visitors staying on your site will be higher.
Ensure that the navigation on your website is trouble-free. Customers wouldn't want to struggle a lot to find information on your website. Keeping the navigation on your site easy and appropriate will help you improve the customer experience as well.
Mobile-Friendly Website
The mobile web market is astonishingly huge as the number of people using mobile phones daily has increased immensely in this decade. As people have mobile phones handy, they would prefer using it to search for your brand online. Hence, it becomes critical to make your website mobile-friendly to gain more traffic and to keep the audience engaged.
A Clear Call to Action
If a customer wants to get in touch with you or perform activities like buying, downloading or calling etc.; it should be easy for them to do so. That takes the user experience to the next level. Therefore, a clear call to action on your website will be beneficial for the customers as they will be guided better.
Engaging Content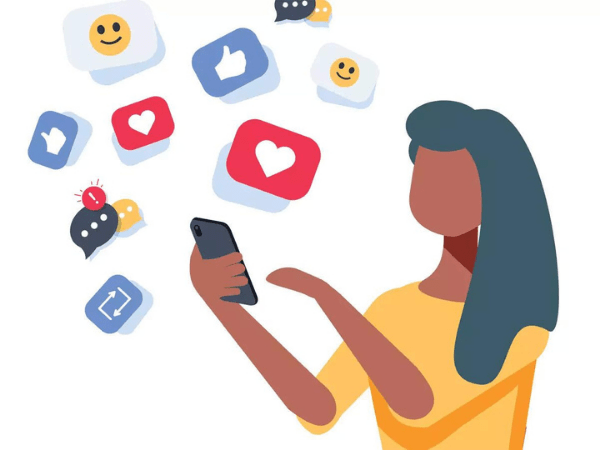 The next tip to increase your Audience Engagement is to develop engaging content. Once someone visits your website, they should be able to find what they are looking for. To make sure that your visitors get what they exactly want, the right target audience in the advertising process is essential.
Following are the factors which play a vital role in creating engaging content:
Attractive Titles and Description
Keep your titles and descriptions as appealing as possible. Catching the eye of the visitor and keeping them hooked to your website's content should be your goal.
Informative Headlines
Keep your headlines informative. Being able to deliver maximum information to the customers with easy navigation helps in growing the brand's audience substantially.
Voice Towards Audience
Keep the tone of your content relatable to your users and your brand. It will help if you make your content attractive and engaging to gain maximum audience interaction.
Multimedia
Adding some graphic and video content on your website can drastically increase your audience engagement. Such material is more likely to draw the attention of the users, resulting in better audience interaction.
Social Media
In the present time, Social Media is one of the best ways to boost audience engagement. Social Media and your Website can be connected in a way which makes the visitors experience worthwhile.
Following are the factors which you need to take care of in order to generate quality traffic from your Social Media to your Website:
Make it easy for your customers to share the content that you publish on multiple online platforms. Buttons like 'Click to Tweet' and other Social Media icons can be really useful in helping the customers share the content easily.
Responding to Comments
Respond to your visitor's comments. This will help you go a long way in building a personal relationship with the brand's audience and thus increase the engagement.
While you expect your customers to engage with your posts, you should also be active on Social Media. Interacting with your customer's comments, sharing relatable content and addressing the requirements of the customers can help in increasing your audience engagement.
To sum up everything, Audience Engagement is the factor which will convert your visitors into customers. Your website's quality, easy navigation, and links to social media can facilitate that relationship. So, keep in mind all the details mentioned above and focus on the right strategies to substantially increase your brand's Audience Engagement.
How can UNV Digital help you?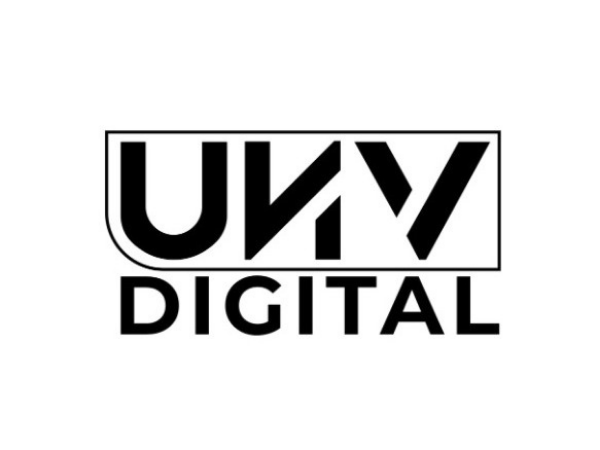 UNV Digital has been providing high-end services to multiple brands in India, US, UK, Canada, Australia, and Singapore. With our in-depth expertise and highly qualified and experienced consultants, we provide the best quality services to brands.
UNV Digital is your go-to brand for any of your marketing related activities such as Digital Marketing, Video Production, Animation, Graphic Designing, Product & Portfolio Shoot, Photography, Content Writing, Website Development etc. You can avail all these quality Digital Marketing services under one roof.
Click here to know more about our services. Contact one of our Digital Marketing experts, by clicking here. For excellent tips and tricks on increasing your audience engagement through Social Media platforms, follow the blogs written by the leading industry expert – LYFE Marketing.
Be the first to receive the Latest News and updates about the Digital Marketing Industry. Join our WhatsApp Group and be a part of the most happening Digital Marketing Community today!