Technical SEO is the bedrock of a great search strategy. You can have all the links and great content. But you will have fewer chances of ranking on the top if your technical architecture is not good. It is the backbone of your website. However, by knowing the best practices for SEO; you can rank higher in the search engines.
Your instant question may be – How do we rank higher? Well, it's a behind the scene network of content which needs to be correctly altered to get crawled by the search engine.
Technical SEO is a crucial step in the entire SEO process. It has nothing to do with the actual content on your website. The target of technical SEO is to optimize the techie parts of your website, like infrastructure. Once you fix the potential issues on your website, you won't have to deal with them again. Without waiting further, let's get started with some best practices for SEO for business to enhance your marketing strategy.
Best Practices for SEO for Business
You can follow several strategies and techniques to rank higher on Google. But if you don't get the basics right, your chances of ranking on page 1 of Google are minimal. Here we present a few steps, put together just for you to ensure the best practices for SEO results for your brand:
Page Speed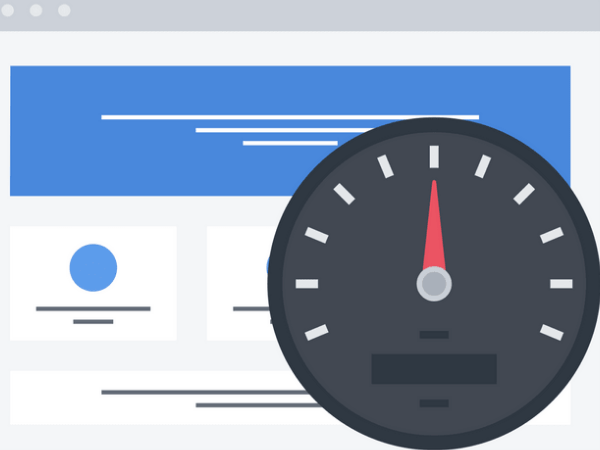 Google simplifies that page speed is a ranking ingredient for mobile searches. Google search central shows how the performance of a page affects a user's experience. It can consider an array of metrics to optimize effectively.
Unfortunately, page speed is a complex topic. You can use multiple tools to benchmark speeds, but Google's Pagespeed Insights is a reasonable starting point.
Site Navigation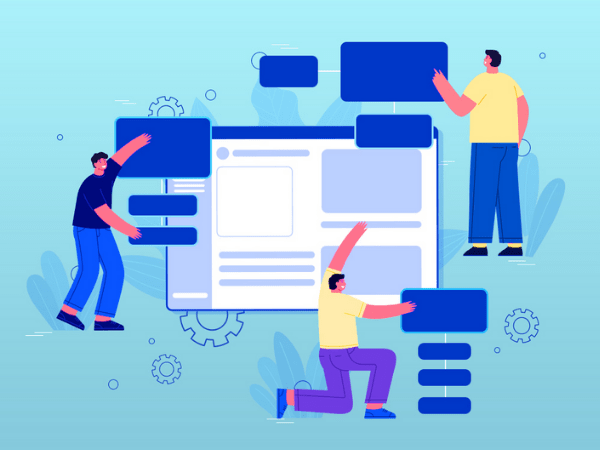 Implement Structured Data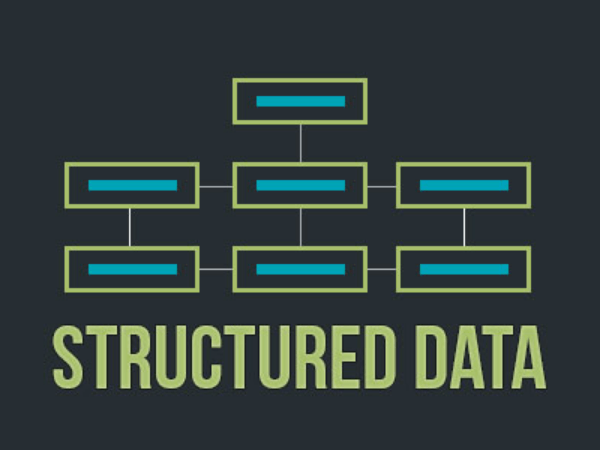 It tells what truly is going on your blog/page in general. It shows the date of publishing, who is the owner, and other such data. It's a secret language that we can use to speak with search engine bots more effectively.
Generally, it is known as structured data, and it's a type of content markup. That is a language in your website's HTML code that gives a structured tale of web page content to search engine bots.
Alt Tags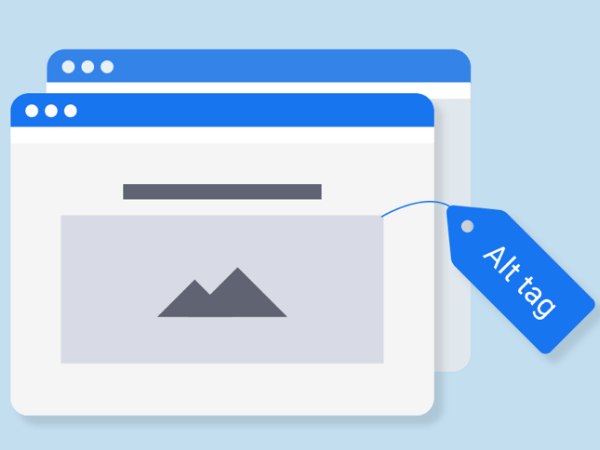 Acknowledgment
Canonical URLs tell a search engine the most acceptable URL to index as the master source for web pages. Each page is different technically, and each URL could return content. Search engines read the same content as duplicate content, and your website ranking can drop. The canonical tag directs search engines to use the one URL.
Mobile Friendly
It means a website can be easily accessed and easily read on mobile devices. Google's mobile-first index is essential, and it's one of the best technical SEO to take advantage of.
This factor is used by Google to rule rankings. Your site speed changes growth rates. Use Google's mobile-friendly appliance to find out if your website is optimized for mobile or not. Visitors commonly leave a website that takes more than 10 seconds to load. Increased Mobile Page in technical SEO is an excellent opportunity that no one should ignore.
Broken Links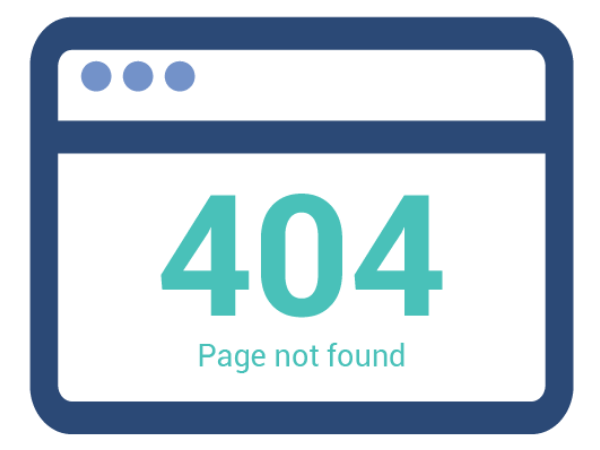 Nobody can hurt your website's influence, like broken links. It'll weakly impact your website's technical SEO, and all your efforts to rank higher on search engines will go in vain. If once you've gathered a list of all the broken links on your website, you can fix them.
There are two ways to fix the broken links:
Complete the lost information in the URL to make sure the links work correctly.
By redirecting the damaged links to actual pages on your website.
Use HTTPS
This authentication is a type of security technology that allows code communication between a web browser and a web server. It protects sensitive information, including passwords, phone numbers, and email addresses, from hackers. It is both a ranking factor and a security issue. A URL that has a secure application protocol will read HTTPS. Search engines set up websites that have SSL certificates.
It's one of those things which can't be overlooked. The more you learn about your website code environment's technical SEO, the more you'll learn more about your website functionality. It isn't scary as it sounds, and the sooner you tackle the problems, the faster you'll collect the rewards from the search engines. Follow the best practices for SEO to enhance your business and take it to the next level!
About UNV digital
Marketing is a unified effort aimed at creating a successful connection between a brand and a target audience. UNV Digital provides a well-tested formula of innovation, creativity, and integrity to clients. We generate impact, demand attention, and we are good at it.
Our business is assembled around developing unique brands that connect purposely with their audience. UNV Digital's cost-effective methodology, broad industry experience, and understanding of the local people and culture drive us as one of the tremendous impactful branding agencies in the market today.
Contact us to know more about best practices for SEO and take your SEO game to newer heights!
Keep trying, keep achieving!
Be the first to receive the Latest News and updates about the Digital Marketing Industry. Join our WhatsApp Group and be a part of the most happening Digital Marketing Community today!