Marketing has evolved immensely in recent times. Marketers have changed their strategic approach and have started focusing on newer trends to gain maximum benefits. Even after trying things, some of you may question – why do marketing campaigns fail? Well, the answer is straightforward. One of the reasons for the biggest marketing fails is – the marketers forget, who their target audience is and what they want.
Why Should You Focus on Your Marketing Practices?
When you forget about the target audience and focus on 'Unique' and 'Innovative Ideas,' revolving only around your product/service, you lose the game there.
It's 2020! People have been in the marketing business for a very long tenure. First traditional methods were followed, but now many modern methods are being put into practice. You must be thinking that the well-known companies have now overcome, and know which marketing strategies work and which won't. But, the truth is that the marketing companies are still making mistakes that may burn a hole in their pockets.
That is why today we want to talk about the top 10 biggest marketing fails. This article will help you recognize the marketing blunders to avoid and save your brand from incurring losses.
Top 10 Biggest Marketing Fails
1] Pepsi Kendall Jenner Ad
The Pepsi Ad featuring Kendall Jenner had to be pulled out by the company as it was criticized by the public. The Reality TV star is seen leading a protest with the protesters in the Ad. Eventually, she hands a Pepsi can to a police officer. Pepsi stated that they were trying to convey a global message of peace, unity, and understanding. But, it completely backfired because of the widespread condemnation followed by police shootings of African Americans was on the go.
2] New Coke Fiasco
In 1985, Coca-Cola took a drastic step in launching a different coke flavor. They named the product "New Coke." The new twist didn't benefit the brand as coke started tasting like Pepsi. This move is considered the biggest marketing fails in history. Merely after 3 months, Coca-Cola also received a backlash from the public for "Coca-Cola Classic" because of the claim – the brand re-introduced the original recipe!
3] Colgate – Frozen Dinner
In the year 1982, Colgate launched "Kitchen Entrees," at that time the ready-to-eat-meals market was growing. This was a line of their frozen food products. Maybe they thought that after enjoying the meals, people would go and purchase their toothpaste as well. But whatever they hoped for, it just didn't turn out well. The idea of connecting the toothpaste and taste of food was definitely a bad idea.
4] Sony – Black & White Ad
Sony launched an advertising campaign in 2006 to highlight the contrast options they had to offer to their customers. However, the image used to run the campaign received a backlash from the people. Sony's Black & White PSP Ad clearly showed Racism and raised concerns in some countries and that is why the ad had to be taken down.
5] Gap's Failed Brand Design
In the year 2010, Gap redesigned their logo without any warning. The original brand logo was used by them for 20 years and disappeared all of a sudden. A small buzz was reverberating and it was very clear that people didn't like the new logo. The company said that redesigning the logo was their first stage of the crowding funding process; however, this move cost them a lot!
This incident states how vital brand designing and logo are! This is a clear example of a marketing blunder to avoid.
6] Adidas – Boston Marathon Email
People who participated in the Boston Marathon in 2017 got a poorly worded Email from the shoe brand. The Email subject line said 'Congrats, you survived the Boston Marathon!' The message was slammed by the people and was flagged as "extremely inappropriate" and "insensitive," as many people were injured in the race. The company immediately issued an apology, but the damage was already done!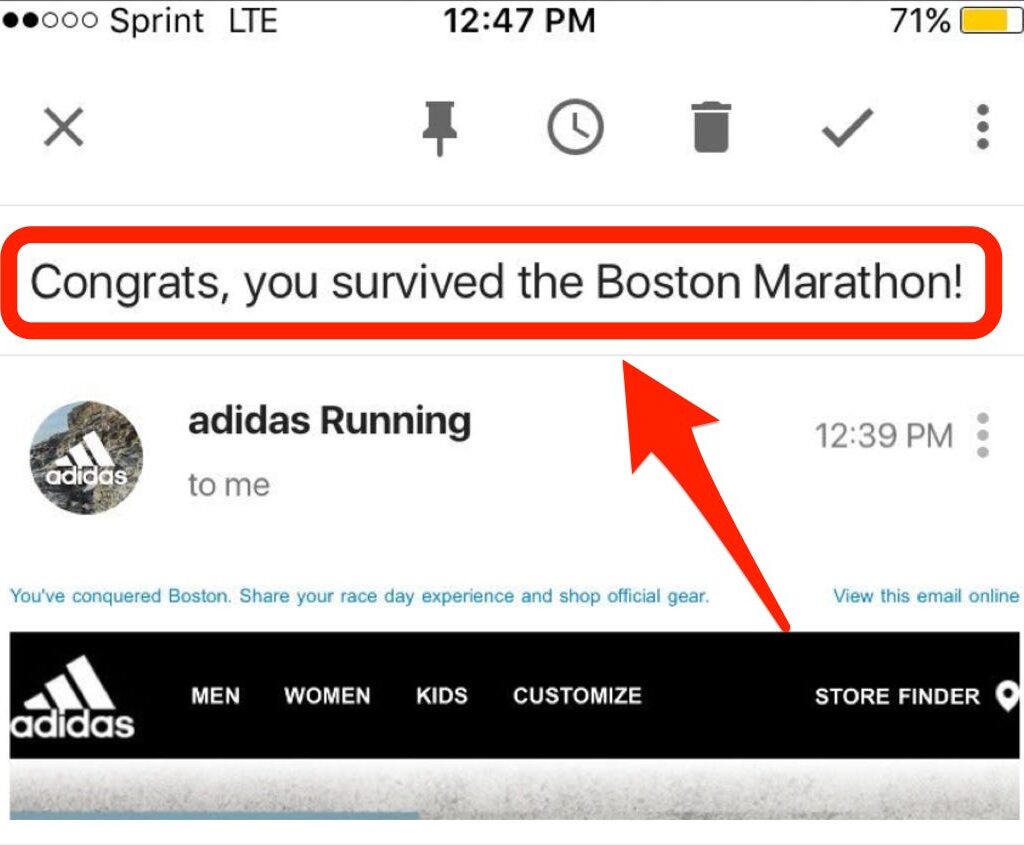 7] Facebook – VR Puerto Rico Tour
Mark Zuckerberg used Facebook VR App Space to tour 360 videos of Puerto Rico. He talked about Facebook's way of helping the Red Cross and its donations to relief efforts. The campaign came out wholly toned off and people called the billionaire a "Heartless Human" and he was also accused of "Exploiting Disasters."
8] Snapchat – Would You Rather Ad
Snapchat featured an advertisement for a mobile game with the tag "Would You Rather" question. This ad featured images of two well-known celebrities – Rihanna and Chris Brown. It presented the question: "Slap Rihanna or punch Chris Brown." The platform was criticized for putting light on a sensitive matter – Domestic Violence. Apologies were made later, but they always don't work!
9] Starbucks – Espresso Advertising
Starbucks introduced "Blonde Espresso" and wanted the people to know about their product. For the same reason, they ran an Ad highlight that this espresso was light and sweeter alternative to its standard drinks. But, it came out as an unremarkable marketing campaign as the message in the campaign was not clear. Their attempt made them sound absurd.
10] Nivea
Nivea's Middle Eastern company posted an ad where the tagline stated that 'White is Purity.' People online found it offensive as the ad slogan referred to Racism and White Supremacy. This was considered a marketing fail and the brand had to take down the campaign due to the backlash received.
From all of these biggest marketing failures, you must understand that appropriate research is vital. Be very careful about the message you put out, the words, and the images you use to communicate with your audience. Hopefully, this article makes you aware of the do's and don'ts to avoid marketing blunders. You can also take care of the following things to ensure that you are on a safer side:
Your Logo design should be accurate
You should know your target audience well
Develop a product that matches your brand
Use authentic message conveying tactics
Set clear goals and objectives for your campaigns
How can UNV Digital help?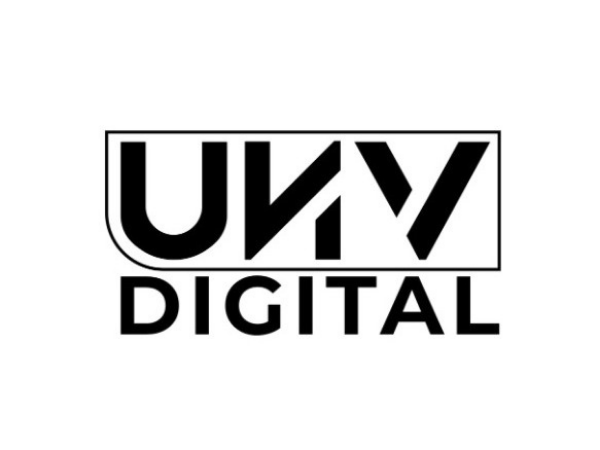 UNV Digital is a leading Digital Marketing Agency that has delivered premium quality services to many national and international brands. From small businesses to high-end companies, we have completed projects in various niches. We keep ourselves updated with the newest digital changes, to deliver excellent services for your brand. Our expert team can help you create a robust business strategy to take your brand to the next level.
Contact us today to get more details and know how we can help you. Click here to read about the marketing blunders to avoid and get yourself saved from repeating the mistakes!
Be the first to receive the Latest News and updates about the Digital Marketing Industry. Join our WhatsApp Group and be a part of the most happening Digital Marketing Community today!