SEO and SEM play significant roles in creating a strong identity of your business online. A robust online presence builds a better brand reputation, generates leads and increases sales opportunities.
It is necessary to understand the fundamental difference between SEO & SEM, in the first place. SEO or Search Engine Optimization is a part of Search Engine Marketing or Search Marketing. It focuses on optimizing your brand's website to get higher rankings in the organic search results. On the other hand, SEM or Search Engine Marketing goes a lot beyond SEO. It includes multiple methods for driving search engine traffic to your website, like PPC advertising. Both these processes significantly contribute towards increasing the visibility in search engines.
SEO vs SEM – A Detailed Comparison
Understanding the importance of SEO and SEM in your business is very important. Hence, it is necessary to gain some knowledge about both individually. So, here are some points which will help you know the difference between SEO & SEM.
Search Engine Optimization (SEO)
SEO is the process which helps in optimizing your brand's website. It mainly focuses on driving free and organic traffic to your website from search engines. An optimized site is highly beneficial as the search engine crawlers can catch this easily. As a result, it increases the chances of achieving a better ranking in SERPs (Search Engine Results Pages).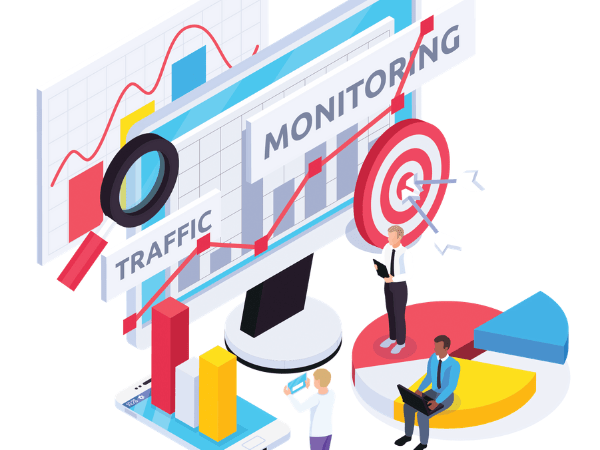 The Search Engine ranks websites with better SEO score higher, as compared to its competitors. Factors such as the number of links pointing to your website, the source where these links are coming from etc. play a significant role in creating a strong SEO score.
Search Engine Marketing (SEM)
Search Engine Marketing is a collection of multiple activities undertaken for creating a better and increased visibility on the Search Engines. SEM is over and above SEO, but is still only a subset of your overall Digital Marketing Strategy.
SEM is a digital marketing process which is carried out to increase the brand's visibility on search engines. This process is accomplished either by acquiring organic traffic through SEO or using PPC for paid traffic.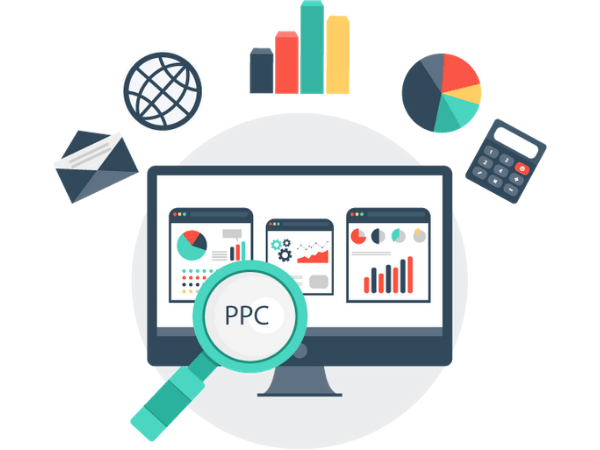 With Paid Search Advertising, you can buy advertising space for your brand in the Search Engine Results. So, instead of waiting to get listed organically and gain free traffic, you pay for appearing on the top search results.
The most known advertising agency for PSA is Google AdWords. Use of Google Ads will enable you to get your ads posted on top of the search results. Additionally, you only pay when someone clicks on your ads. Therefore, this process is also called Pay-Per-Click or PPC. Bing and Yahoo have a system which is similar but is not as successful or result-oriented as Google Ads.
What's Best for Your brand?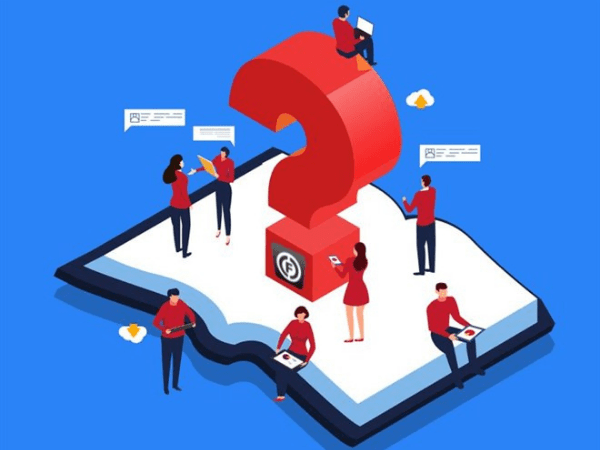 You might get confused about what to choose for your brand while comparing SEO vs SEM. If you are a new brand, it would be wise to stick to the SEO-only approach for the initial months. Once you start generating some traffic onto your website, you can begin using SEM. However, remember that SEO optimization should be something which is continued along with all your marketing activities.
If you are planning to promote a specific service/product of yours or wish to attract the attention of people to a particular product of yours, SEM would be the right choice.
How can UNV Digital help?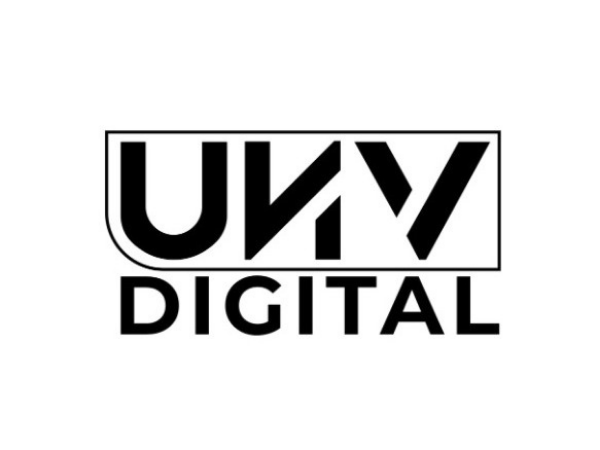 With close to a decade of experience in the industry, UNV Digital has been providing complete Digital Marketing Services to brands in India and overseas. We are a one-stop solution for all your Digital Marketing related needs.
Our team is highly qualified, experienced and has been able to deliver quality solutions to businesses. With our expertise in SEO and SEM, we can help in determining the best choice for your brand at any given point of time and implement efficient strategies for your business. If you are new in the industry and need to know the difference between SEO & SEM, we are here to guide you.
To know more about how we can help you, get in touch with one of our experts today. To get knowledge on excellent SEO and SEM techniques for your business, follow blogs written by Neil Patel, who is a super expert in this area.
Be the first to receive the Latest News and updates about the Digital Marketing Industry. Join our WhatsApp Group and be a part of the most happening Digital Marketing Community today!