Making your SEO practices efficient can be a daunting task. Understanding the market, implementing the essential strategies, and knowing what is working and what is not an integral part of the SEO process. All of these together contribute to a better SEO strategy. For better results, you should try using some Google Chrome SEO extensions.
There are a lot of tools that assist in implementing better SEO strategies. Some of them have better keyword data; others may have better link data, or give better technical suggestions. However, there is no perfect tool, and paying for multiple tools can be expensive and isn't realistic.
Following are a few Google Chrome SEO extensions that can help you with your business online:
Keyword Surfer
You might have used well-renowned tools like Ahrefs or SEMrush. However, there is a common thing in them. If you wish to get the keyword data, you'll have to keep going back to the tool.
With Keyword Surfer, you get insights through Google's interface. So, when you search for anything, you will be able to see the global search volume and the volume in your region.
Moz
Domain Authority is a metric that is created by Moz. The higher your domain authority is, the better your rankings will be. There is a SEO chrome extension by Moz called Mozbar, which shows you the DA and PA for any page on the Web.
This extension can be useful when you are browsing the Web and finding out potential competitors. With this tool, you can easily spot their most authoritative pages, which you may need to analyze.
Similar Web
Traffic is the most crucial factor for the brands that are on the Web. Usually, when the traffic on your site is higher, your revenue increases considerably. Similar Web gives the most accurate traffic estimations as compared to any other competitors.
Using this Google Chrome SEO extension, you can get your competitor's traffic data without going back to their site. You will be able to view a lot of data with this extension. It includes the traffic data for the last six months, bounce rates, visits duration, geographical data breakup, traffic source, and much more.
Redirect Path
It is a handy extension if you are working on technical SEO. As your URLs change, you should be sure that your website's pages and links are functional. With this Google Chrome SEO extension's help, you can easily check if a redirect is functioning accurately or is broken.
How can UNV Digital help?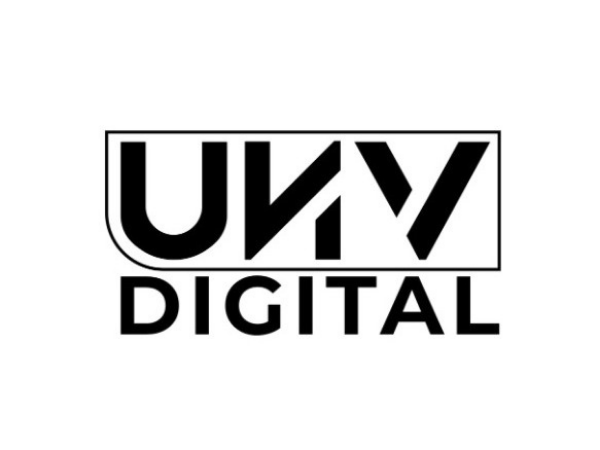 UNV Digital has been providing premium SEO and other Digital Marketing services to brands across the globe. With our expertise and experience, we have served some of the US, the UK, Canada, Australia, Singapore, and India's most prominent organizations.
Our team is highly efficient and is well versed in using tools and extensions. They can effortlessly help in deriving the best results from your SEO campaign. Our SEO experts can also help understand your goals and help formulate a strategy to reach your goals.
To get details about how we can assist you in taking your business to greater heights, get in touch with us today. Checkout our SEO Portfolio and our SEO Case Studies to gain more knowledge on the SEO front. For excellent tips and tricks on SEO, follow blogs by the industry expert Neil Patel.
Be the first to receive the Latest News and updates about the Digital Marketing Industry. Join our WhatsApp Group and be a part of the most happening Digital Marketing Community today!