When it comes to boosting your business, there are several platforms that you look for. What if we tell you that you could do the same amount of work with a single and one of the most popular search engine platforms? Looking for answers, well let's make it easy for you. Google My Business is such a platform! Ranking well on Google My Business can act as a complete package for your online visibility. Sounds interesting right? Well, in today's time, it is vital to learn how to rank higher on Google My Business Listing.
With over 5.5 billion searches every day, Google is one of the most powerful search engines. With an optimized Google My Business Listing, you will be able to attract local customers to your digital or physical store. But, a relevant question here would be – Is ranking on Google My Business worth the attention for local companies/stores?
Here you will get the answers to your questions. Let's try to learn how to rank higher on Google My Business without further ado!
How to Manage Google My Business Listing?
Why is Google My Business Listing Important?
Google My Business (GMB) is a cost-free platform that allows local businesses to list down their information. A GMB profile can help you improve your rankings, traffic, and profits. Not just that, it also enables your customers to access other relevant information about your business like your phone number, address, website, location, business hours, products and services, etc. It is the most effective strategy to target your niche audience and gain better visibility in local searches.
How to Improve Google My Business Page?
Time to learn about the meta tactics. Just for you, here are the five most effective tips on how to manage Google My Business Listing. Keep reading…..
Keep Your Profile Updated with Relevant Information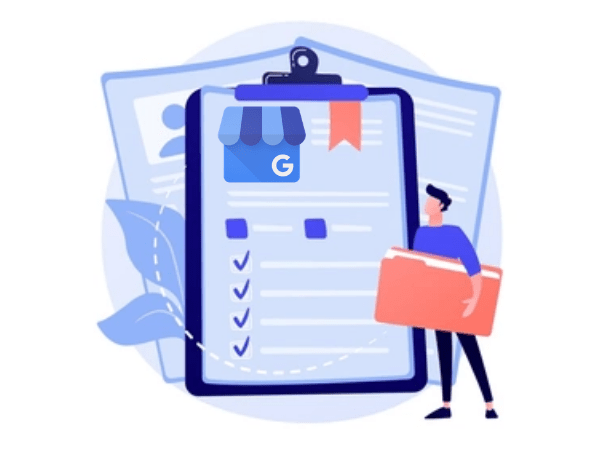 To reach out to numerous audiences, you must provide relevant information in your Google My Business Listing. By providing more details to Google, you can drastically improve your search engine ranking. Providing your local customers with in-depth information about your business will also help them understand your services better.
Include Posts in Your Profile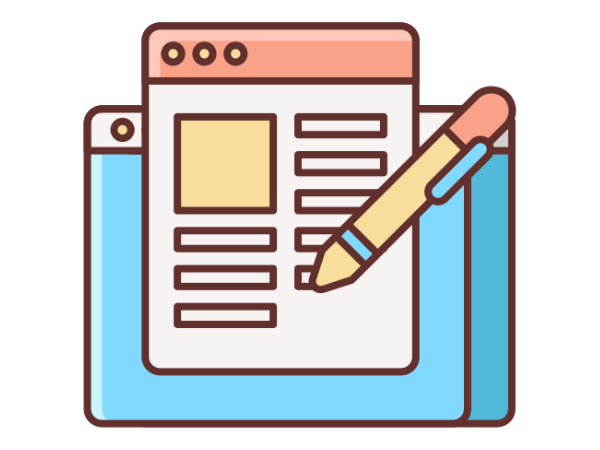 Putting posts on your Google My Business Listing can help you to make your profile look more engaging. These posts inform your customers about the latest products, events, and offers. You can write a post of about 1500 words and can also provide links to visit web pages. Posts work as an effective strategy to regularly encourage customers to visit your digital or physical store, thus driving sales.
Add Keywords and Backlinks to Your Profile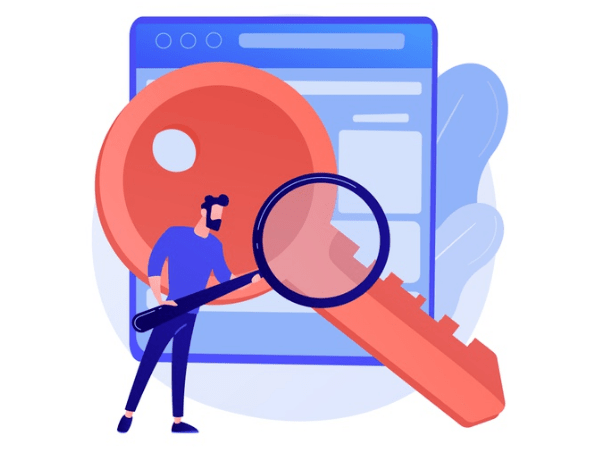 Adding appropriate keywords and sufficient backlinks to your profile provides an advantage of ranking your Google My Business profile higher on the SERPs. Search engines consider keyword-rich content to be of great value, which in turn increases brand visibility. Backlinks are the building blocks for an excellent Local Search Engine Optimization score. You can even encourage keyword usage in your customer reviews to boost your listing's SEO ranking.
To learn more about advanced SEO techniques, click here.
Value Your Customer Reviews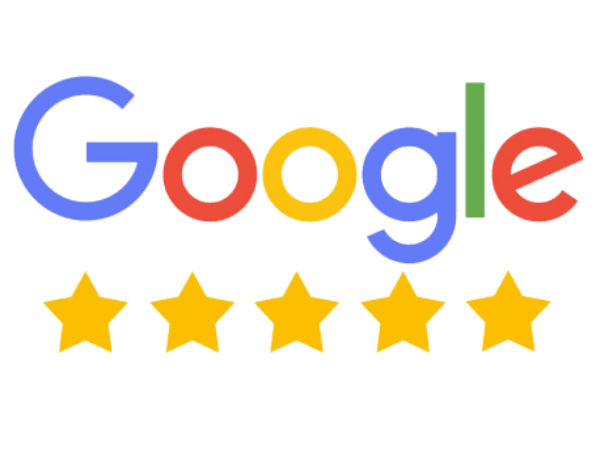 Motivating your customers to rate and review your GMB profile is essential. People trust customer reviews more than your business ideals and can help you build a robust reputation. A healthy review can increase your Google My Business ranking and act as a deciding factor for building a strong customer base.
Also, always remember that it is vital to respond to the reviews on time. Making a simple, personalized, and keyword-targeted response will add value to improve your business visibility.
Get Insights About Customers/People Visiting Your Profile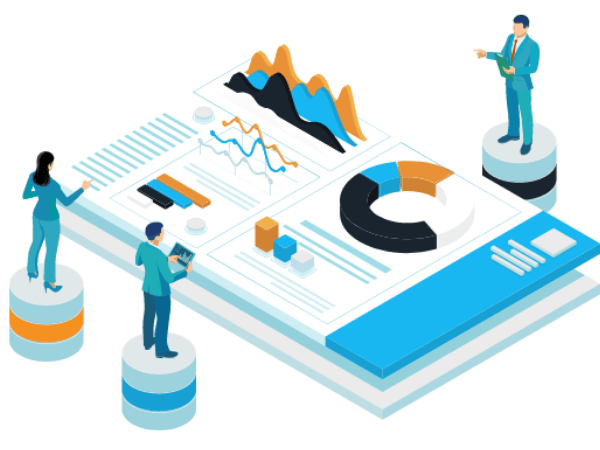 Google My Business gives you the benefit of accessing insights. You can track the details that categorize the collected data as –
Customers searching for you
Calls for your business
Asks for directions, and much more.
It allows you to know your value in the eyes of your users. You can also add essential keywords and photos to your listing to increase customer engagement.
If you add the above vital points to your knowledge of how to rank higher on Google My Business, you will witness significant growth in your Google My Business Listing.
This was just a sneak peek of what needs to be taken care of. To get detailed information on how to improve Google My Business Page and how to manage Google My Business Listing, get in touch with our experts today!
About UNV Digital
UNV Digital is a platform that provides Digital Marketing Services to brands and helps them come up with strategies that will take their business to the next level. Our team of proficient professionals can help you redefine your marketing outlook and do a lot more.
With the experience of close to a decade, we have helped some of the biggest global brands nationally and internationally to optimize their Google My Business Listing. To know in detail about how we can help you enhance your listing, talk to one of our Google My Business Specialists at ease and comfort of your home.
Click here to schedule an appointment today!
Be the first to receive the Latest News and updates about the Digital Marketing Industry. Join our WhatsApp Group and be a part of the most happening Digital Marketing Community today!