For years, people have been considering 'Link Building' as dead. After some significant rule changes in this segment, some people couldn't adapt to the new rules and the increased requirements of new skills, technology, etc. However, in this competitive world, if you desire to thrive and take your business to the next level, learning how to build backlinks is crucial.
Google has confirmed that Link Building is the #1 factor to rank high in Google Search Results. Ranking high without backlinks is impossible, which makes it very important for organizations to pay attention to how to create backlinks.
How to Build Backlinks for Your Brand?
A backlink is created when another brand mentions your brand's name and adds your website's link. This has a sharp and positive impact on the brand's SEO value. However, a lot of people face issues or fail to understand the techniques of how to create backlinks to their website.
Following are a few tips that can help you understand how to build backlinks that are of high-quality, for your brand's website:
Ask for Backlinks
If you have clients, friends, relatives, partners, or colleagues who own a website, ask for a backlink. Prefer an in-content backlink instead of one in the sidebar or the footer. However, make sure that your backlinks come from a website that is relevant to your niche. Receiving a backlink from a site that is not related to your industry in any way it might harm your score.
You can easily find multiple backlink checking tools online. These tools will make your work easier and help you build quality backlinks.
Build Quality Relationships with People
Creating good relationships online goes a long way. You can start with niche-related communities, blogs, forums, or even with social media platforms. Actively engage in discussions and posts and provide quality feedback and opinion there. This helps create good quality backlinks while getting access to the latest industry news and gaining new connections from your industry.
You can ask for people's help or on the other hand help them if you know about something that they may have missed out. Sharing your knowledge about the online backlink checking tools, basic hacks on how to build backlinks, and so on can further strengthen the relationship.
Testimonials can be Game Changers
Link Building with Testimonials is a very beneficial method for both the parties involved. You can write a testimonial for some organizations talking about your experience of using their products. This helps them in gaining customer trust and attracting potential customers. On the other hand, you get to have a backlink and potential traffic from an excellent website. Google approves such backlinks, and the traffic usually has a better approval rate than your regular link request emails.
So, what are you waiting for? Without wasting any further time, learn how to create backlinks through testimonials, and be the game changer!
Write Useful Blogs
If you plan to create a blog and write one article with backlinks, leave it there, it will create a harmful hyperlink for you. Such hyperlinks can have the opposite effect as expected and harm your reputation and SEO score.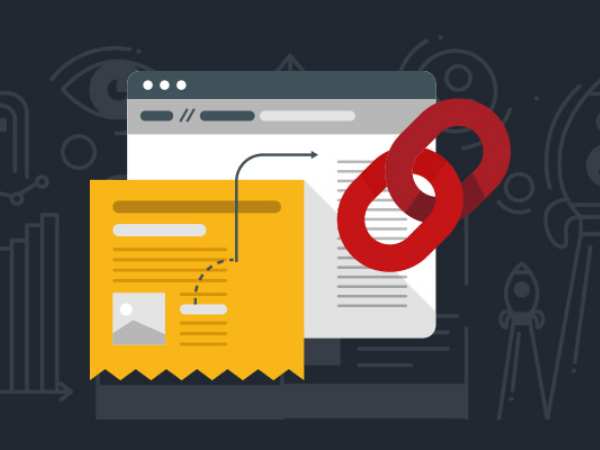 If you plan to maintain a blog, write, and post regularly. Stick to your niche and write blogs that are more relevant to your industry. In this way, a more massive crowd would start finding value in your content and link it to your website.
Get Listed in Trustworthy Business Directories
There are many directories available online to get listed on. However, not all directories have a good SEO score and traffic inflow.
Getting listed in a Business Directory, which doesn't provide real value to the users, is of no use. Google would want to avoid those directories from appearing in the Search Results. Hence, if your website has backlinks from such sites, it can harm your website. So, make sure that you list yourself in Business Directories that provide value to the customers and create backlinks.
How can UNV Digital help?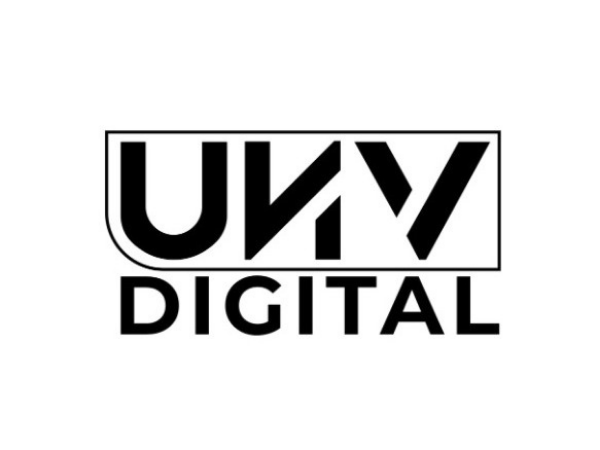 UNV Digital has been known for the top-notch quality that it delivers – without burning a hole in your pocket. Our services include Digital Marketing, Graphic Designing, Video Production, Content Creation, Graphic Designing, 2D and 3D Animation, and so on.
For years, we have helped brands improve their SEO score with healthy SEO practices and well-curated strategies. Our expert and experienced professionals can promptly assist you on how to build backlinks/how to create backlinks that will be advantageous for your business.
The quality of work and the results that we have delivered over the years has been exceptional. Our methods have made us the top choice of some of the biggest companies in the UK, US, Canada, Australia, Singapore, and India.
We are Digitally Yours! To talk to one of our experts or for any further queries, contact us by clicking here. To make your backlink game stronger, you can explore some of the top online backlink checking tools here.
Be the first to receive the Latest News and updates about the Digital Marketing Industry. Join our WhatsApp Group and be a part of the most happening Digital Marketing Community today!