You create quality content for your websites, intending to grab more and more attention from the audience. Marketers see Content as the prime factor of their SEO strategy. But is that all? To help you gain awareness about the same, we present you with an article on how to reduce bounce rate.
When your quality content doesn't match what visitors are looking for, they usually exit without seeing other pages. Such visits are counted as a Bounce. But now you may have a question about how to check bounce rate of your website?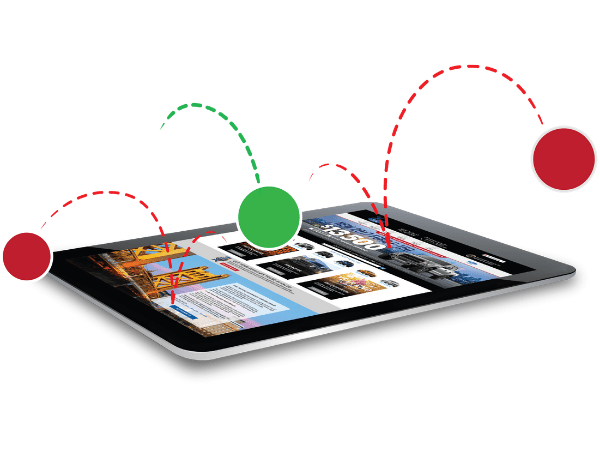 A study on how to reduce bounce rate is essential to know the bounce rate analytics and check the website's bounce rate. Also, most of you might think that bounce rate analytics are negative metrics for your websites. No, they are not. These analytics are helpful metrics to know the areas of improvement on your websites.
But optimizing your websites for lower bounce rate doesn't necessarily translate into higher rankings. Let's learn more about bounce rates and how to reduce bounce rate for better results.
How to Reduce Bounce Rate: Best Methods to Increase Your Website's Visibility
What does the Bounce Rate measure?
The bounce rate estimates the percentage of single engagement arrivals to your website. That is, Google Analytics tracks the number of visitors that came to your website and leave without viewing other webpages. Marketers use this measure to judge whether their webpage is providing users with what they are looking for.
Methods to Increase the Bounce Rate Analytics
Improve the Loading Time of Your Webpages
Many marketers assume content to be the prime factor of a high bounce rate. But your user might leave your webpage even without reading a single word of your content. High page load time is the worst issue for any webpage. It doesn't matter how good or bad your content is if the user cannot read it. Therefore, on-page optimization is a crucial factor in reducing bounce rates.
Optimize Sites for Relevance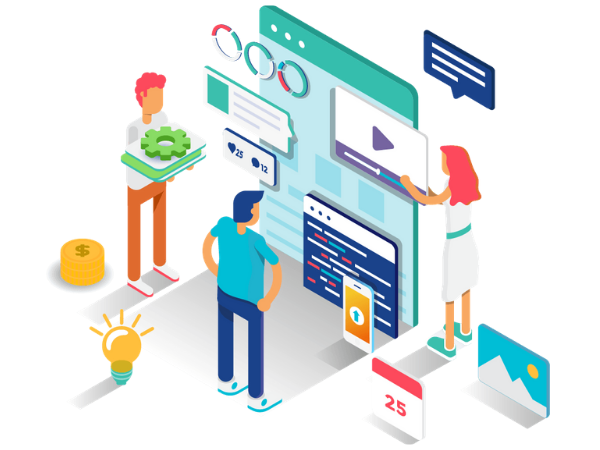 Besides the technical aspects, one of the biggest reasons for high bounce rates is Relevance. Sites focus on getting the target keywords thinking that might attract traffic for them. But that's not true. If your content is not serving your audience's wish, you must expect to get a bounce. You must consider the relevancy of your content as one of the crucial aspects. Optimum keywords might rank you in SERPs. But to let your users stick to your sites, relevancy is essential.
Employ Useful Internal Linking Technique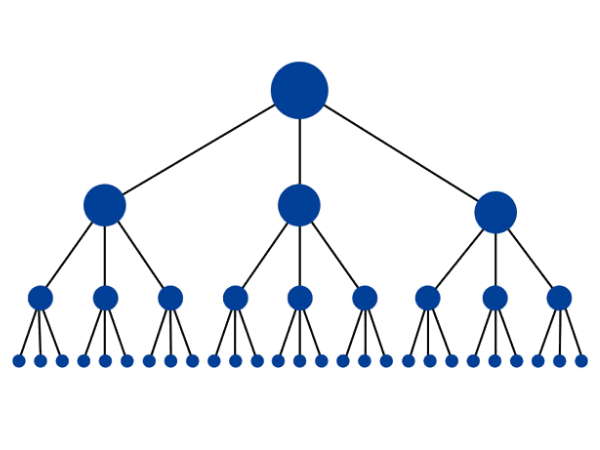 Many believe that internal linking is the greatest factor for building the authority of websites. Yes, it is true. But you cannot expect to get a better user experience if you add way too many links to your sites. Gaining trust in your content is significant. Alternatively, using too many links might make your content look not up to the mark. While choosing to add links and anchor tags, adopt logical internal linking.
Have Easy to Search Website
The quality of functionality of your website is something that cannot be replaced with anything. Your site provides your users with tools that allow them to navigate to various options. That is, a good website has the potential to reduce your bounce rates. The more easily your users can search and find what they're looking for, the more likely they are to stick around.
Optimize Your Sites for Small Screens
Today, the value of mobile screens is something you cannot afford to miss. More and more websites are looking for optimizing their sites for small screens. With an increasing number of users, it is the most practical solution for improving your bounce rates. You must consider restoring your websites for mobiles, regardless of the investment and effort it requires.
How can UNV Digital help?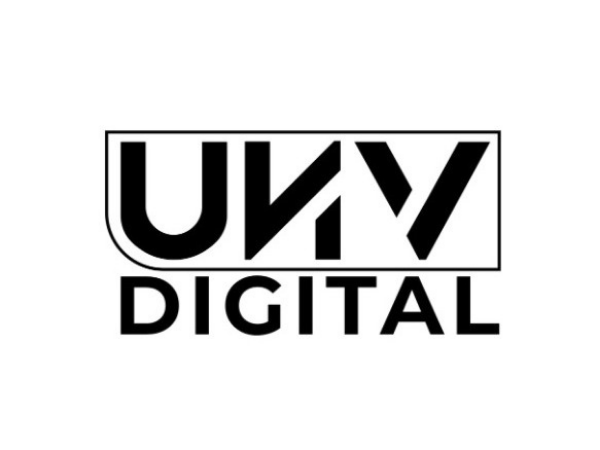 Do you also wish for someone to tell you about the changing marketing scenarios and solutions for the same? We are here to help you!
UNV Digital is a one-stop solution for all your online marketing needs. We have a team that possesses specialized experience in various aspects of the Digital Marketing space. Our share of trustful relations with our clients is in India, the US, UK, Canada, Australia, and Singapore for almost a decade now.
Know more about our Services or book an appointment with one of our experts now.
Learn about How to Measure Reader Engagement and Loyalty using Google Analytics on Neil Patel's website.
Be the first to receive the Latest News and updates about the Digital Marketing Industry. Join our WhatsApp Group and be a part of the most happening Digital Marketing Community today!