Online Directory Submission is the easiest way to build links for your websites. It refers to submitting your website URL and its details under a category in a directory on the web. Wondering how it will be useful for your business/brand online? Let's dive deeper and discover!
Directories allow you to present a brief description of the products you want to promote along with the submission's relevant title. You get to choose an appropriate category for your website to get listed in the directory while making submissions. Moreover, you can also list the keywords relevant to your website and get them featured in directory searches.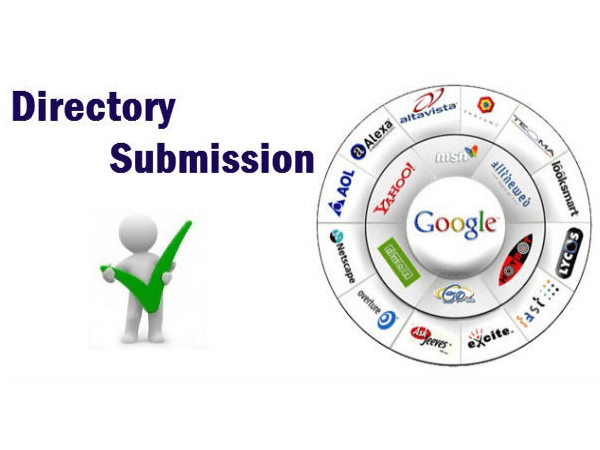 Many of you would agree that selling your products or services online is an extremely challenging task. With hundreds of new websites launched every day, the online competition for small and medium-sized businesses is ill-prepared to fight for the online battle. Additionally, your brand should have a strong online reputation management strategy in place to handle all the negative comments/aspects in a positive way.
The immediate question popping up might be – How to carry out efficient online reputation management? How to ensure good online visibility and good ranking on Google's SERPs for the top keywords?
The answer is simple – Online Directory Submission. It is a basic off-page optimization factor that increases your page rank by building authority backlinks. An interesting fact is that 80% of the links come directly from the directories. Doesn't that sound amazing? Moreover, it also lets you submit your website URL to web directories for effective SEO, especially if you have just started blogging. In short, it's a win-win situation for you!
You must keep in mind that Link Building is a very crucial SEO strategy. It denotes the process of building external links so that any user searching for your website can easily find other necessary information on the same subject. Researches reveal that around 92% of Digital Marketers consider links to be the top-ranking factor in the coming 5-10 years.
A well-proven way of getting other websites to connect to your website is – Online Directory Submission. The difference between directory submissions and search engines is that human editors decide on the final submission in the former, i.e., higher chances of a website reaching the right destination in terms of category.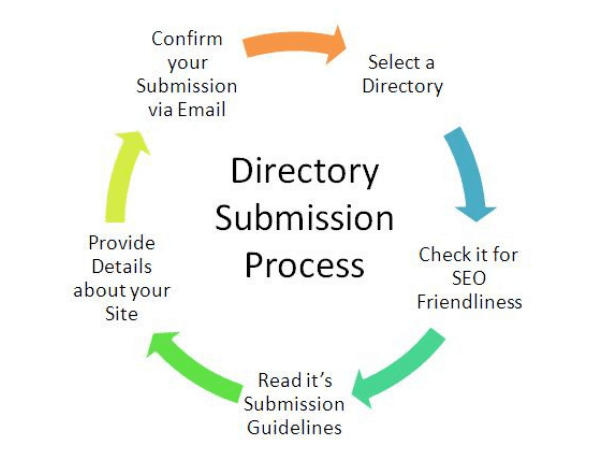 Alternatively, as you spend your time and money on directory submissions, you hope to improve your site's rankings in search results. But if you are not accurate with your approach towards it, your website's ranking declines rather than strengthening.
In other terms, you will end up spending money to ruin the existing ranking of your website. Would anyone want this? The answer is obviously "No." The solution? Here you go – Manual directory submissions prevent you from such risks and help get quality backlinks in the most search engine friendly way.
At UNV Digital, we understand the value of your money and get you the best Digital Marketing services to your doorsteps. We have updated our business directory listing management service to guarantee our customers the best link building solutions. Our professionals are well-versed with the changing algorithms and work hard to update our directory submission services after every Google update.
Through our business directory listing management procedures, we ensure that you find a plan to fit your requirements. At UNV Digital, we see to it that all your backlinks are compatible with the latest Google ranking algorithms. It's time to put the burden of building search engine-friendly backlinks for your sites on our shoulders and relax. You can choose one of our link building packages and leave the rest on us. We will be happy to assist you!
To enquire more about our Premium Quality Services get in touch with one of our professionals right away!
Always Digitally Serving!!