In the present time, Social Media is one of the most powerful marketing platforms. Close to four billion people are actively using Social Media, making it a very reliable platform for the brands. Facebook, Instagram, and LinkedIn are some of the best performing Social Media Platforms currently. To be a strong competitor, you should always research about the newest LinkedIn and Instagram Marketing tips and make the best use of it.
Multiple social media platforms are available for online marketing in this era; however, only a few of them are performing exceptionally well. As a brand, you may get confused in choosing the right platform between Instagram and LinkedIn for marketing your brand online.
To help you clarify your doubts, UNV Digital has a few tips to share. It will help you decide which one will be better for your brand:
Instagram
Instagram is the photo-sharing platform for users and majorly comprises the youth of today. Close to 50% of Instagram's user base consists of people aged between 18 and 29 years. Instagram is widely accessed on mobile phones and is heavily used by affluent youth.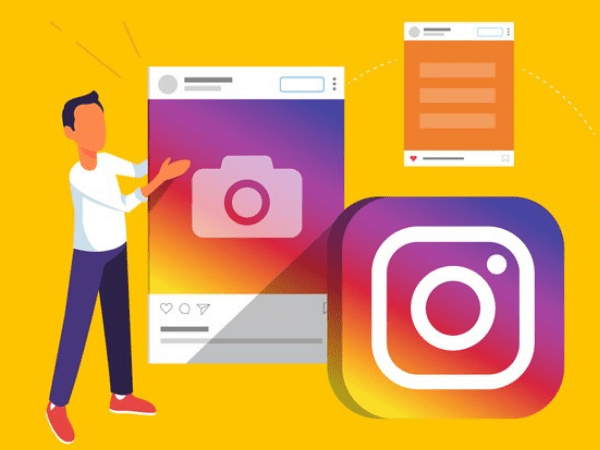 As a brand, you can build a great brand community using photos and video content on Instagram. The platform has been specially designed to increase customer engagement through visual appeal. You can promote your products and services very well on this platform using precise content and trending hashtags related to your brand line. To be able to implement effective marketing strategies, you need to focus on knowing the newest Instagram tricks and tips.
Instagram is an excellent choice for your brand if your product/service is image-based. Clothing brands, restaurants, gyms, make-up brands, hairdressers, etc. are the kind of businesses that can use Instagram to multiply their sales effectively. A smart choice will be to seek help from expert Digital Marketers for knowing best Instagram Marketing tips.
LinkedIn
LinkedIn is a business-focused site and consists of a working/professional user base. As LinkedIn is a business-centric platform, it has a massive user base of more than 675 million users. This makes LinkedIn apt for people who are planning to target just the working professionals.
Using LinkedIn, you can create a company page, run LinkedIn Polls, and get involved with relevant groups. The platform allows you to portray your organization as an expert in certain areas. They share your expertise and let your audience know that your brand is ideal for finding a solution to their problems. The Digital Marketers can leverage this platform by sharing their excellent LinkedIn Marketing tips to create awareness about their brand.
With Linkedin's advanced tools, you can efficiently reach out to your ideal audience and target your sales prospects. As a Social Media platform, LinkedIn is the perfect choice for B2B companies who wish to target just the professionals and other businesses. Keeping in mind the strong competition that exists in today's digital era, you must always stay updated and know about the important LinkedIn Marketing tips. This tactic will effectively promote your brand on this huge platform.
How can UNV Digital help you?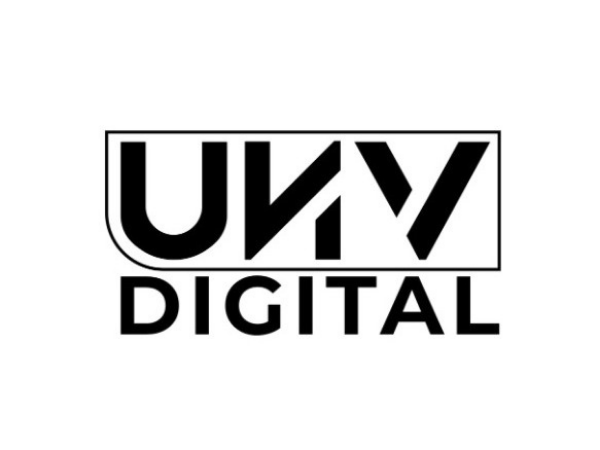 UNV Digital is a one-stop solution for all your marketing requirements. Our services include Web development, Graphic Designing, Video Production, Animation, Content Marketing, SEO, SEM, SMM, etc. We have been working in the digital marketing industry for close to a decade now.
Our experienced Social Media Strategists can provide you with the best LinkedIn and Instagram Marketing tips. They can help you decide what will work best for your business and come up with interesting LinkedIn and Instagram tricks to set important marketing strategies.
To know more about how we can help you, book an appointment with one of our strategy specialists today. Click here to get in touch with us instantly. Follow the blogs written by HubSpot – a leading growth platform for top LinkedIn and Instagram Marketing tips.
Be the first to receive the Latest News and updates about the Digital Marketing Industry. Join our WhatsApp Group and be a part of the most happening Digital Marketing Community today!