Social Media is rapidly changing these days, and people are adopting themselves as per the changing trends. Brands are continually improving the way they use Social Media for marketing their products/services.
Instagram is one of the most widely used Social Media Platforms today. As Instagram has more than a billion active monthly users, it is an excellent option for brands with more customer-centric products. With its new feature "Instagram Reels," brands can now make amazing 15 second videos to entice their followers and viewers on this platform.
What are Instagram Reels and How can You Use its Features to Promote Your Business?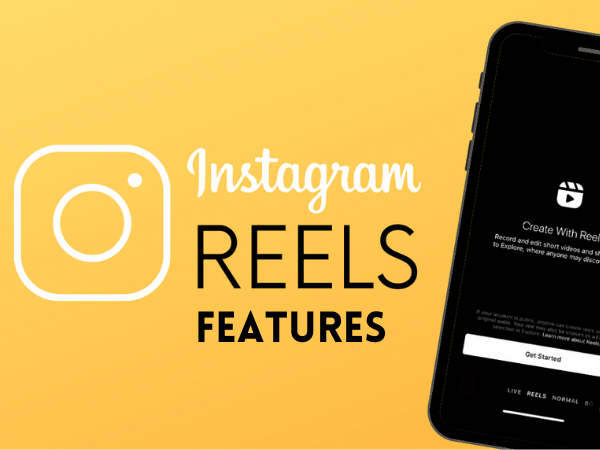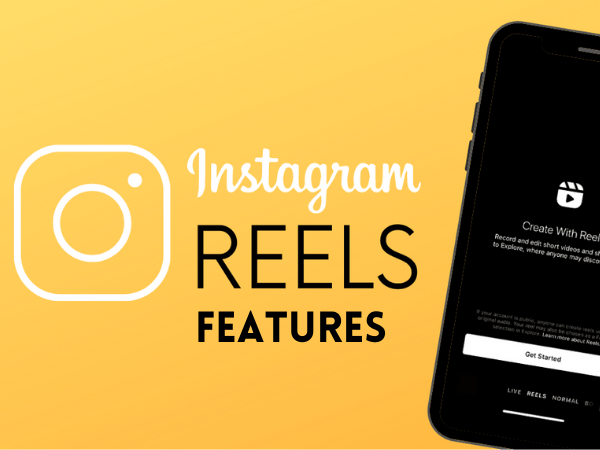 Instagram Reels is a new feature of Instagram, which is nothing but shorter versions of Instagram videos. The main features of these videos are that these are short, have access to use music and effects, and so on. All these features make Reels different from an IGTV video or Instagram story.
Following are four Instagram tricks that can effectively use Instagram Reels for getting traffic and conversions on your products and services:
1] Behind-the-scenes Content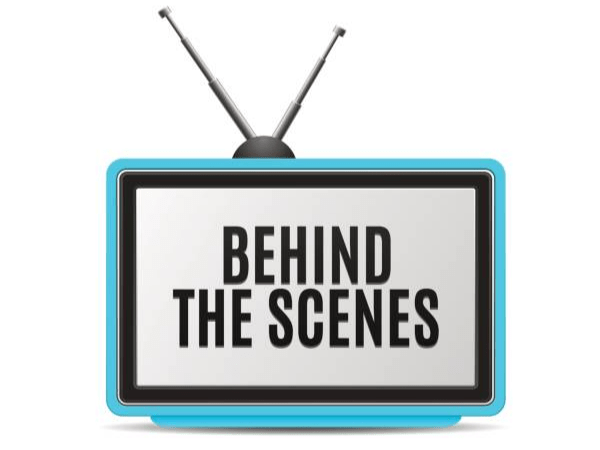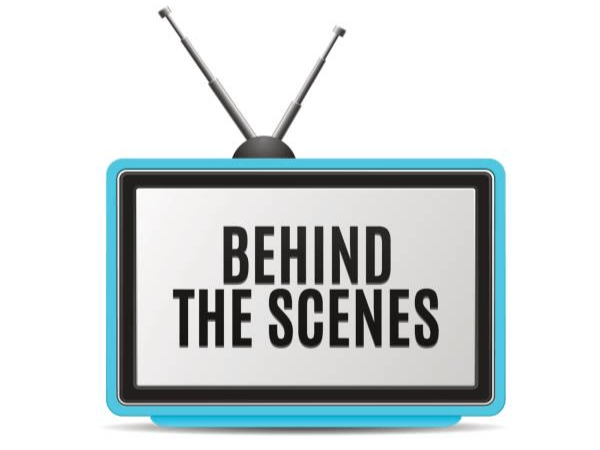 Behind-the-scenes Content helps you build a significant relationship between you and your brand avatar. Sharing this type of content to a broader audience means building your relationship at that scale.
For instance, if you own an E-commerce Fashion company, you can use Reels to show the behind-the-scenes of your choice of fabric and sample delivery for approval. These reels can help you create a bridge between the brand and the audience, making you more human and helping them better.
On the other hand, if you are the owner of a marketing agency, use Reels to show what an entire day of your day to day, life looks like. This will help your audience know more about you and connect better with your brand, thus increasing the trust factor. This way you can get organic Instagram growth at almost no cost.
2] Educational Content
Educational Content doesn't mean you start imparting bookish knowledge or any curriculum for that matter. You should always strive to educate your audience about your products and services. Create content about your brand and tell your audience how they can be benefited from your assistance.
For instance, let's assume that your Agency specializes in Facebook and Instagram Ads. So, the content of your reels can talk about the following:
A beginner's guide for using Facebook ads
What creative options can you use in your ads?
Strategies for copywriting
Making use of content that is user-generated for your ads
Combine this with a lead magnet or a fabulous newsletter, and you will be able to move your Instagram Reel viewers onto your website. You can also refer to top blogs that give exciting Instagram tricks and tips to benefit your brand.
3] Your Company Story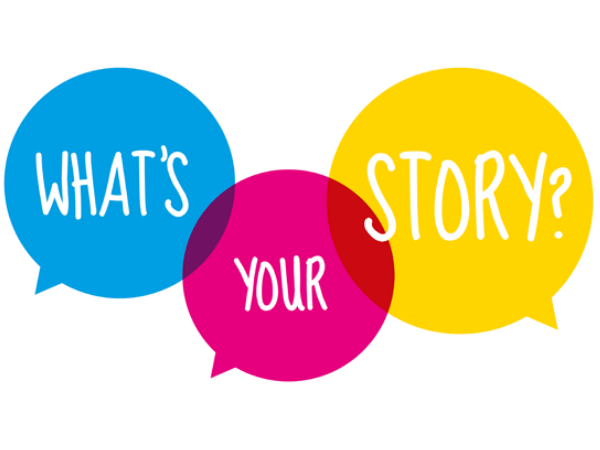 With Instagram Reels, you can convert any bland brand story into super interesting ones. Instead of the common About Page on a brand's website, you can send the prospect to watch a compelling story on Instagram Reels. This reel can consist of the story about your growth, your initial standing, and much more. Such content is personal, relatable, and helps in building a better relationship with customers. Such content can boost your brand's organic Instagram growth at a higher rate.
4] Product Reviews/Case Studies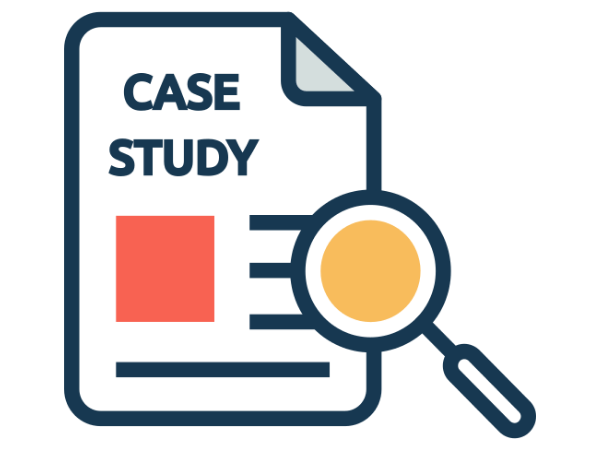 Your product reviews/case studies show the number of your happy customers. You might be selling a physical or digital one-time product or a service. For a product, you will have product reviews, whereas, for your service, there will be case studies to show your happy customers.
With Instagram Reels, you can get creative around how you showcase your reviews and case studies. Add music, effects, and countdown timer features for creating great-looking reviews and case studies.
If you wish to upload product reviews, you can use user-generated content as your product review. On the other hand, if you decide to upload case studies, you can take an old published case study. Use the headers from each section and use those as text on your video.
How can UNV Digital help?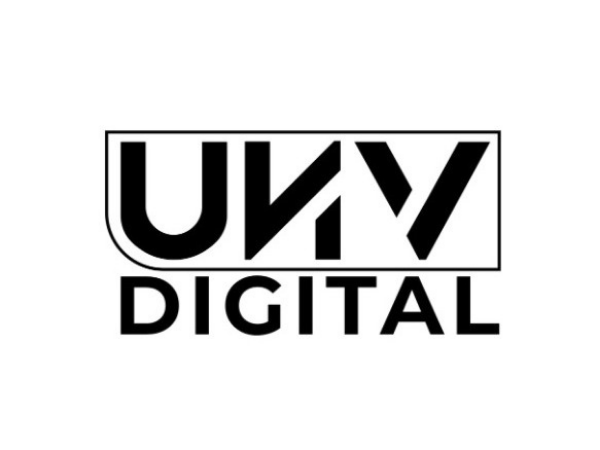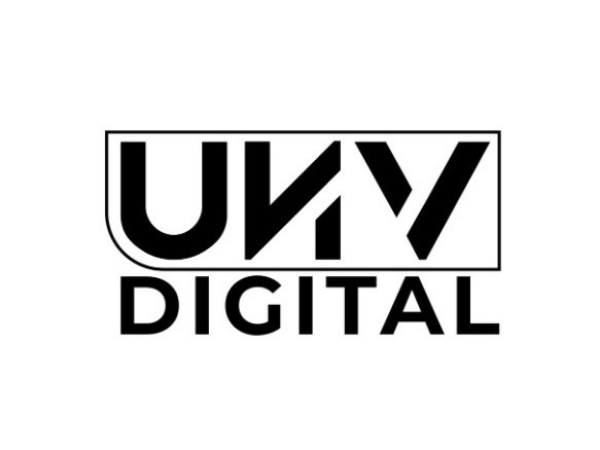 With close to a decade of delivering premium quality to clients across the world, UNV Digital has become one of the best choices for any brand. Our experts are highly experienced specialists who keep themselves up-to-date with the latest industry trends.
By using Instagram Reels, we can help you take your brand to greater heights. Our team can help you add the magic to make your brand's Instagram more interesting, engaging, and valuable. We can also give you amazing Instagram tricks and tips that will help boost your organic Instagram growth.
If you wish to talk to one of our Lead Instagram Content Strategists, get in touch with us today. For exceptional tips and tricks on Social Media strategies, follow the blogs by one of the leading experts – Sociallyin.
Be the first to receive the Latest News and updates about the Digital Marketing Industry. Join our WhatsApp Group and be a part of the most happening Digital Marketing Community today!