In today's world, business marketing is not restricted to business meetings or presentations. You can easily publicize your organization's services through many social media platforms. One of the most professional ways of increasing your outreach is creating a LinkedIn company page.
Are you figuring out how to grow your business through LinkedIn? Will connecting through LinkedIn help you in advertising your organization? How to create a successful company page? Well, if so, you're at the right place. You can increase your company's name exponentially by following some simple steps for your LinkedIn business account. You'll learn more as you keep on reading.
Why Use a LinkedIn Company Page?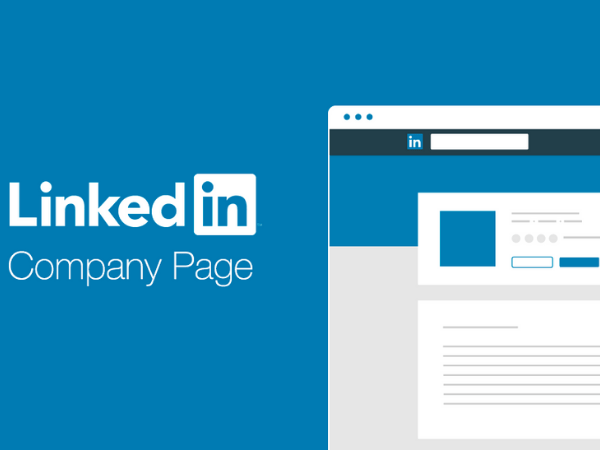 You can create a personal account well on LinkedIn. But there are numerous advantages of having a company page. Some of them include:
It showcases your entire company, not just a single employee
Showcases your specialist services
Promotes your most important news
Stands out from your competitors
Improves your ranking in search engines
Creates shareable content that benefits your audience
Helps in finding candidates who can make a visible contribution to your business
Allows you to connect with some big names with whom you haven't met in person
10 Steps to a Successful LinkedIn Company Page
Imagine benefitting from the above-listed advantages of having a LinkedIn company page. The response that you will receive after successfully running a company page would be vast. But how to ensure that you don't miss out on any step towards building a successful LinkedIn company page? Don't worry. Here is a complete guide for creating a robust LinkedIn company page.
Choose the Right Profile and Background Image
Your profile image is the first thing viewers searching for your company on LinkedIn will see. A picture speaks louder than words, so having sharp photos is essential to make a good impression. Company Pages with quality profile pictures get six times more visitors than those without. Use a high-quality, high-resolution, relevant image as every visitor to your page will see it first.
Choosing a profile image is not complicated: take your company logo and resize it to fit LinkedIn's dimensions. For your profile photo, the dimension is 400 x 400 pixels. You cannot exceed the maximum file size of 8 MB. Your background photo requires 1584 pixels wide by 396 pixels tall.
Make Your Headline and About Us Section Compelling
Appearing immediately under your organization's name is your page headline. This is a prime factor when it comes to communicating your brand message. Your headline needs to grab the reader's attention for personal and company profile pages; hence it should be captivating. There is a limit of 120 words to the headline. So, make sure that every word counts.
The "About Us" section on your LinkedIn company page is a strictly worded paragraph telling your connections everything they are required to know about your company. Use simple, accessible language to outline your business goals in words that anyone will understand. The "About Us" on your page should answer at least the following six questions:
Who are you?
What services do you offer?
Where are you based?
What are your core values?
What is your brand motto?
How can people contact you to know more about your services?
Fill Out All the Available Fields
According to insights provided by LinkedIn to Hootsuite, completed Company Pages generally receive twice as many visitors as those with incomplete pages. To enhance your LinkedIn company profile, ensure that your page includes the URL of your website, Address, Company size, etc. Having a complete LinkedIn profile will make your profile more discoverable to people. Every field that you fill out on your LinkedIn profile is informative and can help connect you to people searching for brands like yours. Once your company page is complete, you can start thinking about adding showcase pages, career pages, employee content, etc.
Create Showcase Pages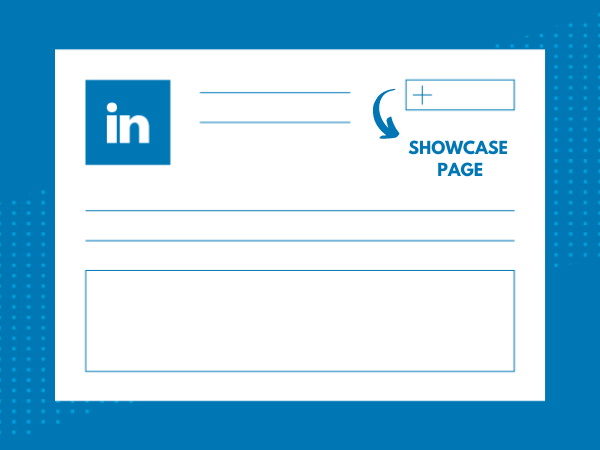 Showcase Pages highlight your day-to-day activities. Depending on their interests, visitors generally come here for information about your company's brand, product ranges, regularly occurring events like meetups, conferences, expos, ongoing charity efforts, and sponsorships, etc. The creation of such pages expands your reach. Many times, people don't know about your company but are interested in the services that you offer. Showcase pages will help you with the same.
Create Career Pages
Glassdoor reports that 69% of job seekers are more likely to apply to a company that actively promotes its culture online. LinkedIn career pages are a fantastic way to boost your recruitment efforts by showing your company culture in its best light. Career Pages feature modules where you can display articles about your organization's day-to-day innovations through high-quality images, videos, etc. Make sure to include a URL in every post directing them to your website. LinkedIn company pages that posts with links get 45 percent more engagement.
Create an Employee Engagement Program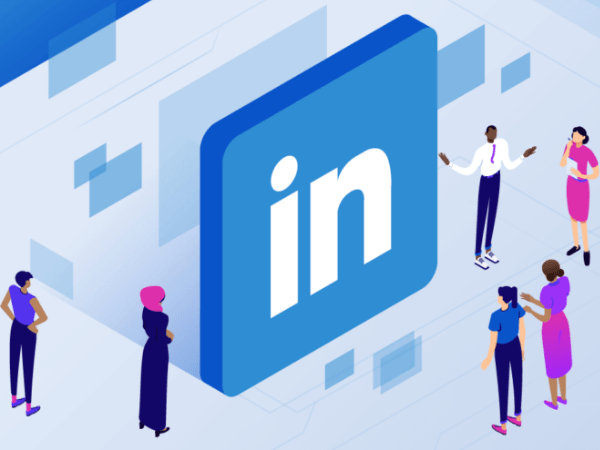 Most business leaders see a direct connection between your page and the employees. Creating a proper employee engagement plan for your company page will significantly boost your visibility and reach.
Steps to get your team involved:
1. Please encourage them to complete their personal LinkedIn profiles and have them list your organization as their workplace.
2. Connect with your current clients and post throwback pics of past ones.
3. Offer rewards to the most engaging and active department.
4. Encourage everyone to give a shout out to at least one team member every week on LinkedIn. They can do this by sharing a piece of their work or endorsing them for a particular skill.
Endorsement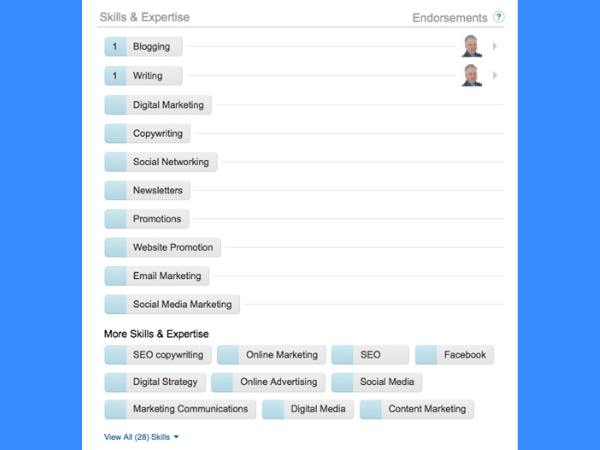 Endorsements from other members and companies substantiate your skills and increase your credibility. Go through your connections and identify people who you feel genuinely deserve an endorsement from you. Don't hesitate to reach out with a polite message asking for endorsement for the essential skills. Remember, relevance matters. Reach out to people whose approval you'd value. Be proactive in managing the list of your endorsements using the edit features in the Skills section of your profile. You can choose which to show and which to hide.
Post Consistently
According to LinkedIn, organizations that post at least once per month have gained followers 6x faster than those which don't. Besides this, Company Pages with at least 150 followers typically get 5x more Company Page views than those with fewer followers! It would be ideal if you aimed to post at least once or twice every week to your Company Page to keep your connections occupied. LinkedIn content performs better if you include descriptive captions, eye-catching images, hashtags, URLs that direct your viewers to your website.
Optimize Your Page Content
Web searchers find your LinkedIn page when researching your brand via Google. So you must consider your LinkedIn Business Page as a central location where people can learn more about your organization's services. Create an overview which compellingly tells your business's story. Pay immense attention to the first few lines of your company's overview. These sentences will be visible to users across devices. So ensure its engagement. To improve your page's search visibility, include relevant keywords.
Networking
As soon as your page is complete, it would help if you started networking with other brands. Having 500+ connections on LinkedIn portrays you as more established in your industry. But you don't want to add irrelevant contacts. Connect with those people in your industry who could provide you with valuable insights regarding your career or that you could see yourself working with in the future.
Always send a personalized note when sending connection requests. Draft a quick message introducing yourself and your organization, explaining why you want to connect with them. This way will help you establish a better professional relationship. If you're a silent connection, your relationships will never grow.
How can UNV Digital help?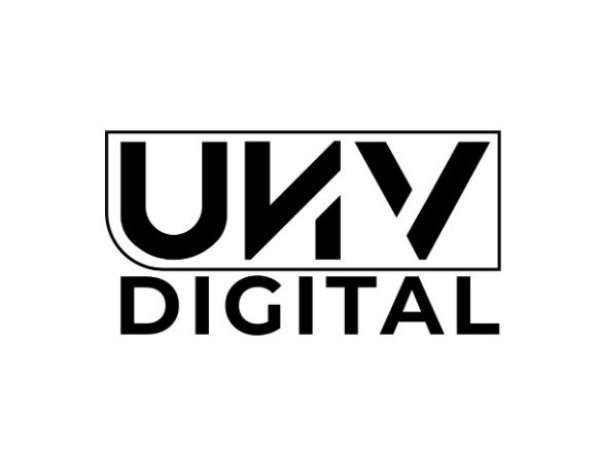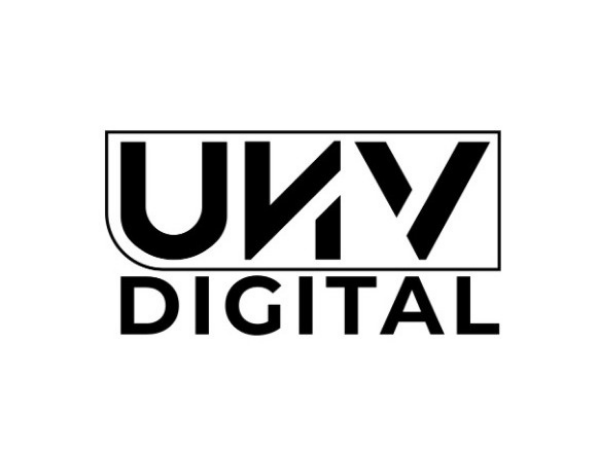 UNV Digital has been in the industry for almost a decade, and we have worked with multiple businesses from different sectors to date. Our team of experts can help build a robust online identity by optimizing all your social media accounts like Facebook, Twitter, Instagram, LinkedIn, Medium, etc.
We can help in keeping your organization's LinkedIn Business Page, LinkedIn Business Account, and other social media account pages updated according to the latest trends. This can avoid you from missing out on any opportunity to improve your company's reach.
UNV Digital is a full-service online Digital Marketing Agency and provides all the required digital services under one roof. We have provided exceptional quality services to some of the most renowned brands in North America, Asia, Europe, and Australia for years. We are Digitally Yours! Contact us today to know how we can help your brand.
Have a look at LinkedIn's Marketing Solutions to know what the experts at LinkedIn have to say.
Be the first to receive the Latest News and updates about the Digital Marketing Industry. Join our WhatsApp Group and be a part of the most happening Digital Marketing Community today!