For any business to thrive digitally, maintaining an excellent online reputation is essential. Your total experience and tenure of being in a specific industry don't matter online. However, your Online Reputation goes a long way when it comes to generating business online. Therefore, it becomes essential to implement timely Online Reputation Management.
Online Reputation consists of many factors, including the kind of reviews that your customers post about your brand online. Having negative reviews can harm your Online Reputation and, thus, your overall online business. If you don't have any internal team to work upon this segment, a smart choice will be to hire an Agency that can provide excellent Online Reputation Management services.
Best Techniques for Online Reputation Management
Sometimes, you may wonder how you can manage your Online Reputation? But you do not need to worry more, UNV Digital is here to your aid. We are a Full-service Digital Marketing Agency and can easily help you implement excellent brand reputation management strategies.
The following are the five ways that can strengthen your Online Reputation Management strategy:
Make Your Presence Felt on All Web Properties
Regardless of your industry, your company should have its presence on Twitter, Facebook, and Google+. Additionally, depending on your industry, you should have a robust presence on LinkedIn, Instagram, Pinterest, Youtube, etc. These are some of the most vital platforms that can significantly add to your company's Online Reputation. You must also ensure that your company's presence is on your industry-specific websites, commonly used in your region.
Your Social Media Accounts are Important
Just creating accounts on multiple Social Media Platforms is not enough. You need to maintain those accounts and try to increase your audience count in this process. These factors will contribute to strengthening your brand's visibility and ranking. In case some people post negative comments about your business on your posts, you can outrank those posts by presenting the facts.
Protect the Individuals Associated with Your Business
Create a strong social media network for your founders, owners, or other important executives. Maintaining a low profile or hiding these people's identity to protect your privacy may open doors to any drive-by defamers. Many businesses have their identities connected to the names of their founders or executives. Hence, creating a well-ranking profile for them becomes an integral part of the entire process.
Start Blogging
Blogs can prove to be secret weapons when it comes to maintaining the online reputation of your business. An excellent, informative, and original blog with appropriate keywords can significantly boost the website's ranking on the Search Engines. Your brand's blog platform can act as a strong 'home court' ground if you have a strong Blogging game. It will give you an additional benefit to clear the air if some serious assertions are made about your brand.
Apologize Openly for Your Mistakes
In case you or your brand messes up, does something inappropriate or otherwise does something wrong, own up to it. Ask for a genuine apology from those who have been affected because of your mistake. Being real and apologetic for your mistakes can help you avoid a crisis or reach reconciliation grounds.
How can UNV Digital help you?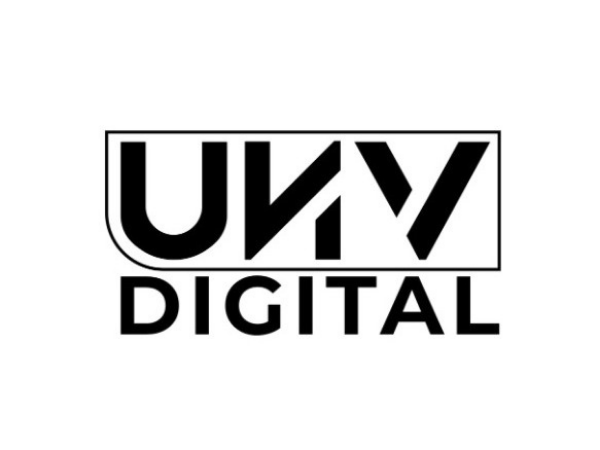 Creating a robust Online Reputation can be a tricky job, as it demands a lot of time, effort, and patience. We are known for our exceptional online reputation management services. With our years of expertise in the market, we have helped brands across the world maintain a strong online reputation. Our content specialists work with you to create better quality content, strengthening your content game online.
For close to a decade, UNV Digital has been helping some of the UK, US, Canada, Australia, Singapore, and India's most prominent brands with excellent brand reputation management strategies.
To know more about how we can help your brand, get in touch with our experts today. To get more knowledge on how to maintain a robust online reputation of your brand, follow the blogs written by industry's leading expert – Reputation.com.
Be the first to receive the Latest News and updates about the Digital Marketing Industry. Join our WhatsApp Group and be a part of the most happening Digital Marketing Community today!