Research Papers are academic essays that include your interpretation of an idea or topic. It contains a detailed version of your thesis. Research Paper writing can benefit your business as it is majorly focused on pursuing multiple objectives. In today's competitive world, it becomes crucial to structure your work properly to make it comprehensible. The way your present things is the way people are going to perceive your brand. So, you should always have that standard set by focusing on the remotest things.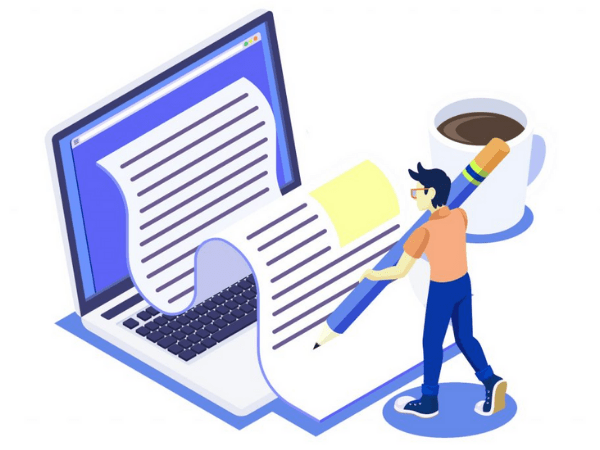 Without any further delay, let's look at what you need to take care of while writing and outlining a Research Paper.
Essential Steps in Research Paper Writing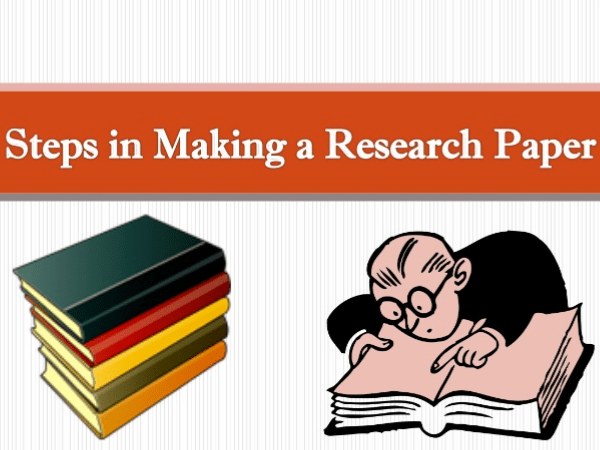 One necessary thing to keep in mind for Research Paper writing is that you can not copy the data from elsewhere. However, you can definitely take references from the current information, but do not forget to mention those references. Your foremost goal should be to provide the readers with an elaborated view of your opinion.
While writing and outlining a Research Paper, ensure that you elaborate on your work appropriately. If you are writing on an entirely new topic where no previous work is available, please ensure to include every minute detail. If you pay attention to such things meticulously, your outcome could be sufficient and useful for future research. However, if you are extending an already existing piece, then remember to highlight your new additions. This practice will add tremendous value to your business resources.
Here are some steps that will serve as a fantastic guide if you plan to write a Research Paper anytime in the near future:
Understanding the Topic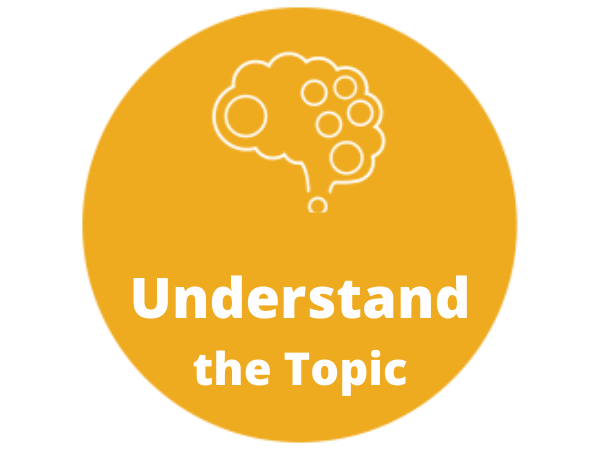 Whenever you pick a particular topic, you must try to understand every bit of it. If you do this, you will be in a position where you can give satisfying answers when questions are being asked. Always keep the feasibility of your topic in your mind. Judge the practicality of your paper correctly and understand its importance with respect to the subject.
Structuring the Outline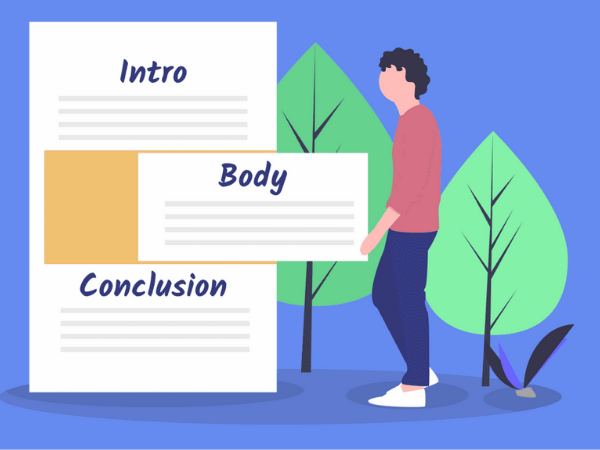 Structure plays a vital role in writing an exceptional Research Paper. It serves as a skeleton of your entire article. Hence, it would be best if you made it look as perfect as possible. There is a specific outline which you should follow while writing the paper. You can consider the following points while structuring your paper:
Project the Front Page well (Decide an appropriate title of the project)
Include Table of Contents
Add an Abstract (This includes a brief introduction to the content. It should be witty and should compel the reader to go through your paper)
Mention what your contribution is
The following points contain the main Content of your Project:
Introduction: Write keywords and essential phrases from your topic
Literature Survey: Include tables of comparison for existing approaches if you are comparing your work with them. Include links that direct them to other similar pieces of yours
Background and Preliminaries: Before starting the main topic, provide the necessary information to understand your work
Proposed or Developed Approach/Algorithm/Methodology/Framework
Also, make one diagram or flow chart of your complete project
Results and Discussion: In this, you will first discuss your dataset in one subsection and implementation detail in another section. Also, add all the relevant figures, tables, and graphs to justify the results. Try to compare your work with at least one recent existing approach
Conclusion and Future Work: While concluding, you must provide the citation and references for your data set
Re-Reading Your Paper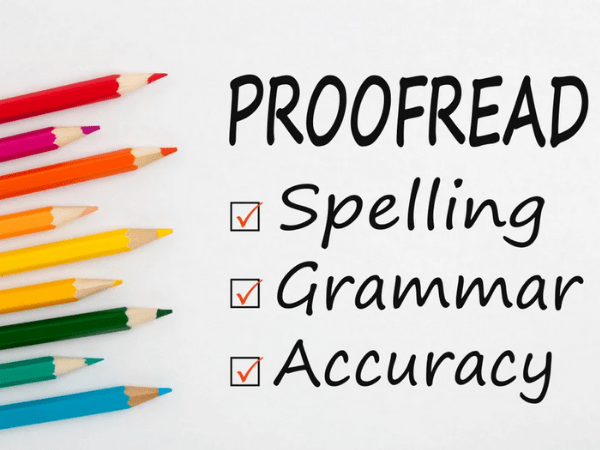 Be as original as you can be! Because when you do not intend to copy from other people, your paper will have higher chances of being different and will stand out for the readers.
Before submitting your work, always proofread it at least twice or thrice to identify grammar and spelling mistakes. Cautiously edit your paper to remove the unwanted details and ensure zero plagiarism.
By following the simple steps as listed above, you can write quality Research Papers. Be very precise and present the facts, and people would appreciate your work. They will be more eager and will willingly read something that will add to their knowledge. If you are not too sure of writing and structuring a paper, a smart choice will be to ask for help. You can easily approach agencies that provide excellent Research Paper service to get the best results.
How can UNV Digital help?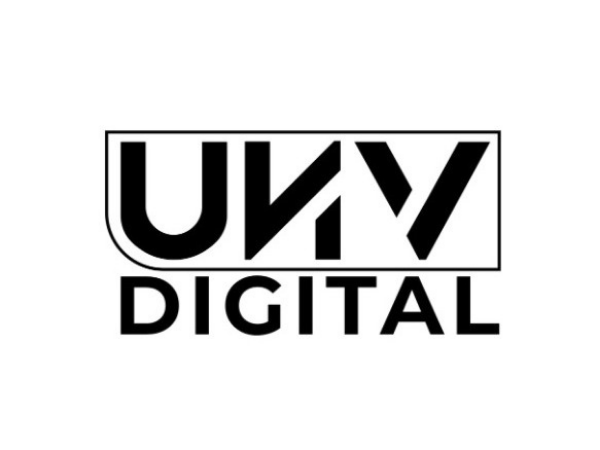 UNV Digital is a full-service Digital Marketing Agency with around a decade of experience. With the dedication of our well-trained and experienced team of professionals, we have served multiple national and international clients. We offer a bunch of services under one roof. You name it, and we have it!
We have also successfully provided Research Paper service to many of our clients that gave them exceptional results. At UNV Digital, we believe in providing high-end quality services to the businesses we tie-up with. Our motto is exactly the same as yours; it's to take your business to the next level!
We are Digitally Yours! To get detailed information about the services that we offer, or to know such other things, instantly get in touch with us by clicking here. You can also check what the super experts Enago and Essays Agency have to say on Research Papers to get more in-depth insights.
Be the first to receive the Latest News and updates about the Digital Marketing Industry. Join our WhatsApp Group and be a part of the most happening Digital Marketing Community today!