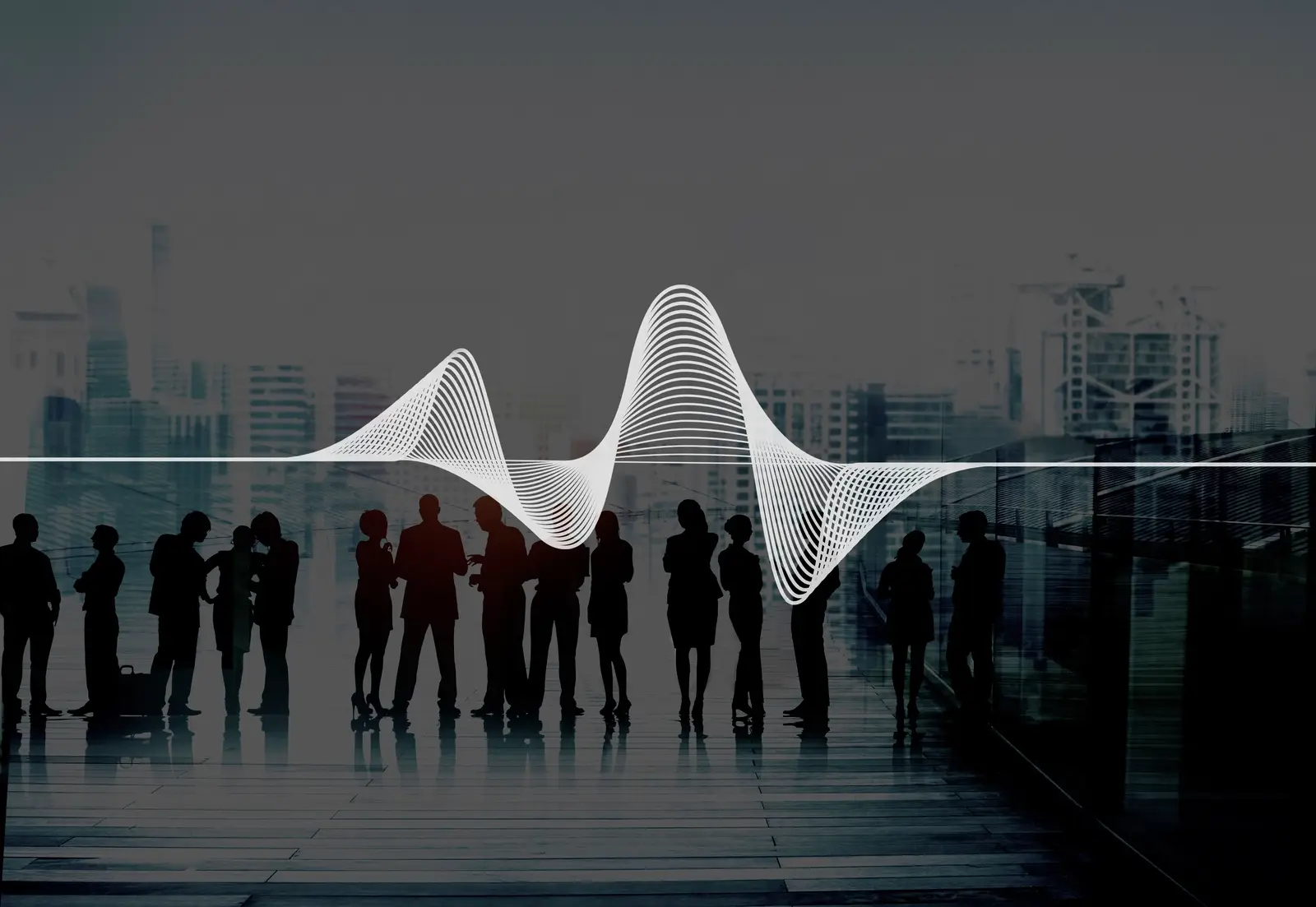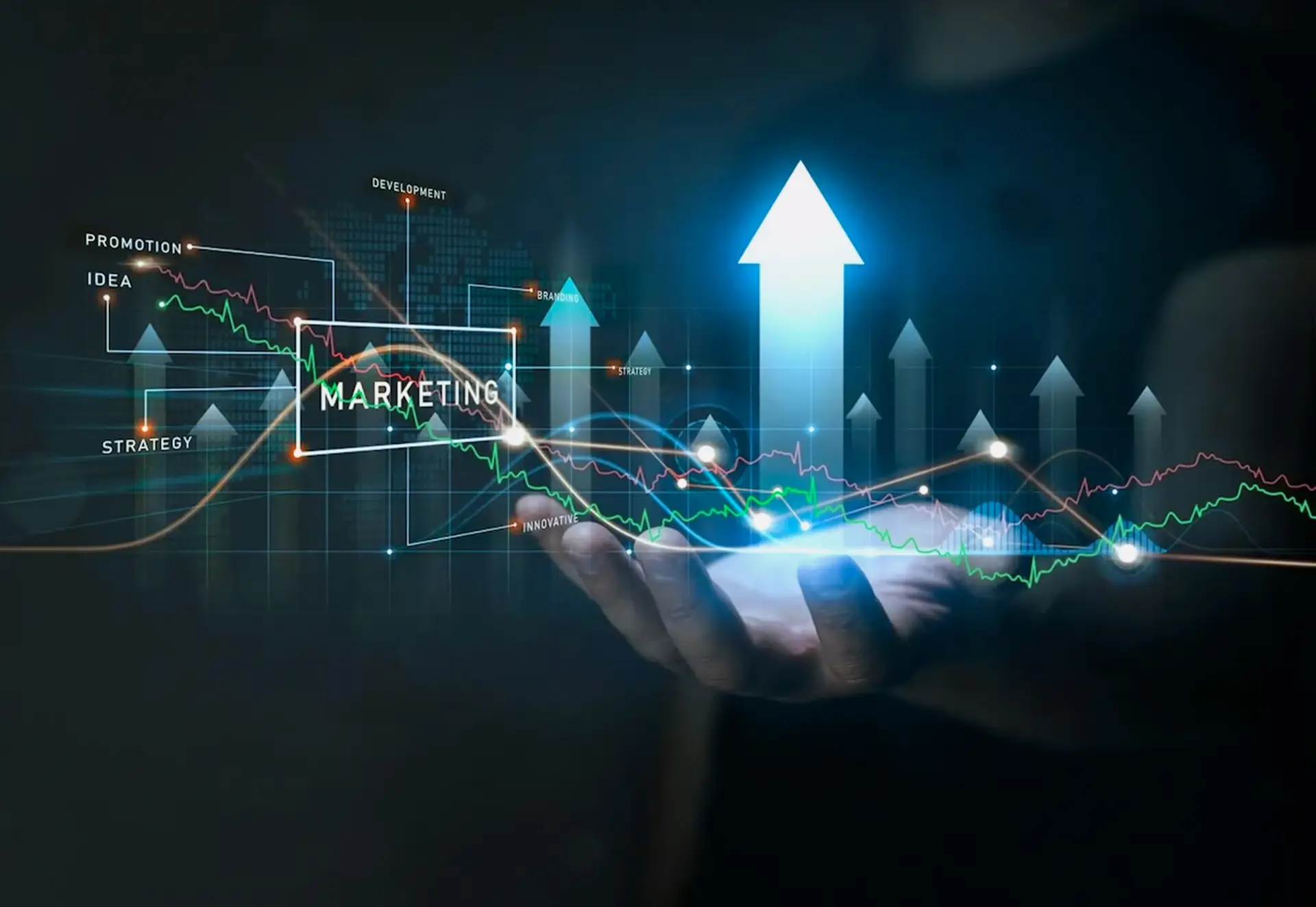 Slide 1
Get more Leads Organically!
Slide 2
Trusted by Brands Globally!
Proven Track Record
Trusted by both Startups & MNCs
SEO Growth Lab for Your Brand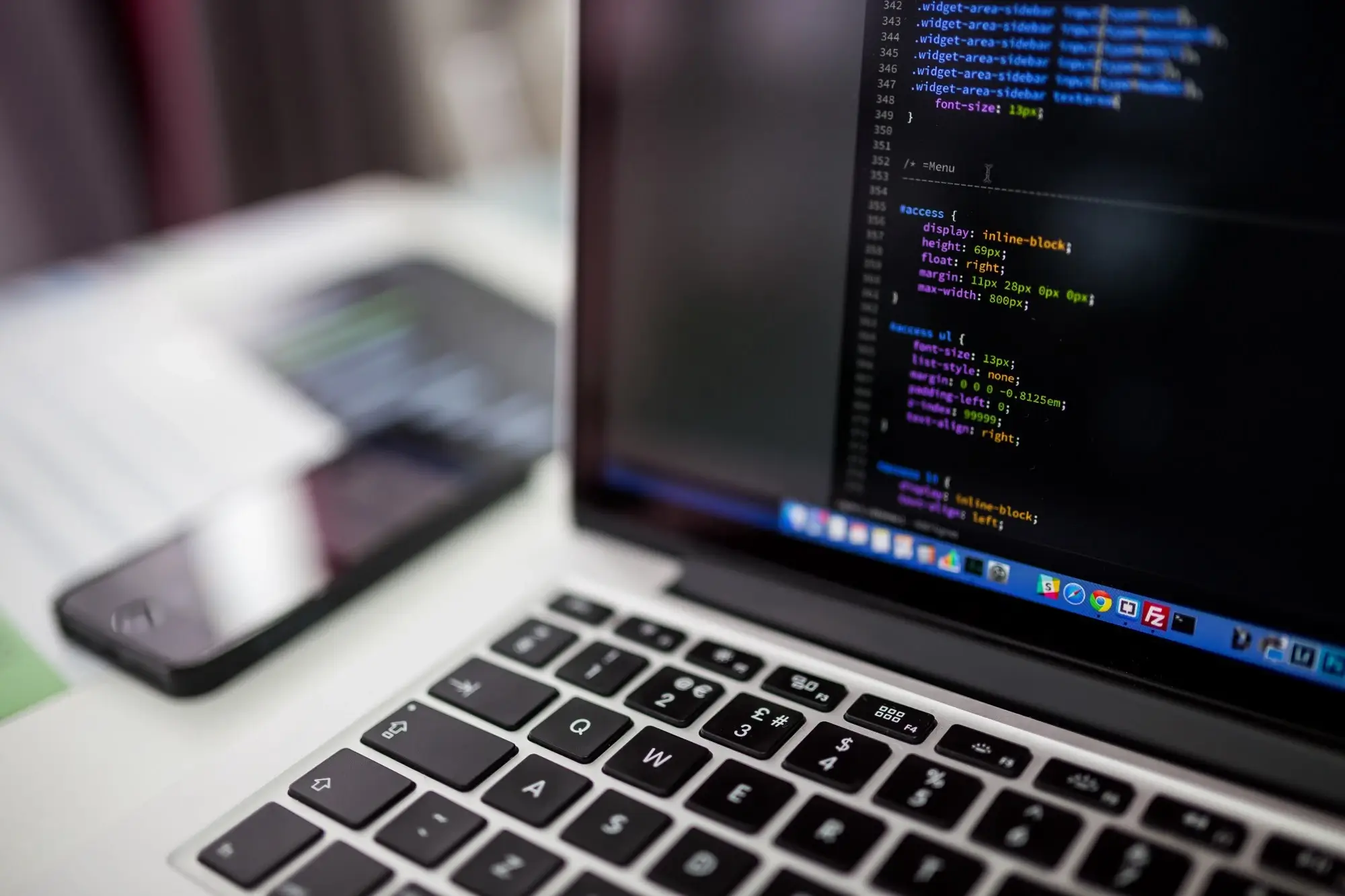 UNV Digital is a full-service Digital Marketing agency with experts from Digital Marketing, Creative, and Technology fields. With over a decade of experience in the domestic and international markets, SEO has developed as one of our core expertise. An in-house SEO lab running continuous experiments and implementing strategies will help your brand to reach its goal, better and faster.
UNV Digital truly provides your brand SEO solutions from a holistic marketing perspective.
Experienced SEO Experts
& Consultants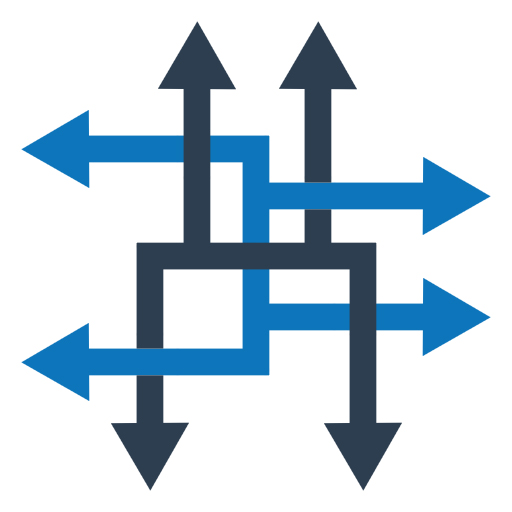 Expertise in Complex
SEO Projects
Proven Successful
Track Record
Custom SEO
Package
Periodic Growth
Reports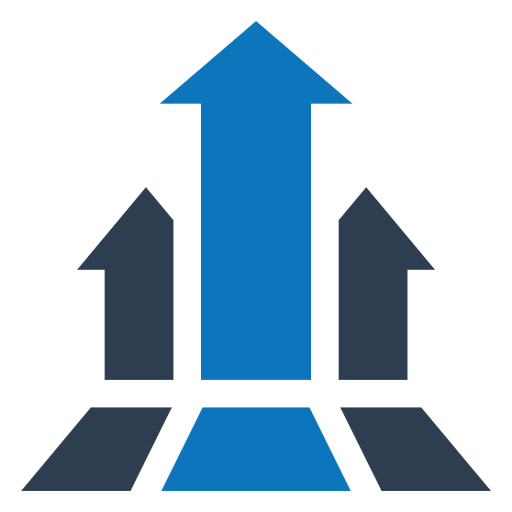 Access to SEO
Growth Lab
Partnerships & Accreditations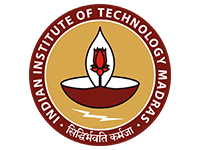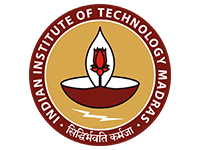 Situated in West Bromwich, Open Minds HAS is one of the most reputed and sought after names when it comes to Business Continuity, Disaster Recovery, and High Availability in the UK and the Middle East…
Situated in Oakville, Help Desk Technology is a huge name when it comes to providing advanced Service Desk Solutions to businesses around the world. The Service Desk Solutions…
UNV Digital did a great job in managing and handling my Social Media. The team is very knowledgeable and knows what exactly has to be done to grow the brand. They are really prompt with their communications and strategies. It was great working with them.
They have such a fantastic production team. We hired them for our YouTube Video Production, and these guys have done a commendable job! The concepts, visuals and the final outputs that they have delivered is way beyond our expectations. A great team to work with.
What makes us unique/Key Differentiators
What makes us unique/Key Differentiators
Premium Quality Service
We follow very high standards when it comes to delivering quality service to clients.
103+ Years of Experience
Highly experienced team with a cumulative hands-on experience of 103+ years
Proven Growth Strategies
Whether you are a new brand looking to get established or a veteran brand looking to grow, we got you covered!
Your One Stop Solution
We provide complete Digital Marketing, Tech and Creative services under one roof. An experienced team for everything your brand needs