In the competitive business environment these days, having a stronghold on SEO is very crucial. Creating an effective SEO strategy requires a lot of planning and preparation. Right from research to planning the content to choosing the right keywords and optimizing everything is a long process. To get a higher SEO score, you should research and know more about the best SEO content writing tips.
With the changes in market trends and technology, being creative has become the need of the hour. Understanding user demographics and creating engaging content for them is very important nowadays. Hence, seeking help from a Content Marketing Agency to get content writing services can prove beneficial for your business.
Best SEO Content Writing Tips for Creating Keyword-rich Articles
While writing your articles, you need to make sure that you are creative throughout. We have discovered a few ways in which you can be creative even after being primarily SEO-driven through our research.
The following are the aspects which can be taken care of to ensure maximum creativity and complete SEO optimization:
Write Creative, Keyword-Driven Articles
Keywords add a lot of merit to the articles. They play an essential role in optimizing the article for better SEO value. Even if you place more emphasis on the keywords and SEO value, being creative is equally important.
You should consult the experts for creative SEO content writing tips and tricks. Try gaining more information and exciting insights about the subject before and while you are writing the article. With sufficient details of the topic that you write about, you will be able to draft better articles creatively.
You don't need to worry if you can't do all the things on your own. A smart choice will be to hire a Content Marketing Agency that can provide excellent content writing services.
Take Interview of Various Industry Leaders
As a brand that cares about the value, it brings to its audience, creating great content is essential. Interviewing some of the industry leaders and using their responses to create valuable and engaging articles can work wonders for your brand.
Try to Find a Human Connection
While writing an article, think about how you can add a human element to it. Just think – "Why will I search for this?" and write the article accordingly.
Put yourselves in the shoes of your reader and try to understand the queries which you might have. The next step is to identify various ways that will provide value to the reader. Add a bit of empathy if possible, and think more like a reader than a writer/business.
Refresh your Old Content by Adding New Multimedia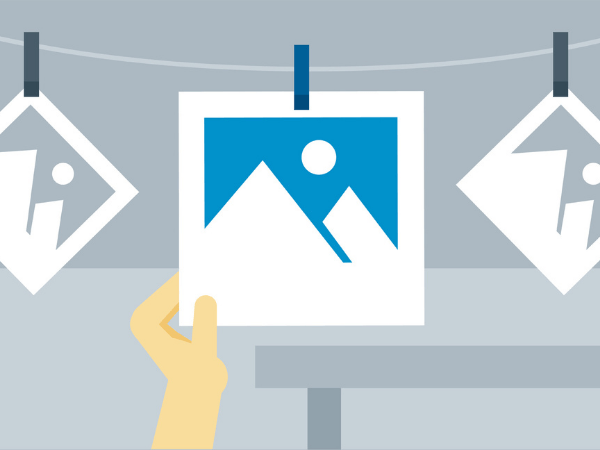 Once you have published an article and it's on the internet for some time, it starts losing its SEO value. Therefore, you must keep your old content updated by publishing new and fresh content. Along with the fresh content, you can also add multimedia files to make your article look more appealing. Videos and images are viral and attractive; hence, it can help drive massive traffic to your website.
Therefore, adding multimedia to your website will prove useful for writing original and valuable SEO friendly articles.
Try to Stand Out from Your Competitors
If there is any hot topic in the industry, almost 90% of the sector writes about it. Therefore, it is essential to stand out from the rest of the competitors who have covered the same topic.
You can choose to have proactive arguments or even controversy. Add an element of humor or suspense to your articles to engage your audience. These efforts can significantly help in distinguishing yourself from your competitors and being a step ahead of them.
Try to have Real-Life Interactions with Your Readers Sometime!
How can UNV Digital help?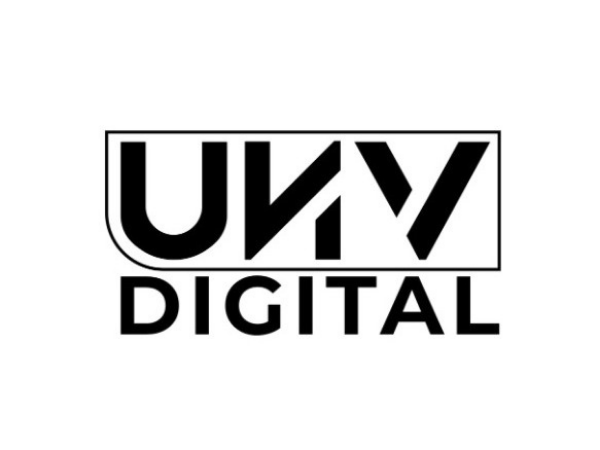 UNV Digital has been delivering premium quality work in the industry for years. With in-depth experience and expertise, UNV Digital has become the top choice for some of the world's most prominent organizations.
Our team consists of expert Content Writers and SEO specialists who can help you take your SEO game to the next level. Call us for a free consultation today by clicking here! Follow one of the best industry experts Neil Patel for Creative SEO Content Writing Tips.
Be the first to receive the Latest News and updates about the Digital Marketing Industry. Join our WhatsApp Group and be a part of the most happening Digital Marketing Community today!