A good quality domain is a crucial part of establishing a strong business online. It helps in adding professional credibility to your business and distinguishes you from the millions of websites out there. However, to be a game-changer, you need to carefully follow a few steps for choosing a good domain.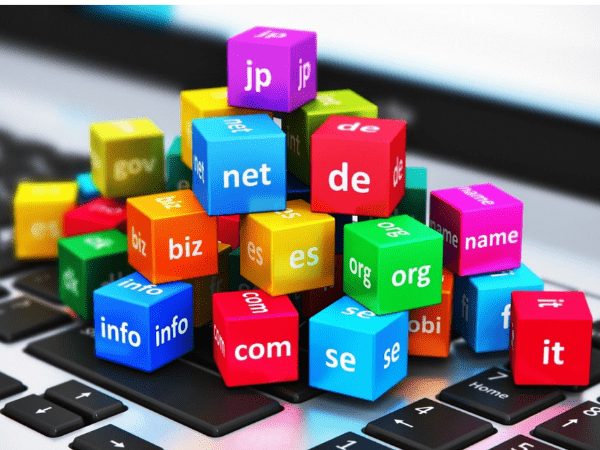 Buying and selling domains is a vast and successful business today. With the internet's help, you can choose perfect domain names for websites. This can help in increasing your visibility and creating mobility for your online presence.
Things to Take Care of While Buying a Domain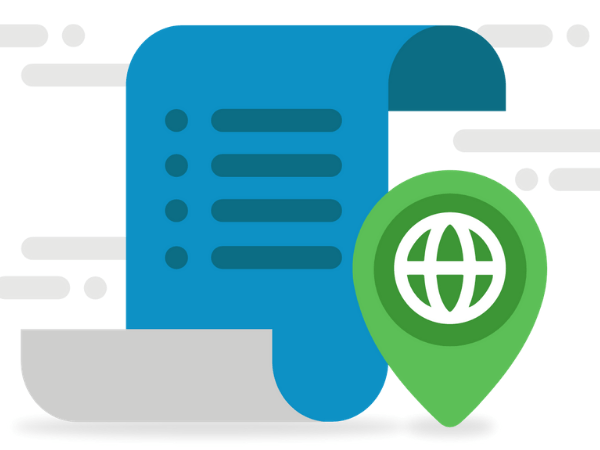 There are diverse aspects that should be taken care of while buying a domain. Time, Quality of the Domain, Domain Authority, Price, etc. are a few things that should be considered before purchasing that particular domain. These things are essential and need to be paid special attention because of the following reasons:
It will help in increasing your website's search engine ranking
Will help in establishing your online business as forward-thinking and tech-savvy
Can provide your brand with trafficable marketability all across the globe
Another important thing to keep in mind is that you should also gain knowledge of how to fix expired domains. This will help you in the long-run to establish a successful business online.
Important Steps for Choosing a Good Domain
Your brand depicts everything about you – your identity, your values, and what you promise to offer/deliver. One has to be creative while choosing the domain names for websites. Creativity will effectively promote a sense of satisfaction and professionalism, and will distinguish your business from the competitors in the industry.
The following are the most critical steps for choosing a good domain that will help you understand the market value of a domain:
Domain Length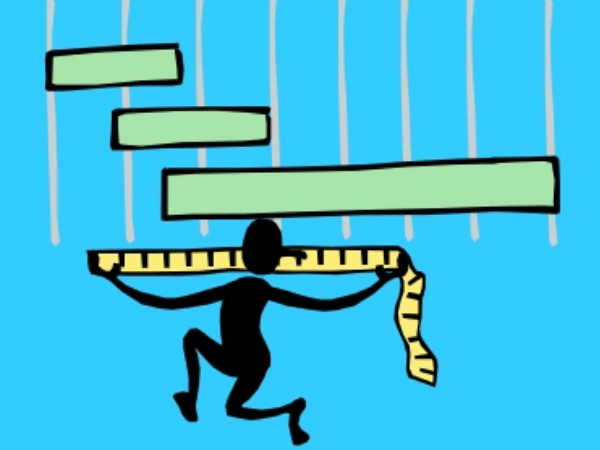 Domain names for websites play a crucial role in enticing the people who visit your online business page. So a smart choice will be to keep your domain name catchy, short, and easy to remember. The majority of the website's global traffic comes from mobile devices. You should ensure that your domain name is easy to type into a mobile browser.
A two or three-character domain name is not readily available because of the limited number of combinations possible. Such names also have a higher value than longer domain names. Additionally, a four or five letter domain name that is easy to pronounce can be considered valuable due to their branded potential of the brand's name.
Keyword Strength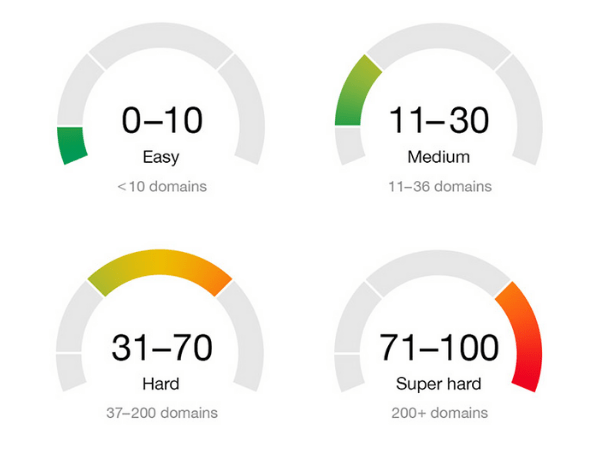 Industry Relevance and Search Volume – are the two most important variables determining the strength of the keywords in a domain name. Usually, the industries that spend more money on online advertising have keywords with a higher value. Some of these include financial services, retail, automotive, travel, and healthcare.
If the domain consists of keywords searched on search engines a lot, such a domain would have more value. This is because of the domain's potential for reaching out to more customers using organic and/or paid methods.
Usually, a keyword domain contains one to four words. However, many phrases go up to five words and hold great value.
Memorability
Memorability is an essential factor for the same reasons as Domain Length. To judge the memorability of a domain name, you can put it through the radio test.
Ask yourself the following question:
– If you saw this exact domain on a billboard or heard it on the radio, will you remember this?
Well, if you don't remember the domain name, there are high chances that it is not as valuable as you think.
If your domain is very memorable, your customer will be able to recall it and easily visit your website. Memorability is one primary reason for which shorter domains, such as two-word domain names carry a lot of inherent value. Hence, you have to be innovative while picking domain names for websites.
TLD (Top-Level Domain)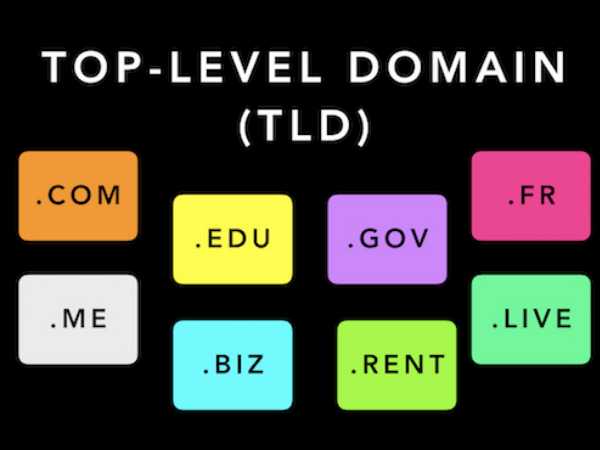 Due to its usage and considerable history, many websites carry a lot of value and use .com as their TLD. Hence, multiple brands prefer .com domains. However, many other generic TLDs have opened up a lot of opportunities for businesses.
A .xyz domain might not have the same value currently as a .com. However, both the domains are treated equally by SEO. The short, catchy, and profoundly memorable nature of the domains makes it the perfect choice for people looking for a brandable name.
Whether you have a .com domain; or any other domain, you should know how to fix expired domains to maintain the authority of your website.
How can UNV Digital help?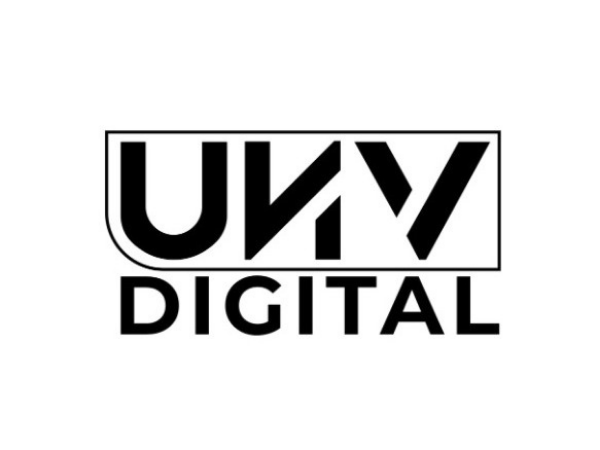 For close to a decade, UNV Digital has been delivering premium quality services to businesses worldwide. Our team of professionals has helped some of the biggest brands in the UK, US, Canada, Australia, Singapore, and India.
The expert team at UNV Digital can assist you in formulating essential steps for choosing a good domain. We can also guide you about how to fix expired domains, and on many such aspects related to domaining!
We are Digitally yours! If you desire to get an in-depth knowledge of our services, get in touch with us today. You can follow the blogs written by one of the leading industry experts – Domain.com to explore more about domaining.
Be the first to receive the Latest News and updates about the Digital Marketing Industry. Join our WhatsApp Group and be a part of the most happening Digital Marketing Community today!