The amount of people using the internet for various purposes is increasing day by day. Therefore, the internet has become one of the best places to market your product/services. Having an attractive website can help you achieve many things. However, if you don't have a good Landing Page, all your efforts may go in vain.
Lead Generation is one of the most critical aspects of any brand which is looking to grow online. Lead Generation is the process of generating/accumulating leads to increase sales. Landing Pages can be an excellent resource for the same. Hence, UNV Digital is here to give some of the best Tips for Landing Page.
What is a Landing Page and Why is it Useful?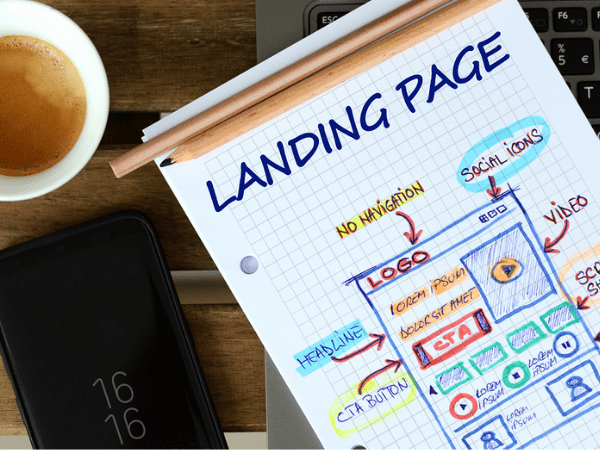 A Landing Page can be deemed as a dedicated webpage that is created for collecting information from the users. Such pages are usually designed for individual products/services and focus only on that product/service. The page mostly contains information about the product/service and a Lead Generation form that captures the user's data.
While landing pages are great for Lead Generation and your products/services, you can easily go wrong while creating one. Therefore, here are a few tips for creating a Great Landing Page:
1] Make Use of Call-Only Campaigns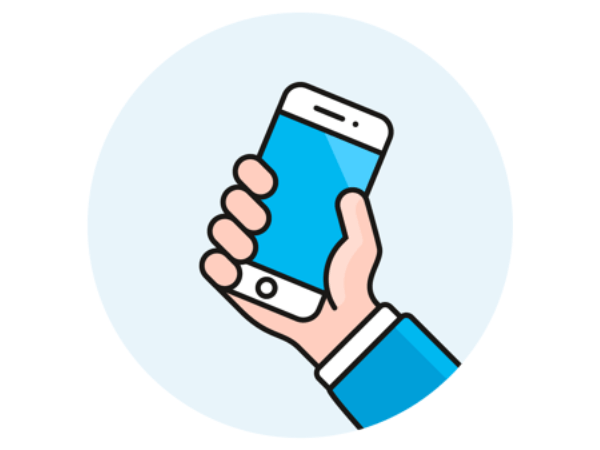 Studies have suggested that there is an incredibly high chance that the users get converted from a Mobile SERP than a Desktop SERP. Additionally, calls to businesses are at least more than three times powerful than clicks.
With the help of a Call-Only Campaign, your prospects will directly be able to get in touch with you with a click/touch. Such campaigns replace the traditional URL with a clickable phone number in your ad. This helps the prospects get to the point directly by getting on a call for discussions.
2] Implement New Ad Formats Instead of the Traditional Landing Pages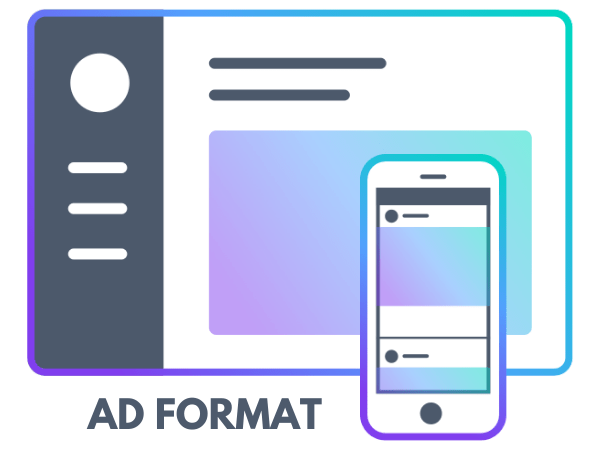 There are many ad formats available to advertisers, which can help eliminate the need for landing pages. These modern ad formats are highly effective and way better than the traditional funnel approach.
One such great example of such a modern ad format is Twitter's Lead Generation Cards. These cards help the prospects take advantage of offers directly from within the ad itself. This saves a lot of time for your prospects and minimizes the steps for the visitor's successful conversion.
3] Make Use of 'Power Words' in Your Landing Page Copy
A combination of the voice of the customer and 'Power Words' makes your landing page copy extremely powerful and almost unstoppable. However, using power words is not just about choosing words or phrases carefully. Using power words is mainly about structuring your copy in ways that can appeal to your prospects' emotions.
4] Add Videos onto Your Landing Pages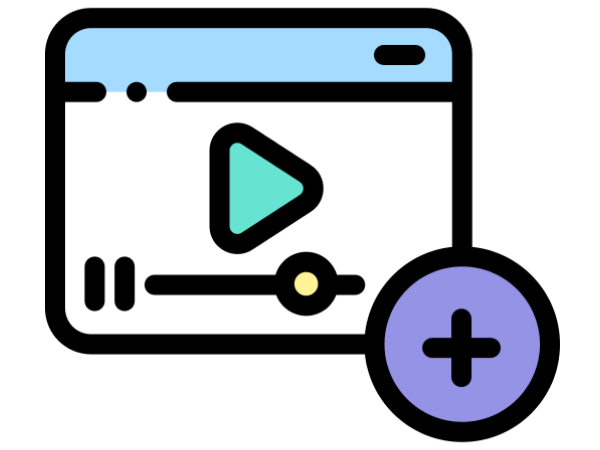 Videos are compelling resources to have on your landing page. If you are trying to convey a complex idea without bogging your visitors down with text, videos are a must-have. Using videos on your landing page helps in reinforcing the brand's message in front of the audience.
5] Conduct A/B Testing of the "Form Positions" on the Landing Pages
Usually, marketers focus a lot on the landing page forms. But, many of them do not consider where these forms should be placed.
While creating a landing page, you should test the landing page forms position on your page to measure your gains. Examining the elements such as the form position can have a significant impact on your conversion rates.
Apart from the points and facts mentioned above, many factors need to be taken care of while creating the best Website Landing Pages.
How can UNV Digital help?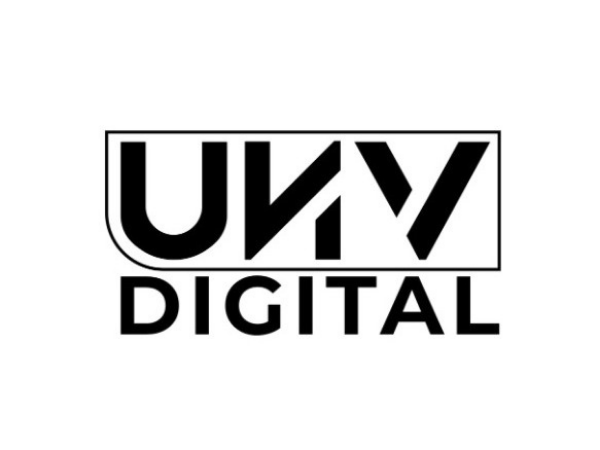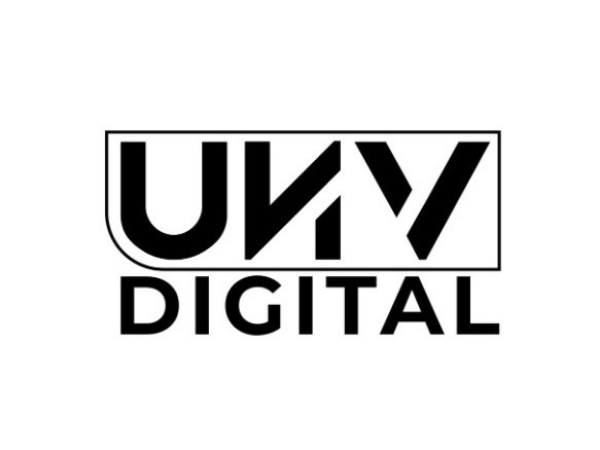 UNV Digital has been providing premium services to some of the industry's biggest brands for years. We have successfully served our clients present in the US, UK, Australia, Singapore, and India. Our expert team has been helping brands in creating the best Website Landing Pages.
So, what are you waiting for? Quickly schedule an appointment today with one of our experts to get a better insight into the topic. Click here to get started. For more such excellent tips on landing page, follow the blogs written by one of the leading experts – Impression.
Be the first to receive the Latest News and updates about the Digital Marketing Industry. Join our WhatsApp Group and be a part of the most happening Digital Marketing Community today!