Rotary Means Business
Rotary Means Business is a fellowship of Rotary International. To reflect its global presence, we aimed to create a website with a polished, international feel. Using Google Material Design, we gave the site a sleek and sophisticated look. As a Single Page Application (SPA), the website offers fast loading times and a superior user experience.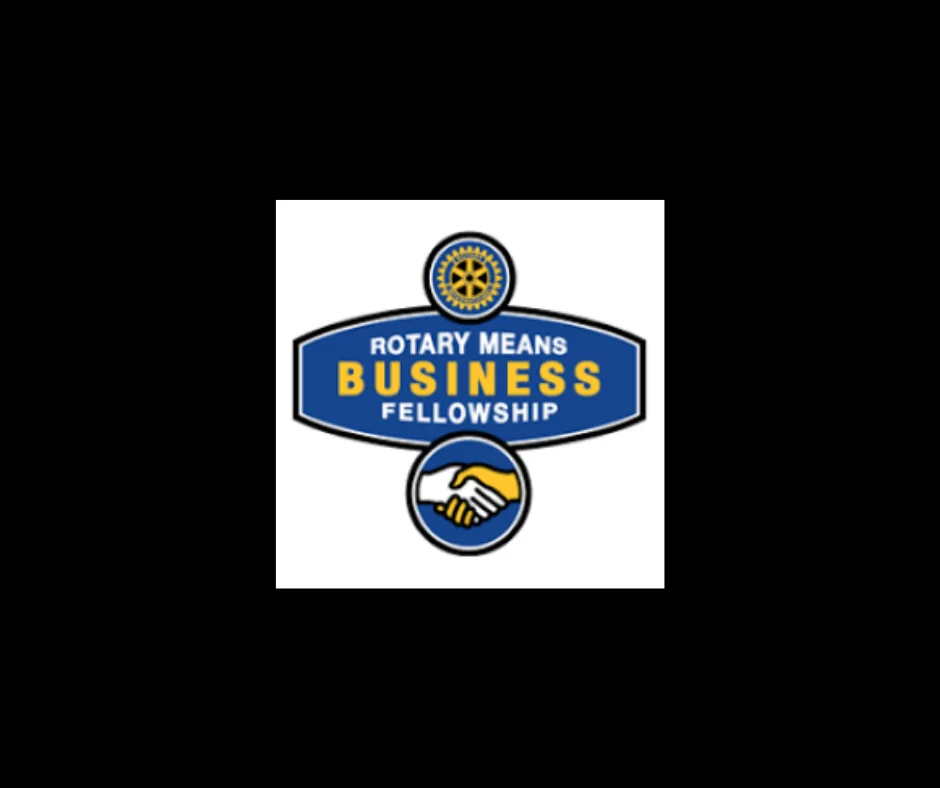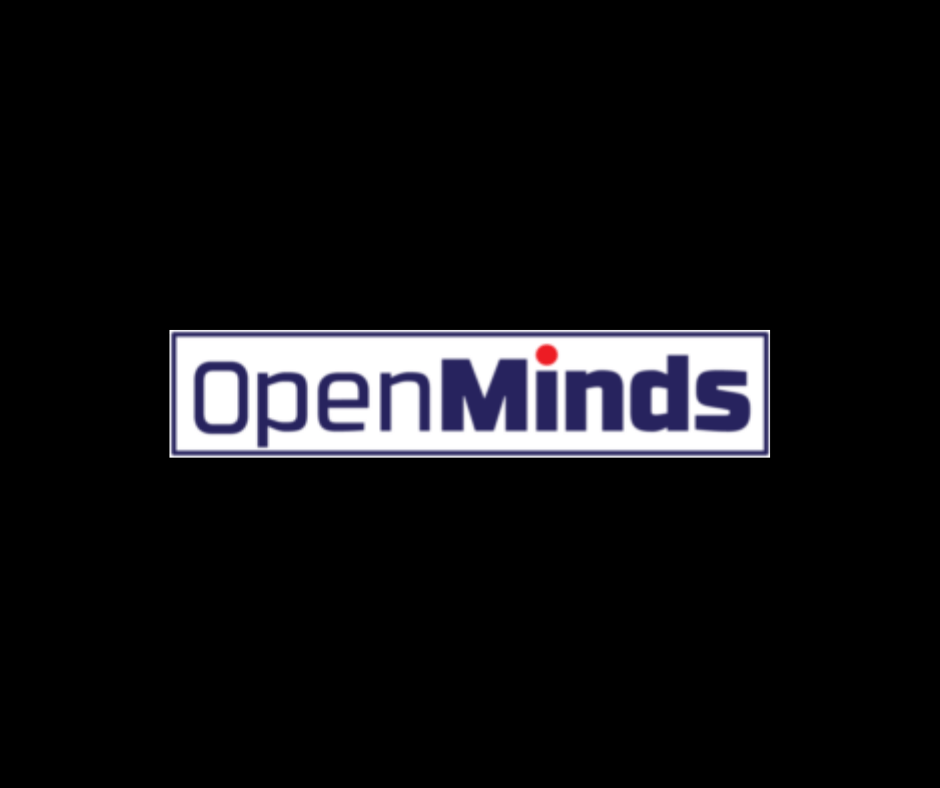 Open Minds
OpenMinds HAS is one of the biggest names that provides Disaster Recovery and High Availability Solutions to clients such as Aston Martin and Penguin Publications. Their website was developed keeping in mind the user experience and a modern look and feel of the website. The user experience was carefully crafted with lead-generation tools integrated at strategic intervals.
Mumbai Staytion
Mumbaistaytion is a budget hostel located in Mumbai, offering affordable accommodations to travelers. Our aim was to create a single-page website that conveyed all the essential information of a typical five-page site. The website was designed to appeal to young, budget-conscious travelers from abroad, showcasing a youthful cultural experience in India. The content, information, and images were carefully curated to attract this target demographic.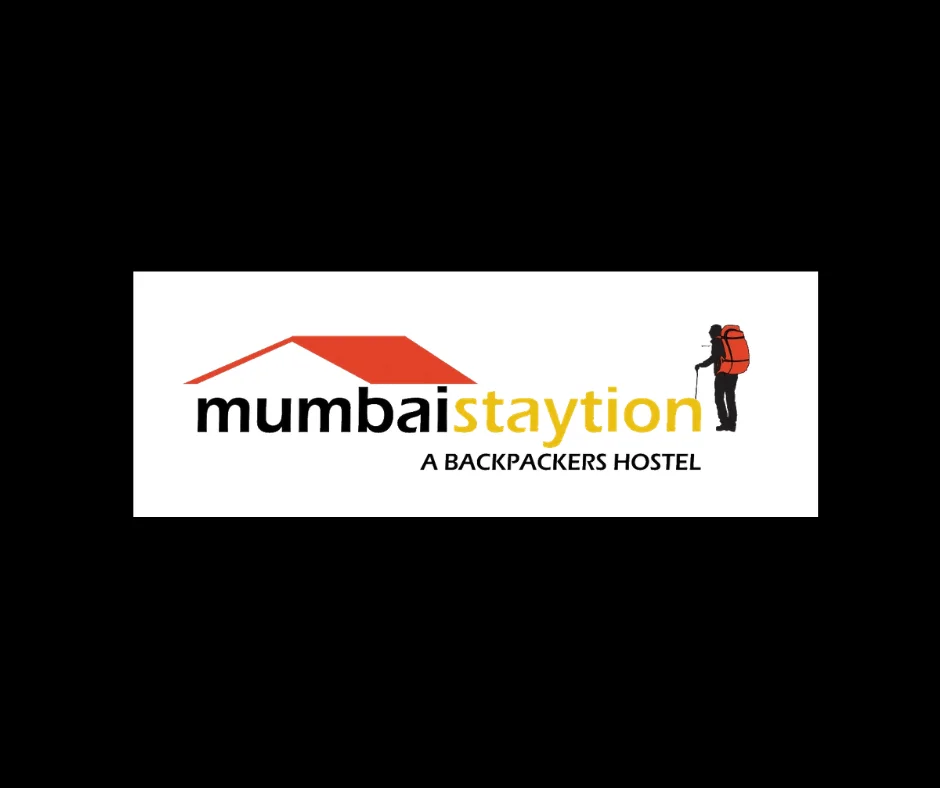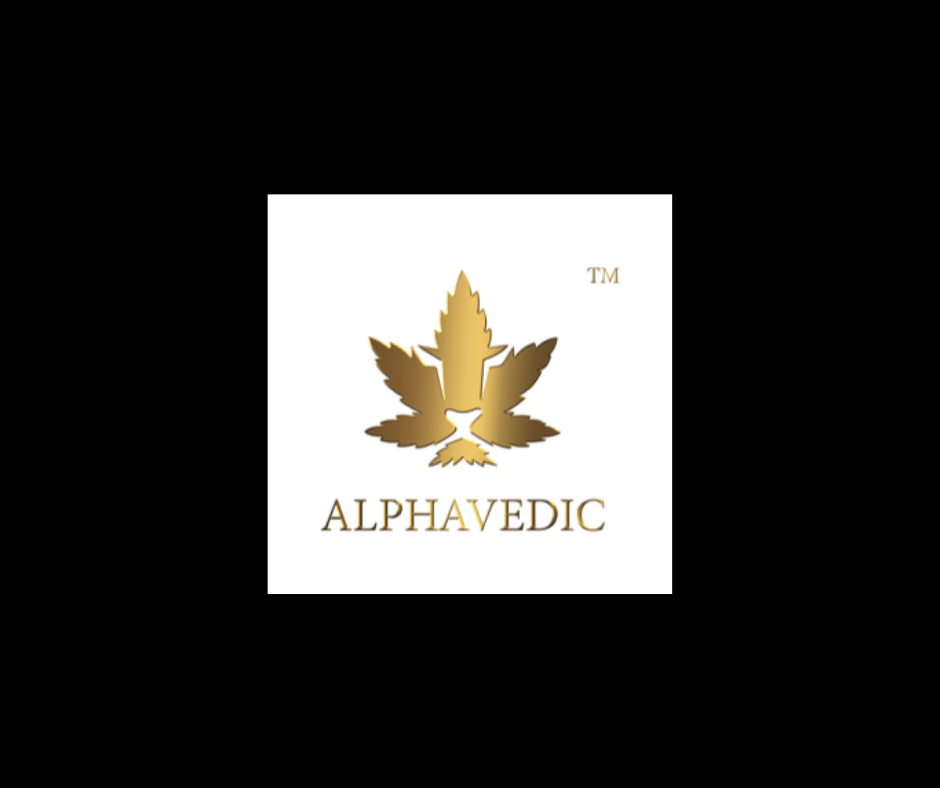 Alphavedic
Alphavedic is India's pioneering Ayurvedic e-commerce firm, offering its own proprietary product lines. With a focus on the healthcare sector, it was crucial to creating a website that instills confidence in visitors. The site features SEO-optimized blogs to enhance its organic search rankings and stand out in the competitive market.
Paxcom
Paxcom wanted to have a website that is modern, smooth, and simple. The development of the website on WordPress according to the wireframe and content flow was done. Regular modifications and additions are being done to the website from time to time to keep it relevant and valuable for visitors. 
Scrap Yard India
The main goal for the brand through this website was to create awareness about Vehicle Scrapping and to help people scrap their vehicles responsibly while highlighting the Household Scrapping business equally. The entire website was made in 5 stages - Wireframing, UI/UX, Content Flow, Development, Testing & Deployment.
Salt Brand Solutions
Salt needed a website that stands out in the industry, just like itself. As per the requirement of a simple, yet powerful and unique website, the all-new Salt's website was designed. A very minimal UI with some eye-catching wow elements was added to enhance the X-factor of the website.
Nucleus Nutrition
As one of the biggest names in the Health and Fitness Supplement Industry, they wanted a website that could depict the quality and premiumness of their brand. The new website was designed keeping in mind international quality and built to deliver a premium experience to the customer.
Bhuna Pisa
As a brand that caters to a young and vibrant audience, the website had to be lively and smooth. Developing this website was a challenging task, as it had a lot of moving elements and minor detailing in the design. The end result, however, turned out to be absolutely beautiful.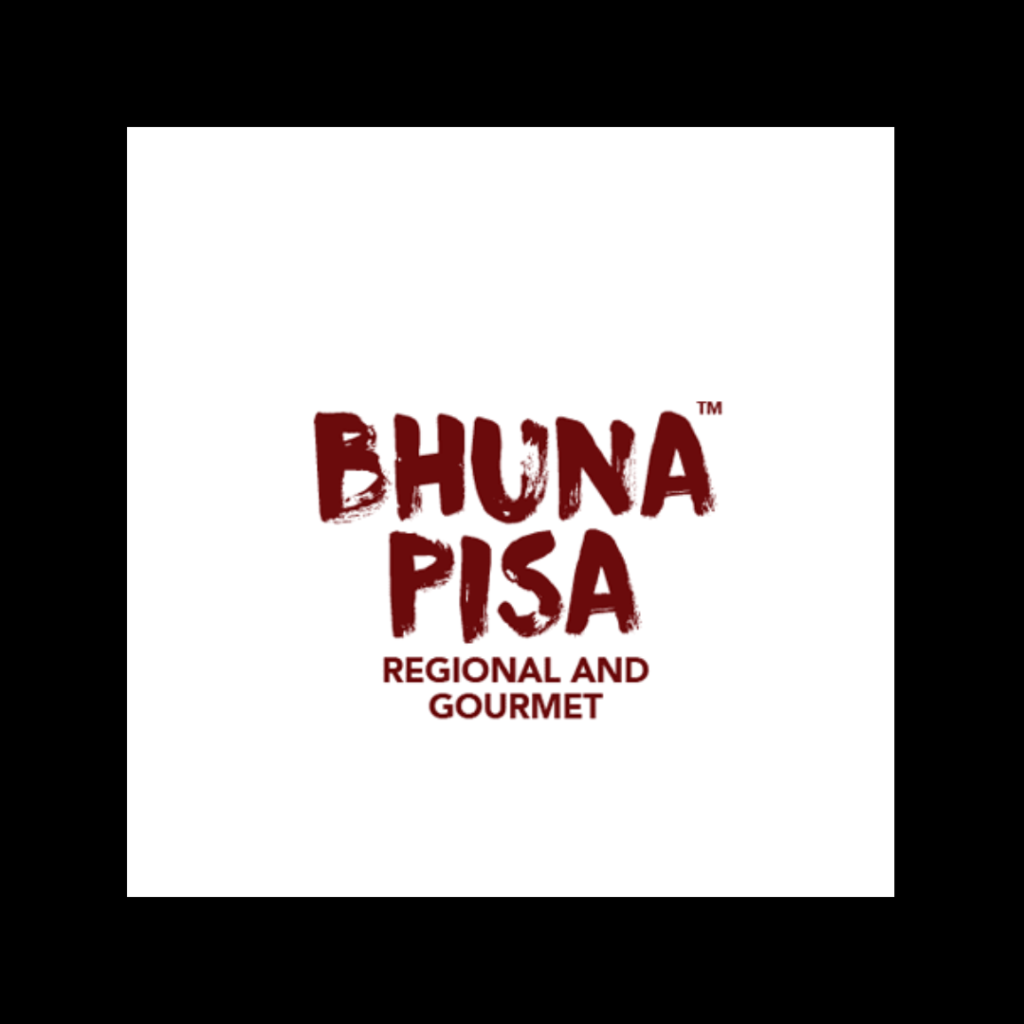 Farmous Foods
As a corporate brand, maintaining the professional touch and the brand voice is very important. Important sections of the website were revamped to give the website a fresh and modern look, thus maintaining the brand's vibrant image in the industry.
Apron Careers
As a new-age job search engine entering the US market, Apron Careers wanted a website that could leave an impression in the minds of the people. The website was developed according to a user-friendly and modern design and turned out to be an excellent one that was loved by one and all.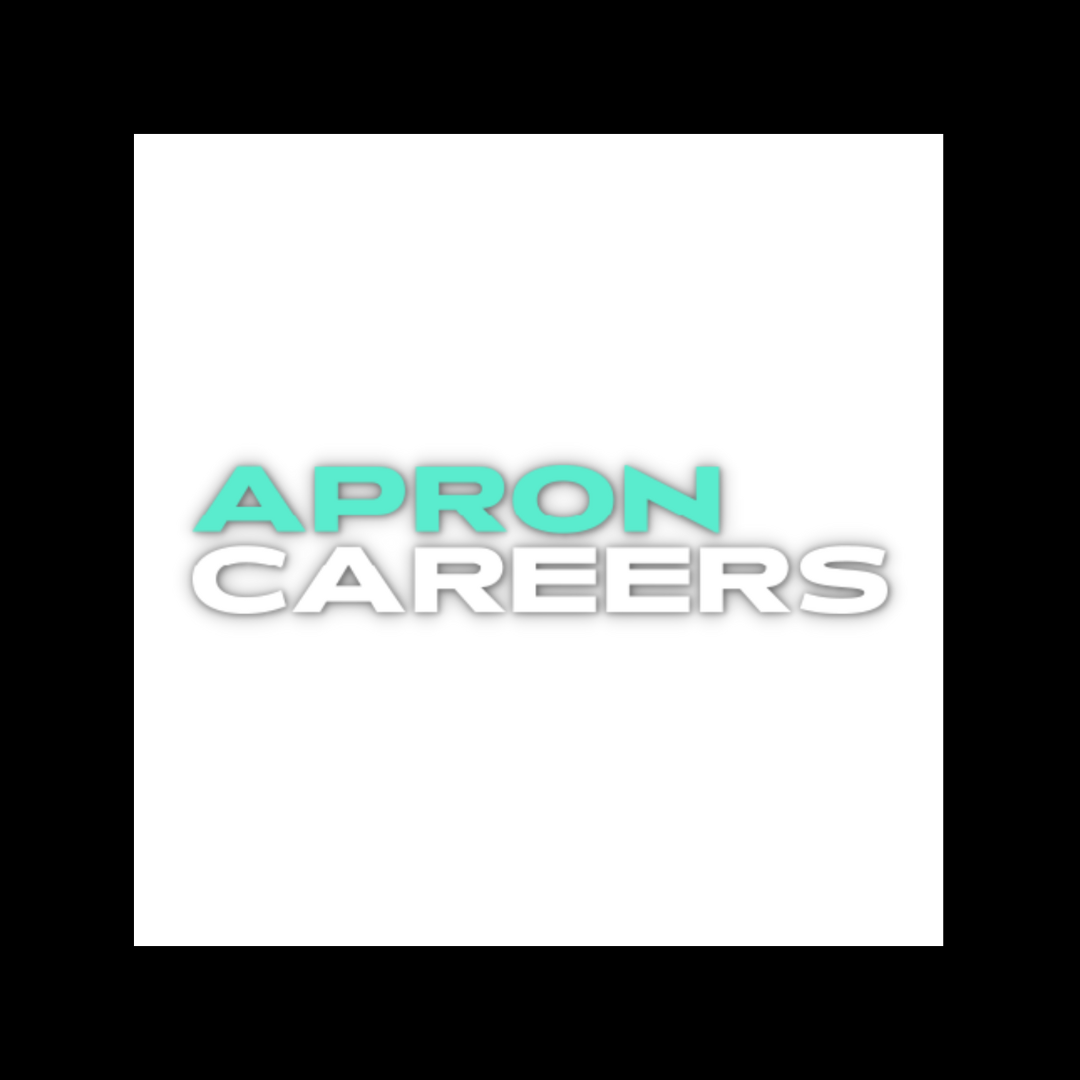 Snackin Jobs
Snackin Jobs wanted a website that is easy to use, highly functional, and as per modern industry standards. Right from the design, the user experience and ease were kept in mind, and the website was developed.
Workforce Hiring
Workforce Hiring is a modern ATS with multiple new features that will be useful for brands hiring for various industries. This single-page website was designed keeping in mind the user's content consumption and content flow. The primary aim of this website was to build a website to be used for paid marketing.