Online Reputation Management (ORM) focuses on actively monitoring mentions of your brand on websites and other important online networks. ORM involves looking for and responding to potentially damaging content received from other people, companies, or competitors. Companies usually have a dedicated person for ORM or hire an online reputation marketing company to maintain their online reputation.
Reputation management attempts to bridge the gap between how a company perceives itself and how other people or specifically targeted audiences view it. Usually, the best brand reputation management agencies continuously work on monitoring the improving the negative impression and reputation of a business anywhere on the internet.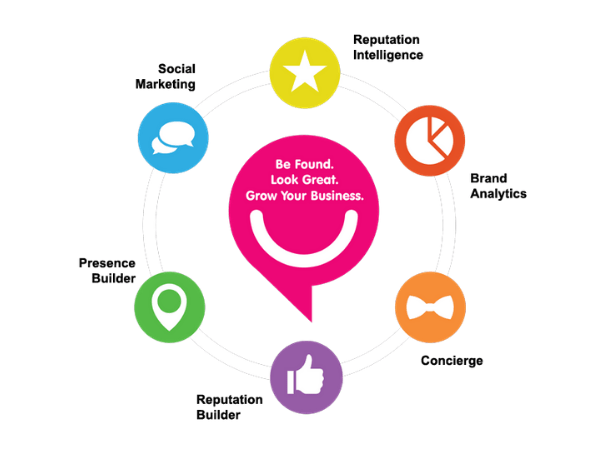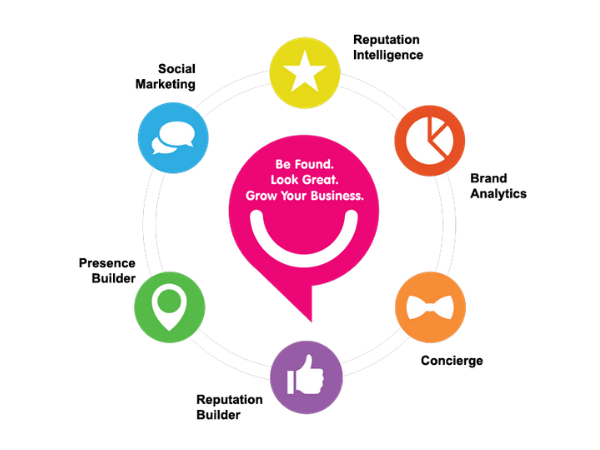 It is interesting to know that nearly 3 out of 4 customers trust a company more if it has positive reviews. Therefore, a company's reputation relies on the customer, as they are the ones who can make it or break it. For this very reason, it becomes crucial to maintain your brand's reputation by adopting the best practices possible. Hiring the best online reputation marketing company you can find can be really helpful in building your brand's reputation.
ORM is essential because it enhances brand loyalty. Good online reputation management is also crucial in helping any entity gain employee trust, which eventually improves its overall performance. Not only that, the best brand reputation management agencies are also capable of providing an array of other benefits for your brand in the long run. Discover some of them yourself:
Conveys the Best Story of your Brand
It is Cost-effective
Promote a Positive Digital Word-of-mouth
Gives Control over Google Rankings
Develops Credibility
Helps Abolish Negative Publicity, etc
According to a modern customer, a brand that does not exist online doesn't exist at all. Also, having a website doesn't ensure your existence; you need your customer's support, i.e., their positive reviews and trust for you. Brand reputation depends on how you create compelling content for the audience and through how many different channels. As a result of all these, hiring the best ORM Agency becomes crucial for your brand's online reputation and growth.
Wondering how you can seem appealing to modern customers and at the same time keep your reputation intact? The solution is simple, hire experienced professionals who know the industry in and out. You don't need to stress and put your precious time in finding the right people as we are here to your aid.
UNV Digital is a leading Digital Marketing Agency having a track record of serving national and international clients for almost a decade now. We have assembled a team of expert professionals with unparalleled experience, knowledge and capabilities of optimizing the search engines and managing the online profiles of brands. Our expertise in ORM for Indian and International clients makes us the best ORM Agency today.
We believe in creating new approaches to solve different industry problems. One approach can't fit all and we clearly understand that. Our team will come up with tailored and advanced ORM techniques to handle your brand's unique situation. With the ever-growing high competition, there's too much at stake. So a smart choice would be to take a step now than regret later.
The benefits of ORM are unsurpassed in the online digital marketing world. We ensure to enhance your online reputation management by following the best practices with utmost dedication.
To experience the unique benefits of ORM and to take your brand to the next level, contact us today!
Create Positive Space!!