Search Engine Optimization (SEO) has drastically changed over the past decade; however it hasn't lost its importance. With the ever-increasing use of WordPress and the advantages that come along, businesses are looking out to improve their WordPress SEO.
Optimizing your WordPress for a higher SEO score is essential for a better reach. Optimizing your WordPress for SEO is easy, but most people may not get it right. Also, as the results are displayed for a long time, many organizations fail to efficiently carry out the SEO optimization process.
Optimizing Your WordPress for SEO
SEO is a collection of techniques and strategies that are aimed to help your website rank higher on the search engines. By implementing SEO strategies appropriately, you can attract humongous traffic to your site. Optimizing your WordPress articles for SEO can prove to be a nightmare for many people. In general, a lot of people get confused about how they can optimize their WordPress to gain better SEO value. However, there are multiple ways that can help in revamping your WordPress site's SEO.
The following are some important WordPress SEO tips that can effectively benefit your business:
Use a WordPress SEO Plugin
Make use of an efficient WordPress SEO Plugin to optimize your content and website. One of the most popular and useful plugins on WordPress is YoastSEO. Yoast gives a lot of options that will help you increase the SEO value of your WordPress content. Yoast SEO WordPress has features which include SEO and Readability analyzer that can add tremendous SEO value to your WordPress articles.
Use Appropriate Heading Tags
Use appropriate Heading tags as and when required. Ensure that you do not overuse the tags. There should not be more than one H1 heading in your blog. Ideally, on an average, there should be a single H2 heading, followed by a maximum of three H3 headings in an article of about 500 words. Use H4 and H5 tags whenever you wish to highlight sub-points. Do not go beyond H5 because that will be considered as overusing title tags.
Ensure that Your Content is Keyword-rich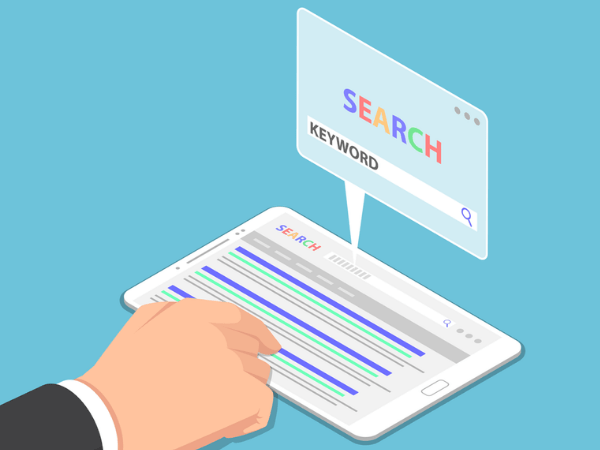 Keywords are the deciding factor of how your WordPress SEO works. Appropriate and efficient use of keywords in your blogs can work wonders in attracting traffic, creating a better reach, and improvising the SEO statics. Do thorough research of keywords before you start writing your article. Ideally, you should add three keywords in a blog, which is about 500 words long. Add a focus keyword, which would be the primary keyword for your article. Ensure that your focus keyword appears in the H1, H2 headings, and around three to five times throughout the article. Do not overstuff the article with keywords, as it would be considered as 'Keyword Spamming' and can affect your overall SEO score.
Use Image Alt Tags
Whenever you write a blog or put any content on your WordPress site, ensure that you add a few images. Adding images to your article can help you improve your SEO score. Adding the Image Alt Tags in your blogs is always a smart choice. So, do not hesitate to take additional efforts to gain a better SEO score.
Write Meta Details to Increase Your Click-Through-Rate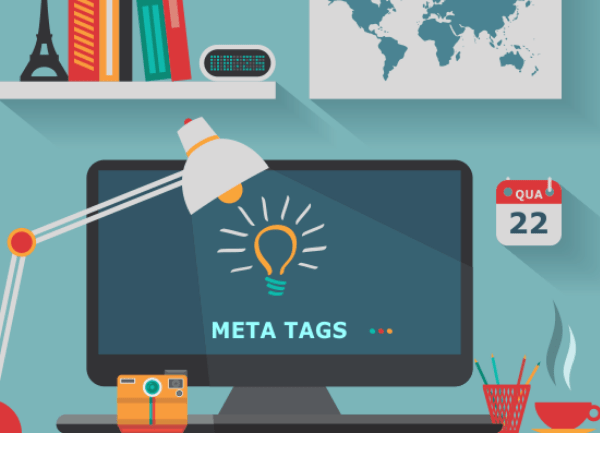 Meta Details consists of three elements – Meta Title, Slug, and Meta Description. Meta Details is the information that would appear when someone searches for your focus keyword on Google and comes across your listing. While writing these, there are a few things that you need to keep in mind. Add your focus keyword in the Title, Slug, and Description and try to keep it in the beginning. Writing such Meta Details for your WordPress can help in increasing the SEO score of your WordPress website.
If you take care of the things mentioned above, you will see a drastic growth in your SEO score. However, you have to understand that you cannot expect instant results with SEO. The results for all the organic SEO activities that you undertake will show over time. So, patience and continuous efforts are really essential if you are looking to gain 100% organic SEO traffic.
How can UNV Digital help?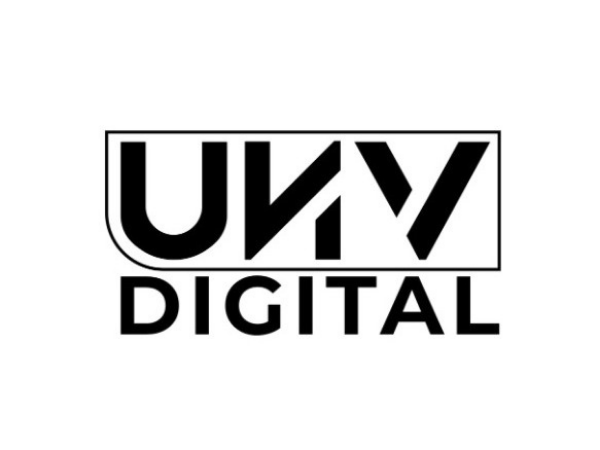 UNV Digital is a one-stop solution for all your Digital Marketing requirements. Our services include Digital Marketing, Website Development, Content Writing, Video Production, Graphic Designing, 2D, and 3D Animation. For years, we have been delivering premium quality services to our clients. This has made us the top choice of some of the biggest companies in the US, UK, Canada, Australia, Singapore, and India.
With our years of expertise and extensive market knowledge, we have developed strategies that have helped many companies record growth of more than 70% in a short span of six months.
If you wish to work with us, or book a free consultation, get in touch with us today by clicking here! To get in-depth knowledge on SEO, checkout our SEO Case studies here and our well-planned SEO portfolio here. For more amazing tips and tricks, refer to the blogs written by the SEO expert – Neil Patel.
Be the first to receive the Latest News and updates about the Digital Marketing Industry. Join our WhatsApp Group and be a part of the most happening Digital Marketing Community today!