Advertising and Marketing for brands have seen a massive change over the years. Today, Marketing can be done through different mediums and with the help of various marketing materials. Print Media, Social Media Creatives, Animations, TV Commercials, etc. are some of the most widely used marketing techniques. However, one type of content which is very useful for marketing is Video Content.
One of the most powerful platforms for Video Marketing is YouTube. You can leverage YouTube Marketing for building an excellent online reputation and for making your brand popular.
Why is Video Content Important for YouTube Marketing?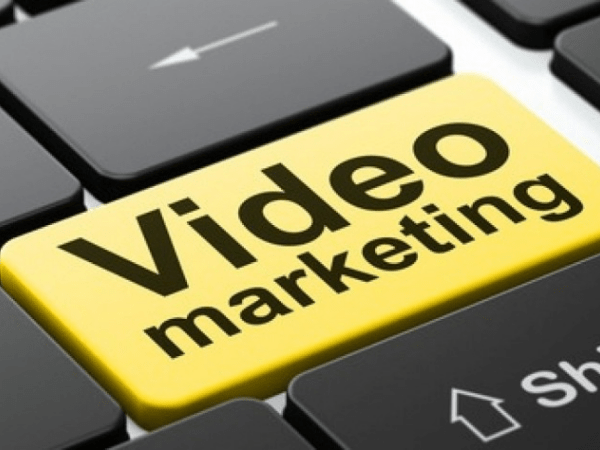 According to multiple pieces of research, Video Content is one of the most effective content, regardless of the industry. Reports have suggested that marketers who use Video Content for marketing generate 49% more revenue than those who didn't. Also, more than 64% of consumers purchase the product after watching branded social videos. Hence, to succeed in this competitive industry, having a well-planned Video Marketing strategy can work wonders for your brand.
So, here are a few reasons why Video Content is important for growing your brand through YouTube Marketing:
1. Videos are Informative and Educational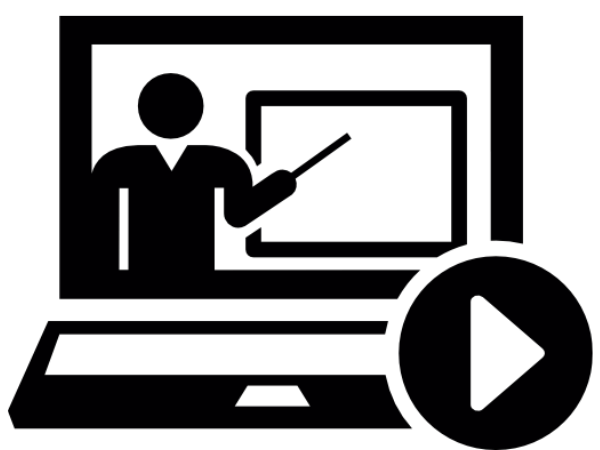 According to stats, close to 97% of the marketers claim that their videos help their customers understand the products. Many consumers do not just look for a good product. They are more inclined to find value in the products that they buy.
Videos are highly capable of giving a clear insight into your products to your customers. With the help of a video, the audience can understand the product/service better. You can even use videos to educate your customers about the benefits or usage instructions of your product/service. A smart choice will be to get your work done from an excellent Video Marketing Agency to enjoy the maximum benefits.
2. YouTube Marketing helps in Improving the SEO Score
By 2021, more than 80% of all traffic will consist of video on the internet. Search Engines love Video Content because it is considered high-quality content. Therefore, using videos for marketing on your website can work wonders for your SEO score. However, it would be best if you made sure that your videos are optimized appropriately.
The video's optimization includes incorporating the right keywords, a great meta description, and a strong title.
3. YouTube Marketing Enables the Brand to Stay Competitive
Studies have suggested that more than 81% of businesses are now using Video Content for marketing. Video Content is highly beneficial for sending out all kinds of messages out to your audience. Practically, a short and unique explainer video can educate people about the positives and negatives of your project.
With the help of an exciting storytelling approach and unique types of media, you will attract more people. With such content, you can attract the attention of your audience and entertain them thoroughly.
As per the requirement, you can use an animated or illustrated explainer video for standing out from the crowd.
4. Allows the Brands to get Personal
By the year 2021, it is being said that more than 13% of the traffic will come from live videos. Instagram and Snapchat are considered to be two of the most potent platforms for offering some interesting content to people.
Using these platforms, you can offer intimate glimpses or short, personal glances of your business. Using the story facilities, you can create videos for 24 hours.
You can use real-time, ephemeral content for the following tasks:
Giving a feel of face-to-face interaction
Building the trust of the audience in the brand
Offering casual and exciting updates to your audience
5. Assists in Boosting the Conversions
More than 90% of the consumers have said that a video helps them make a purchasing decision. Brands have claimed that more than 74% of people who get to see a product in action in an explainer video will buy it.
You can also use landing pages to place these videos. This can quickly help you in boosting your conversion rates by up to 80%. Additionally, videos on websites also help in retaining the people on the website for a longer time. For, e.g., a person who is not very interested in reading a lot of content might stay back on the page to watch a 3-minute video if it's interesting enough.
How can UNV Digital help?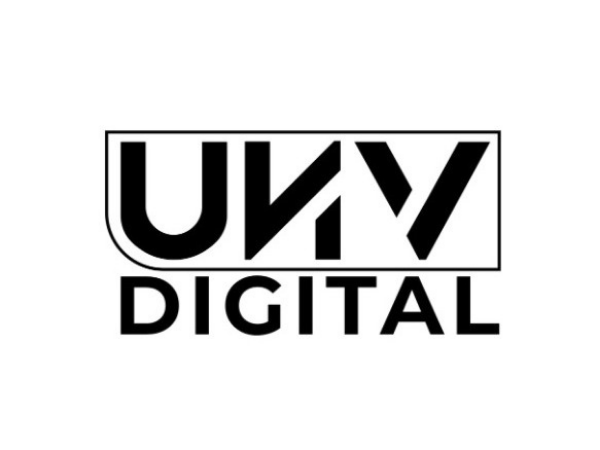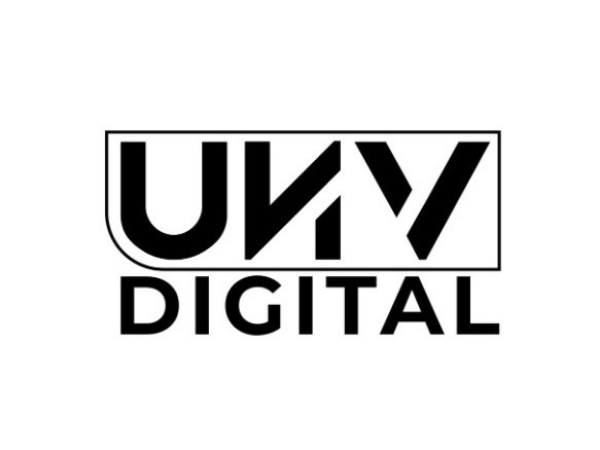 UNV Digital has been working in the industry for quite a long time. We are known for providing the best Digital Marketing strategies which include Video Marketing strategies. This factor has made us a strong Video Marketing Agency and helped us serve our clients present in the US, UK, Canada, Australia, Singapore, and India.
All our team members are highly qualified and experienced professionals with almost a decade of experience in the industry. If you desire to know more about how we can help you create highly interactive and engaging Video Content for YouTube Marketing, instantly get in touch with us.
Follow the blogs written by wave.video – one of the leading industry experts, to get the latest tips and tricks on how to implement a robust Video Marketing strategy.
Be the first to receive the Latest News and updates about the Digital Marketing Industry. Join our WhatsApp Group and be a part of the most happening Digital Marketing Community today!