Let's talk about YouTube Video Marketing today. We spend our lazy afternoon watching one silly video after another. YouTube has always been an entertaining source of content. Many of you may be thinking that you can not get your target audience on YouTube; well, think again!
YouTube has more than billions of active users; that can be accessed in more than 50 languages. It is one of the best platforms for putting your creative content rightly and grabbing the viewer's attention. There are several YouTube marketing strategies that you can implement for your brand. However, if you are not aware of these aspects, a smart choice will be to hire an experienced YouTube Marketing Agency that can get the work done for you.
Why Should You Start YouTube Video Marketing?
YouTube is self-exclamatory. There are plenty of benefits of adapting to YouTube Video Marketing. Video is of huge appeal nowadays. When you begin using YouTube, you will get access to a vast video library. There you can upload your content and share it on social media platforms as well. YouTube is the second most used search engine. It will grow your business faster.
Videos with a higher ranking of Ads, get displayed more often to the customers, and they respond to it accordingly. So, if you make videos, you will be at the frontline of the competition in your niche.
How to Start YouTube Video Marketing for Your Brand?
Create Content for YouTube
Regularly updating content on your channel will help you increase your viewers. Always try to keep your track updated for reviews and try identifying what kind of content your audience likes to watch. Keep your content short, exciting, and give useful information about your products/services to the people. Manage to update your content a bit mysteriously every week to make your audience come back!
Make Thumbnail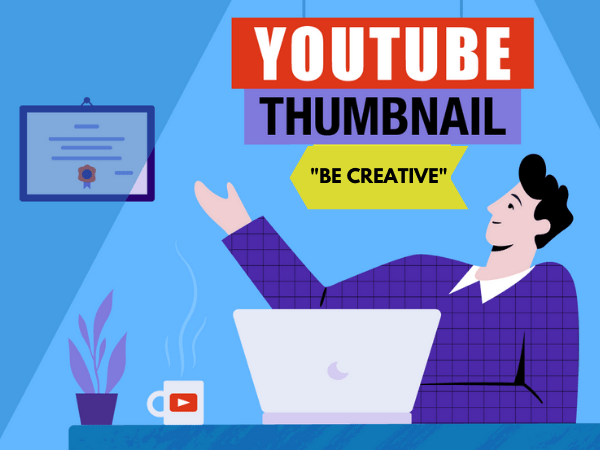 Your Thumbnails should be creative and so appealing to the eye that people who have a look should click right away. It should be relevant to the videos that you plan to publish. A short description and a few photos will make people understand what your video content is all about. Grab your audience's interest with fantastic thumbnails, and tell them about your content and make them wonder what happens next.
Tools for YouTube Video Marketing
If you want to attract the attention that your favorite YouTube channel is gaining, you need to create top content for your brand on this platform. You need the correct set of tools to help you level up your marketing performance. So, let's have a look at some of them!
You can design your video thumbnails and channel's art using Canva. With the help of this creative tool, you can create eye-catching thumbnails and effortlessly get your audience to watch your videos.
With the help of keywordtool.io, you can get keyword video titles, descriptions, and much more. This tool will help you attract a broader audience by guiding you to use perfect keywords for your content.
Headliners help create excellent quality content for your channel. It is one of the best tools that can enhance your YouTube marketing strategy.
YouTube is a very competitive platform. Hence, you must have good knowledge of such YouTube marketing tools for your channel. Utilizing these tools creatively can help you stand out from your potential competitors.
Call To Action (CTA)
A call-to-action leads to subscription, signup, and gets your audience closer to your brand. YouTubers do not have to add buttons or text. They add a verbal message saying, "Please Subscribe to my channel for more videos."
Businesses often ignore adapting to YouTube video marketing, but it could be the best tool to set you apart from your competitors. YouTube is not only for funny and entertaining videos; but also a great platform to present interesting facts and knowledge about almost everything you search for. Marketing through videos has become a significant trend in marketing, so why not use it for your business?
How can UNV Digital help?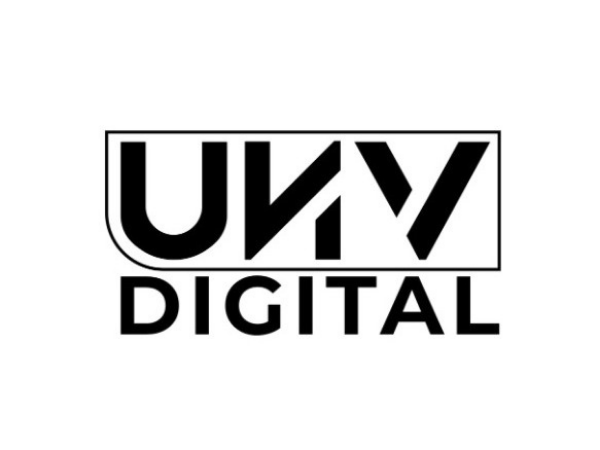 UNV Digital has been providing premium services in the
industry for close to a decade. With our team's in-depth
expertise and almost a decade's experience, we have become
the top choice for some of the most prominent firms across the
US, UK, Canada, Australia, Singapore, and India.

Our quality services have made us one of the best YouTube Marketing Agency in the national and international market. To know more about how we can help you formulate exceptional YouTube Marketing strategies, and grow your business, get in touch with us today. You can also refer to the blogs written by Unbox Social to get excellent ideas on Social Media Marketing strategies!
Be the first to receive the Latest News and updates about the Digital Marketing Industry. Join our WhatsApp Group and be a part of the most happening Digital Marketing Community today!