B2B Content Marketing is the art of using content to expand your business audience to drive leads, strengthen and develop brand affinity and sales by creating a unique appeal. It has various forms like Blogging, Newsletters, Podcasts, Infographics, and so on.
All that sets B2B Content Marketing apart from other types of content marketing is that it is used exclusively by businesses, for business. That is not run-of-the-mill consumer-facing content.
A question would be – Is content marketing important for B2B companies? The answer is definitely a Yes! An interesting fact is that content marketing has a great ROI and statistics show that 30-40% of marketers believe that it has the "Highest ROI" as compared to other channels.
Let's discover how having a robust B2B Marketing Strategy can change the game for your brand.
7 Successful Examples
Here's the thing: There is no right way of doing B2B Content Marketing. Depending on the resources, goals, target audience, and so on, every company does content marketing differently.
To get started, everyone needs to have a basic understanding of the things that they are getting into. What would be better than getting to know some great examples that can give you a clearer picture!
In this post, you will come across some inspiring B2B Content Marketing strategy examples. Here, you will get to know why these brands have done so well, and how you can replicate their success.
Let's get started!
1. Shopify's Free Tools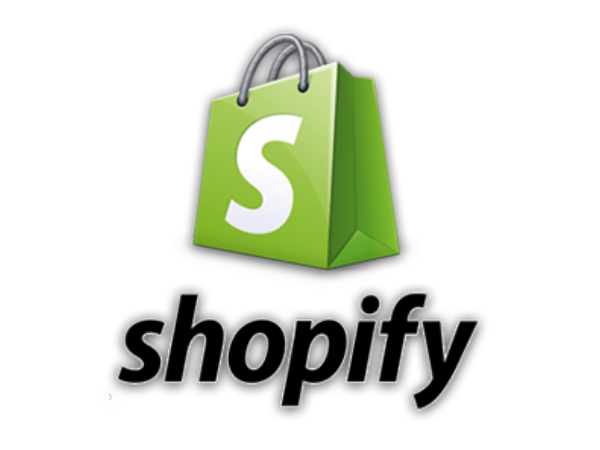 It is an E-commerce platform that helps businesses sell online. They have been investing heavily in Content Marketing since the beginning. When you visit Shopify's website, it seems pretty clear that they've gone the whole hog! They've invested in almost every type of SEO Marketing Strategy from Podcasting, Blogging to Free Courses, Free Guides, and so on.
2. Ahrefs' Blog
Ahrefs is an all-in-one SEO toolset. It allows you to analyze your competitors. Not only that, but you also get to research what your customers are searching for, improve your website, and do much more.
They have always given a lot of importance to content and considered it as a robust SEO Marketing Strategy. Why? Because highly consistent content can turn strangers into customers. Likewise, word-of-mouth, content marketing is their most successful customer addition channel.
3. HubSpot
HubSpot is a well known name in the marketing industry. Their approach has been very simple. They create 2 types of content to address different funnel stages:
A. Blogs – Designed to teach Inbound Marketing to small-scale businesses with an aim to attract readers on the ToFu (Top of the Funnel) stage.
B. Resource Section – Includes an impressive section of Case Studies, E-books, Marketing Kits, Webinars, Quiz to target MoFu (Middle of the Funnel) and BoFu (Bottom of the Funnel) visitors.
Their Content Marketing strategy drives major traffic for them and has allowed them to be a company worth billions today from being funded initially!
4. MeetEdgar's Podcast Strategy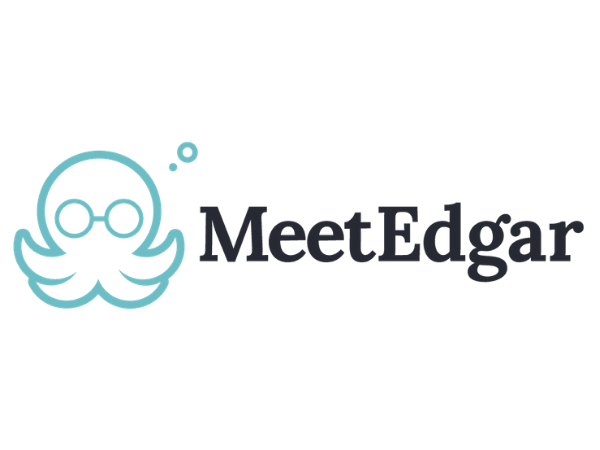 MeetEdgar is a social media automation tool. Emerging on Podcasts is what helped MeetEdgar grow into a thriving business. From the moment it was founded until 2017, Laura appeared on an estimated 100 Podcasts. Today, MeetEdgar is generating $4 million in annual recurring revenue.
5. Kinsta's Blog
Kinsta is a managed WordPress hosting provider. They've been specifically creating content to target error topics. It helped them build brand awareness amongst their target audience: People who have to fix such technical issues regularly – Webmasters, Developers, Site owners, etc. Kinsta gets quite the right amount of search traffic from topics they write about.
6. YouGov's Blog
YouGov is a data analytics and market research firm. They provide a few services, including audience profiling, custom data and analysis, brand tracking, and segmentation. They make money by supplying custom data and analysis. YouGov's B2B Marketing Strategy aimed to achieve two main objectives:
Building brand awareness amongst those who may need their services.
Show they have high-quality data.
They achieved this by publishing content using data around "Hot topics." These articles have got linked to trusted news organizations like the New York Times and Time Magazine, looking for data to support their conclusions. Doesn't that sound amazing!
7. SAP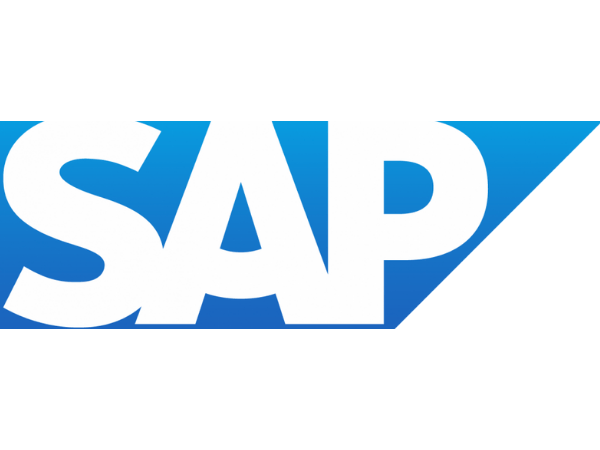 SAP is amongst one of the largest "Enterprise Software" vendors in the world. They cover more than a dozen industries. Because of their diverse target, they focused on segmentation that included the following:
Customized Content Marketing for more than a dozen customer segments.
Solution-based content for various industry-specific segments.
Right content for each target in the form of Blog Posts, Emails, Tweets, LinkedIn Status Update, and so on.
By doing so, they generated huge profits. Their B2B Content Marketing efforts lead to a pipeline growth equal to $50,037,709!
B2B Content Marketing presents all sorts of different challenges when it comes to both creation and promotion. It is a great way to spread the word about your company online. So, ensure that you're actually using your content to tell compelling stories and not just bombard your audience with self-promotion.
There's a good chance you will be able to connect the dots of B2B Content Marketing and create something truly impactful in the process. Hope the above examples give you a clearer picture.
For such useful and knowledgeable information, stay tuned with us!
About UNV Digital
UNV Digital is a Full-Service Digital Marketing Agency. We have been serving clients nationally and internationally for around a decade now. Having an unparalleled track record, we have worked on countless projects, and taken brands to the next level.
Our team of experienced Professionals has always delivered the desired outcome and gave brands a remarkable experience. Our team's ingenuity will turn your driest piece of information into engaging and useful content and move your audience/prospects down the sales funnel.
Get in touch with us today for an effective and successful B2B Content Marketing and SEO Marketing strategy and take your business to newer heights!
Be the first to receive the Latest News and updates about the Digital Marketing Industry. Join our WhatsApp Group and be a part of the most happening Digital Marketing Community today!