Get more Leads Organically!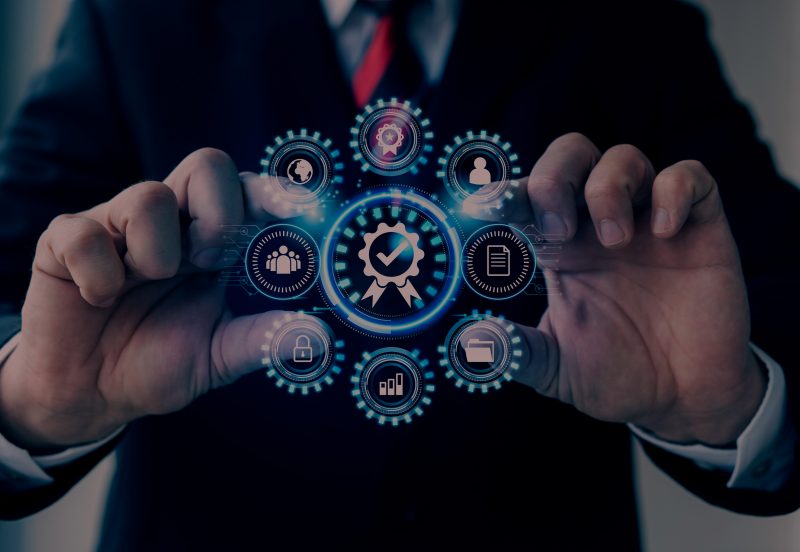 Trusted by Brands Globally!
The Best Digital Marketing Agency for Your SEO Needs
Your brand will rank on Google for FREE
While your competitors PAY
Trusted by both Startups & MNCs
SEO growth lab for your brand
UNV Digital is a full-service Digital Marketing agency with experts from Digital Marketing, Creative, and Technology fields. With over a decade of experience in the domestic and international markets, SEO has developed as one of our core expertise. An in-house SEO lab running continuous experiments and implementing strategies will help your brand to reach its goal, better and faster.
UNV Digital truly provides your brand SEO solutions from a holistic marketing perspective.
Experienced
SEO Experts & Consultants
Improve your brand's digital presence and generate leads online through SEO, SEM, SMM, SMO, ORM and more.
Expertise in
Complex SEO projects
Develop a responsive website or an app, we are ready to cater to all your brand's digital needs.
Proven successful
track record
Communicate with style, get videos customised and produced according to brand guidelines.
Custom
SEO package
Get 2D, 3D and Walkthrough videos critical for your brand's promotion. We are expert in SFX and VFX.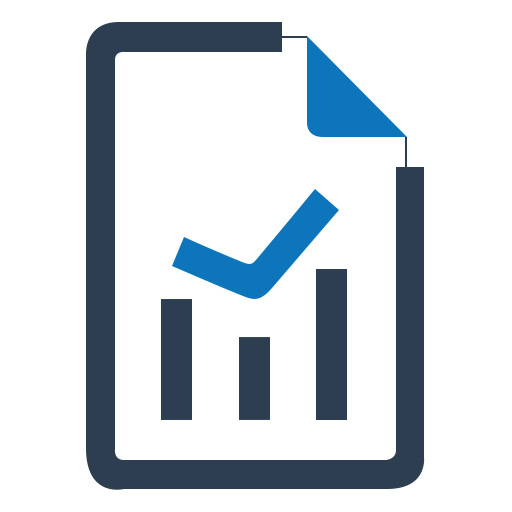 Periodic
Growth reports
Get consulted on what's best suited for your brand and how you can grow it digitally.
Access to
SEO growth lab
Choose packages which suits you the best. Best Virtual Assistants available 24X7 at the best price.
Partnerships & Accreditations
At UNV Digital, we believe in the power of collaboration and expertise. That's why we have forged strategic partnerships with industry leaders to provide our clients with unrivaled digital marketing solutions.
These partnerships enable us to stay at the forefront of the rapidly evolving landscape and deliver innovative strategies tailored to your unique needs. Additionally, our agency is proud to hold prestigious accreditations from renowned organizations, affirming our commitment to excellence and ensuring that your business is in the hands of qualified professionals.
With our network of trusted partners and recognized accreditations, you can trust us to navigate the digital realm with precision, creativity, and measurable success.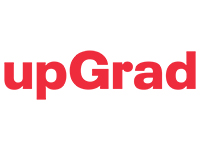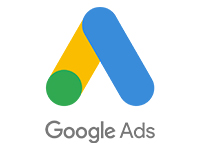 Know how UNV Digital helped this ecommerce Marketing Brand become one of the most sought after brand in the ecommerce industry with effective and robust SEO practices.
Scrap Yard India started as a brand with very limited online visibility and presence. However, with our constant efforts, it grew to become one of the fastest growing brands online from the vehicle scrapping industry.
"101 Fundamental SEO Tips" is an essential guide for anyone looking to optimize their online presence and boost their search engine rankings. This book presents a comprehensive collection of actionable tips, techniques, and best practices to help you navigate the complex world of Search Engine Optimization (SEO). From keyword research and on-page optimization to link building and content strategy, each tip is carefully explained and illustrated with real-world examples. Whether you're a seasoned SEO professional or a beginner seeking to enhance your website's visibility, "101 Fundamental SEO Tips" provides valuable insights and practical advice to elevate your digital marketing efforts and achieve sustainable organic growth.
Deciphering Google Business Profile
"Deciphering Google Business Profile" is an indispensable resource for businesses aiming to leverage the power of Google's Business Profile to enhance their online visibility and attract more customers. This book provides a step-by-step guide to understanding and optimizing your Google Business Profile effectively. From setting up your profile to leveraging customer reviews and utilizing key features like Google Maps and Google Posts, each chapter offers practical tips, best practices, and real-world examples to maximize your presence on the world's most popular search engine. Whether you're a small business owner or a digital marketing professional, "Deciphering Google Business Profile" equips you with the knowledge and tools needed to harness the potential of Google's platform and drive tangible business results.
One of our business partners gave us a reference for UNV Digital for looking after our Digital Marketing. For the past year and a half, they have been managing both our SEO and Google AdWords campaigns. They have given us great results in short periods with their expertise and innovative and ethical approaches. One of the best marketing teams we have come across till date. We would definitely recommend them to anyone who is looking for an excellent Digital Marketing agency.
Team UNV Digital is a great team to work with, with exceptional expertise and enthusiasm. They have worked on our brand with all their knowledge and expertise and delivered us great results. Their attentive, hands-on approach has brought about a real difference, and we have seen growth and improvement across the board. If you want to take your Digital Marketing game to the next level, these are the guys.
We were looking for an Agency that could look after SEO and work on SMO. Team UNV Digital seemed like the perfect fit. Their team revamped our company's Social Media and improved our rankings in the said time. We are happy with the results and will be associated with them for future work. A big thanks to the Team!
Premium Quality Service
We follow very high standards when it comes to delivering quality service to clients.
103+ years of experience
Highly experienced team with a cumulative hands-on experience of 103+ years
Proven Growth Strategies
Whether you are a new brand looking to get established or a veteran brand looking to grow, we got you covered!
Your One Stop Solution
We provide complete Digital Marketing, Tech and Creative services under one roof. An experienced team for everything your brand needs
Unleash the power of UNV Digital's SEO labs for your brand