One of the primary factors determining an online business's success is the traffic inflow on their website. Companies try all sorts of methods to drive more traffic onto their sites. They do this as there are several advantageous benefits of Search Engine Marketing that can take your brand to the next level.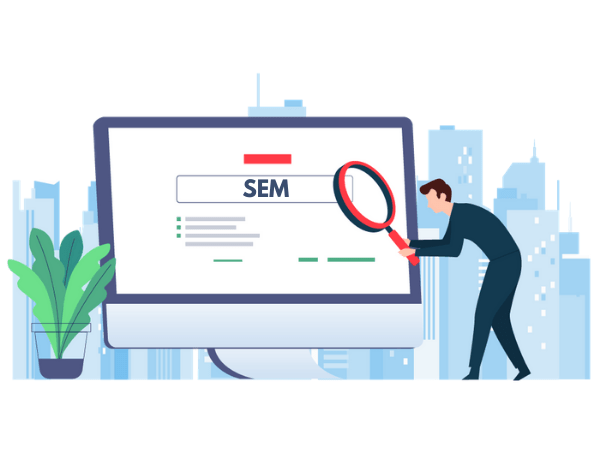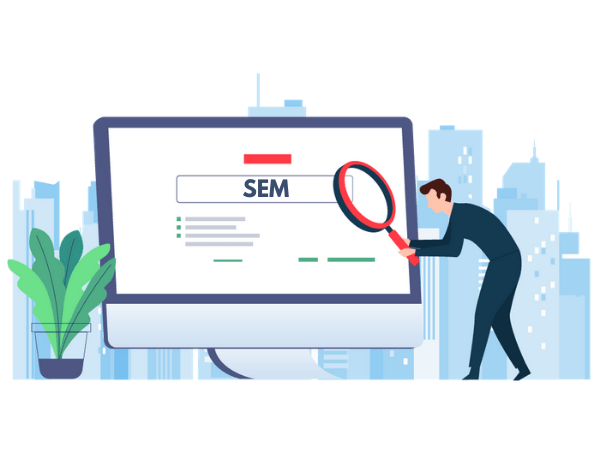 SEM in Digital Marketing can be a game-changer for your marketing strategy and can immensely increase your outreach. With an increase in the traffic inflow, the number of potential customers that visit the website also increases. You can also implement Paid Search Engine Marketing strategies to further boost your reach.
Main Benefits of Search Engine Marketing for Your Brand
Search Engine Marketing (SEM) is one of the easiest and the most effective ways to drive traffic to your website. Today, many businesses are using SEM tactics to promote themselves on the internet for gaining considerable traffic. SEM complements your SEO efforts and content marketing methods, helping you reach the top Search Engine results pages.
The following are some significant benefits of Search Engine Marketing that will help grow your business online:
SEM in Digital Marketing is Conversion-Focused
While most marketing campaigns aim to make money, conversions should also be one of the primary goals. Marketers try to achieve conversions in the form of new subscribers, newsletter signups, or even contest entries.
SEM is one of the primary conversion drivers for any marketing campaign. Paid Search Engine Marketing ads are usually linked to conversion-focused landing pages or sales pages, which moves web page traffic through the sales funnel. Thus, SEM helps increase website traffic while placing the brand on top of the search results.
SEM can Increase Brand Awareness
Even though SEM is considered as a bottom-funnel marketing channel, it helps in supporting brand awareness. As per Google, paid Search Engine Marketing ads can help in increasing brand awareness by 80%.
Even when brands do not receive clicks on their ads, their names are visible on the top. This helps the audience to recognize and find the product, brand name, or URL when they see the ad. All of these factors contribute to increased brand awareness on the internet.
SEM Works Well for Local Marketing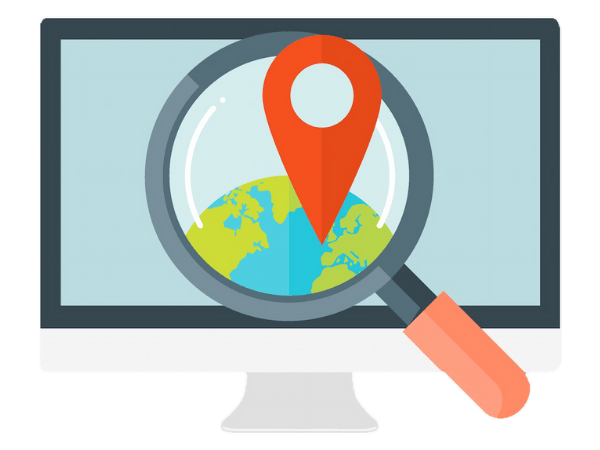 SEM is a powerful technique that drives traffic to the website and gets more conversions at nominal costs. However, all of this is more important if you are a Local Marketer. Local Marketing aims to connect the regional businesses with the surrounding communities that it serves. When companies search for local businesses online, local marketers connect these queries with business listings and ads in Search Engines.
Local Marketers get the advantage when it comes to SEM on Google. Local SEM also helps businesses to generate more foot traffic for local stores. More than 75% of the audience who find local business information online are more likely to go to a physical store on the same day.
SEM Brings in More Qualified Leads
One of the most significant benefits of Search Engine Marketing Ads is its ability to bring in the right traffic. Even if you don't have much control over your SEO, you can still control many SEM factors. With SEM, you can effectively create a custom audience that allows more people to see and engage with your ads. With the help of PPC search ads, you can target specific demographics and visitors at any point in the sales funnel.
In short, the traffic that you receive from your paid ads will be more qualified than the traffic generated from organic SEO. By using negative keywords, you can also filter users onto your site using PPC ads. This helps in improving your chances of conversion.
It's the Quickest Way to be First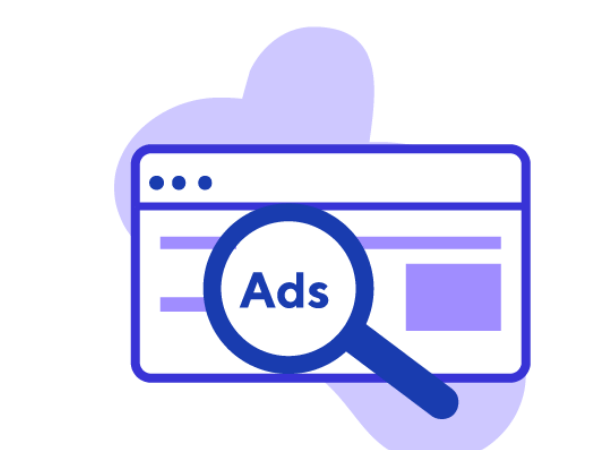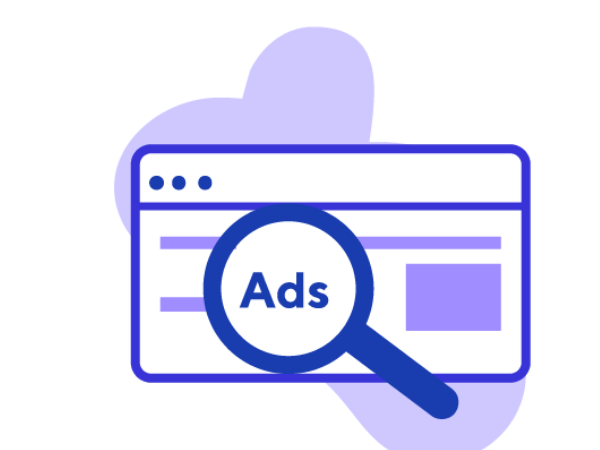 The paid ads appear at the top of the search results page on the Search Engines. If your keyword bid is higher and your quality score is right, you have better chances of being on the top of the SERPs.
However, one rule to get more clicks and traffic from search engines is to stay on or near the result's first page. Usually, the number of clicks drop after page one, and the deeper you go into results pages, the number of clicks keep on falling.
So, a great SEM strategy will help you get to the top of search results quickly and efficiently.
How can UNV Digital help You with SEM?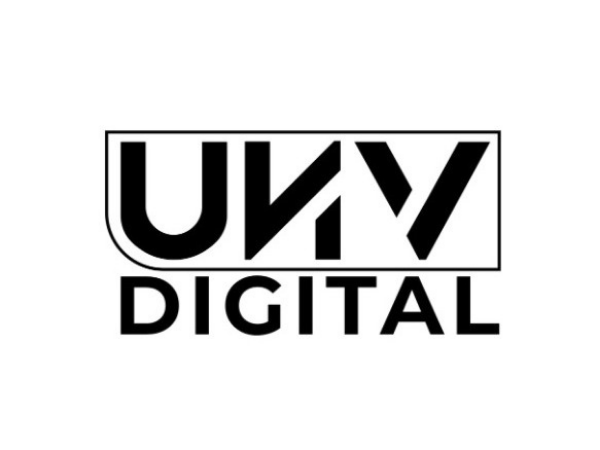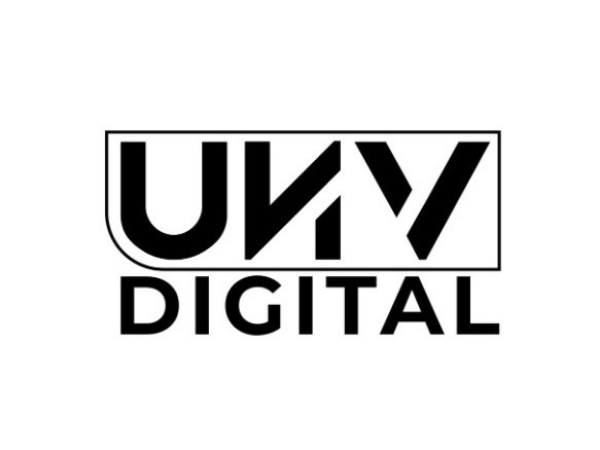 With multiple years of in-depth experience in the industry, UNV Digital can help you create, run, and manage efficient SEM Marketing campaigns. Our team of SEM Specialists is well-versed with industry trends and are experts in their fields. With our expertise, we have been delivering outstanding results to national as well as international brands.
Our team uses various techniques such as A/B Testing, Trial and Error methods, and many more before finalizing what's best for your brand. We continuously monitor the ads to see how they perform and optimize them regularly as and when required. This way, we can help you gain maximum benefits at minimum cost.
To know more about how we can help you make the best of your SEM campaigns, get in touch with our Specialists.
Contact us today by clicking here. You can also refer to the blogs written by the super experts KlientBoost to get in-depth insights into the various metrics of the SEM world!
Be the first to receive the Latest News and updates about the Digital Marketing Industry. Join our WhatsApp Group and be a part of the most happening Digital Marketing Community today!