Digital Marketing is an essential aspect of a successful Marketing Plan for all businesses today. Having a reliable Digital Marketing Strategy in place can get you a long way in the journey. A Digital Marketing Agency can effectively help you achieve that milestone. With their assistance, you will generate more leads and sales and drive humongous traffic to your website.
Digital Marketing is a vast field, and many services come under it. As a brand, you can choose between hiring multiple agencies for all the services or finding one full-service partner. Many small to medium-sized businesses choose a full-service digital marketing agency because of the benefits that come along with it.
Advantages of Hiring a Full-service Digital Marketing Agency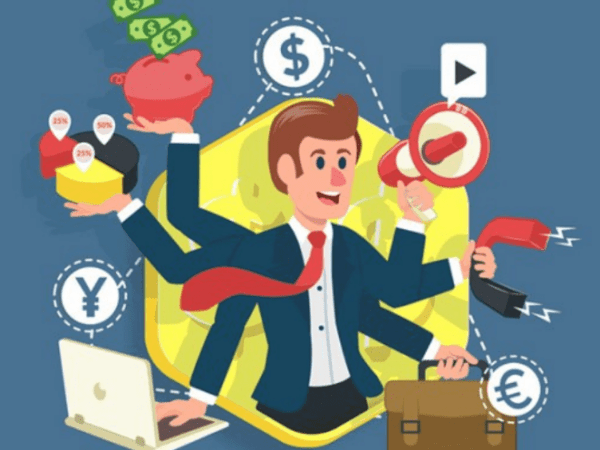 A full-service Digital Marketing Agency will cover many aspects of Digital Marketing, such as Graphic Designing, Content Writing, Website Designing, etc. It will also serve as a Social Media Marketing Company that will promote your business on multiple social networks. Let us take a peek at the benefits of hiring a full-service agency for your business:
They Offer Better Account Services
As a small or medium-sized business, you have to consider many aspects before hiring a team. Most of you might not have the bandwidth to hire a Developer, SEO Expert, Social Media Manager, and all the required professionals on a full-time basis. But, when you partner with a full-service digital marketing agency, the agency's team must know your business inside out. A right agency allots a dedicated Account Executive and a dedicated team of experts to complete the given task. This team understands your business goals and creates a strategy to help you achieve those goals. This team works as an extension to your internal team working on your project.
For a Digital Marketing Strategy to be successful, having multiple hands working in their area of expertise would be ideal. This creates a better impact, and only a full-service agency will do this for you.
You Benefit from Holistic Problem-solving
Full-service Digital Marketing Agencies are capable of recommending the required internet marketing services as per your business needs. Hence, they will be better able to provide multi-media solutions that will help you across the board rather than offering the only solution. Partnering with the right full-service Digital Marketing Agency helps in skill diversification, reliability, scalability, etc.
They Simplify Your Procurement Processes
Finding a vendor and carrying out the processes associated with it can be a daunting task for many businesses. Proposal negotiations, on-boarding, and scope finalizing take months, causing delays in getting the internet marketing services when you need them.
With a full-service Digital Marketing Agency, the hassle of finding multiple vendors and long on-boarding processes vanishes. As a result, your marketing efforts can hit the required deadline and see results sooner.
In today's digital world, having a user-friendly website, publishing organic content, and other such strategies matters a lot. However, one shouldn't ignore the power of various social media platforms. It will be a smart choice to look for a full-service Digital Marketing Agency that can serve as a Social Media Marketing Company for you.
How can UNV Digital help Your Business?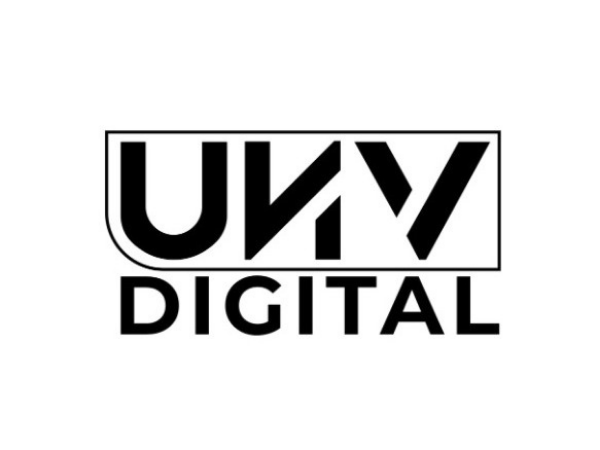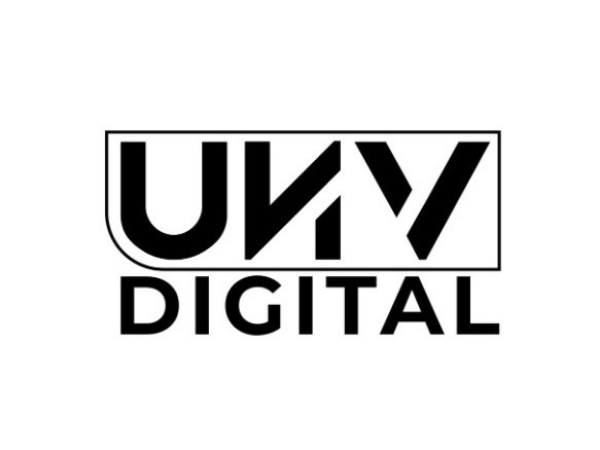 UNV Digital is a one-stop solution for all your Digital Marketing needs. We provide Web Development, Graphic Designing, 2D and 3D Animation, Video Production, SEO, SEM, Content Writing, and all other Digital Marketing related activities under one roof.
Our team consists of specialists and highly experienced professionals who have years of experience working in this industry. We can allot a dedicated Account Manager and an exceptional team who will drive better and quick solutions for your business.
To know more, contact one of our experts today by clicking here. To get excellent Tips related to Digital Marketing Services like SEO, refer to Neil Patel's blogs who is an expert in this field.
Be the first to receive the Latest News and updates about the Digital Marketing Industry. Join our WhatsApp Group and be a part of the most happening Digital Marketing Community today!