It is interesting to know that digital platforms involve sports fans in advertising their resources. Correlating fans in their business ideas has become profitable. These days, Fantasy Sports Marketing has become a thing. Almost everybody has a craze about games and feel elevated to see their favorite players play and set records. Imagine what if this excitement can lead to monetary gains? That's why Fantasy Sports Marketing has become popular in recent times.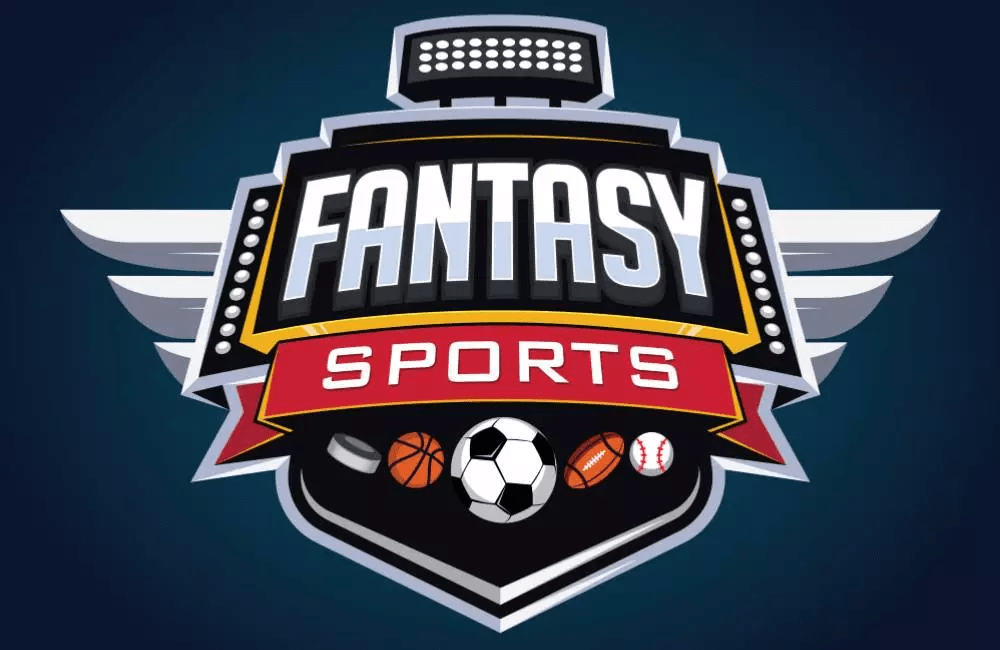 Let's see how companies sort to use Fantasy Premier League and gain profits.
Fantasy Sports Marketing: Dynamics
In April and June 2020, The Indian Fantasy sports field has noted 5 million Indian sports fan's engagement.
Curiosity for a sports match result has given birth to a sports league. The leading growth promoters of this arena are the internet and smartphones. They made it possible to hold the interests of a group of fans. Fantasy Premier League has even led to an increase in sports lovers.
Marketing experts often explore options that draw leads for their business. Choices need to be relevant to the current times. Fantasy Sports Marketing has proved to be a quick way of bringing positive results.
By the year 2020, MyTeam11 expects an increase in income by 300%.
Adopt Fantasy Sports Marketing to Increase Your Profits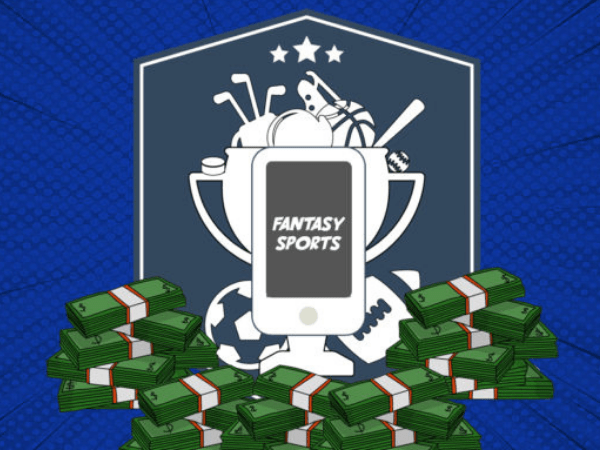 Brand promotions continue to become an exclusive highlight, escalating market agendas. Although in-app marketing is negative, experts see an increase in the field. Sports league can help you access public league, form a private club, grant performance tracking, player ranking, mock drafts, etc. It also works as a great communication tool. You can engage with sponsors and partners to reach potential customers. The tier-2 and tier-3 markets contribute significantly to Fantasy Sports Marketing.
KPMG and the IFSG reports claimed the user base of fantasy gaming platforms crossed 70 million Indians in 2018.
Rise in Fantasy Sports Marketing
Fantasy Sports Marketing helps in boosting sports practice. It motivates sports lovers to watch more sports matches. For sufficient growth in this industry and protection of user's interests, FIFS (Federation of Indian Fantasy Sports), is working with critical associates and policymakers to create a favorable atmosphere. The effects on the market would be visible in the period 2020-2024.
North America expects to record the highest growth rate because of the increasing number of players and a strong Internet framework.
About UNV Digital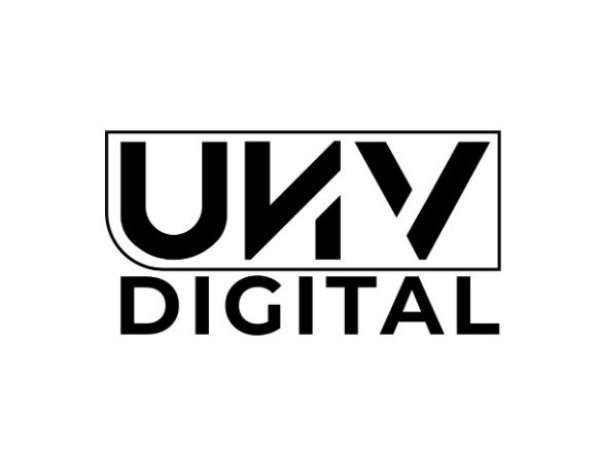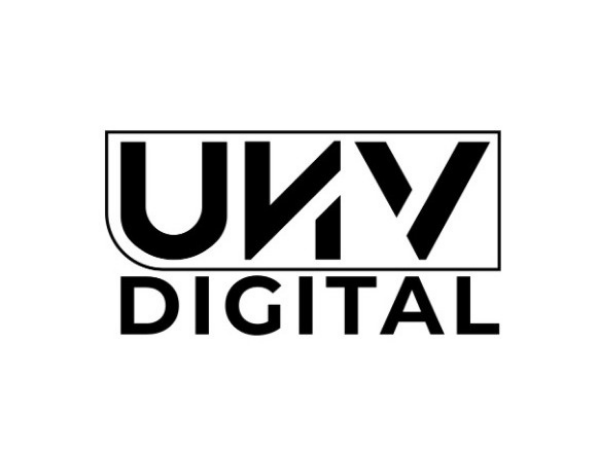 UNV Digital is the best digital services providing agency. We focus on the current marketing statistics and form effective strategies to bring positive outcomes, allowing you to construct a unique identity and position in your market. Our team of experienced professionals has years of experience working in this industry.
We specialize in digital marketing services like Email Marketing, Content Marketing, Social Media Marketing, SEO, Search Engine Marketing, etc.
For more information related to the right marketing tactics, get in touch with our expert. To know more about the best online marketing tools, visit Neil Patel's website.
Be the first to receive the Latest News and updates about the Digital Marketing Industry. Join our WhatsApp Group and be a part of the most happening Digital Marketing Community today!