Google Voice Search Optimization is changing the digital marketing field for the better. Voice search may have started as a small concept, but it is now one of the most crucial search industry topics. The ease in searching with voice is second to none, and people cannot get enough of it. With most smartphones having the capacity to receive voice commands these days, more and more people opt to use their voice.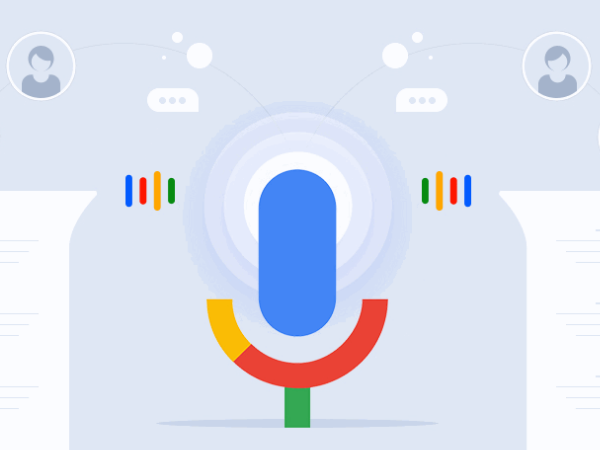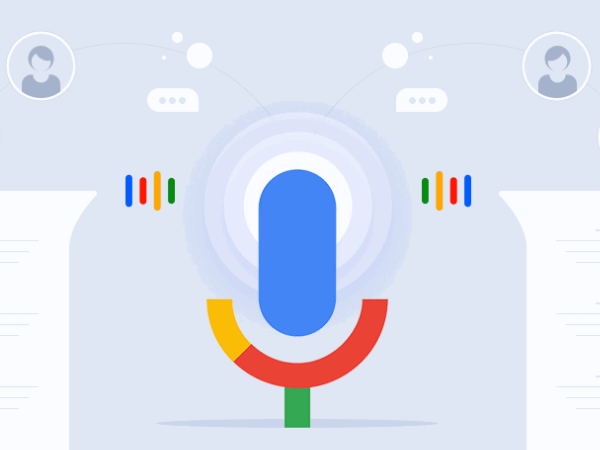 Voice search isn't "The next big thing." It's already here. Various SEO experts have vividly highlighted the need for Google Voice Search Optimization. Look at the following statistics to understand why voice search SEO will be necessary for your website.
Why is Google Voice Search Flourishing?
The concept of voice search originated for smartphones. It then rapidly escalated to voice assistants and smart speakers across the globe. Today, we witness a voice search revolution with almost every new technology welcoming voice search with open arms. Let's look at some recent statistics to prove this point.
41% of adults and 55% of teenagers use voice search daily.
55% of users do voice search to ask questions on a smartphone, according to Perficient.
Voice Search has grown 35x since 2008. 20% of all Google mobile queries are through voice. According to TechCrunch, more than 66 million Americans now own a smart speaker.
39.4% of U.S. internet users operate a voice assistant at least once a month, according to eMarketers.
Voice Chat is also becoming increasingly reliable as technology improves.
The stats paint a clear picture that Voice Search is now no longer just a fad. Beyond mobile phones, connected devices, and smart speakers, over 49% of Google Home and Amazon Echo users find them necessary.
Three things to know about Voice Search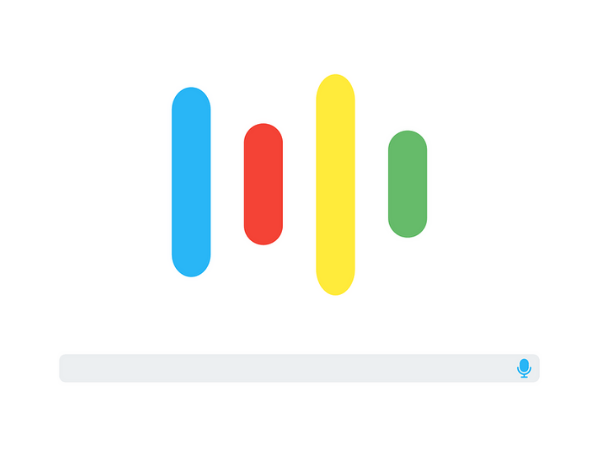 Before we talk about how and if you should optimize for voice search, there are a few things to keep in mind:
Google's Voice Search results vary between devices.
Google often answers questions with the featured snippet of the result.
Google usually pulls answers from top-ranking pages.
Thus, it is so essential to optimizing your website for voice search SEO. This will help in gaining more traffic. But how to do so? Here are the best SEO expert tips to guide you.
How to Optimize for Google Voice Search SEO?
Voice search is also a way of searching for things on Google. But it requires a whole different set of steps for SEO ranking that are to be performed. Most people only like to type minimum words when it comes to using a search engine. But it's an entirely different story when verbalizing a search query. People tend to speak more extended questions than typing them and will often request full sentences. Here are the expert tips and tricks for Google voice search optimization:
Optimizing Your Google My Business Profile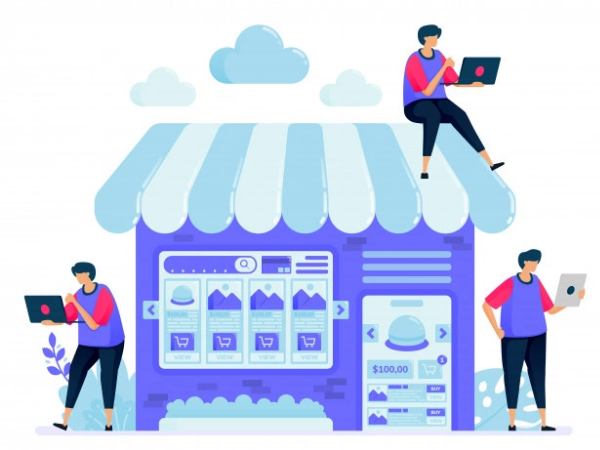 Optimize your Google My Business page. Ensure its content, images, and information is complete and as accurate as possible. This is important for showing up at the top of the list for voice searches. Essentially, it would help if you kept up your existing local SEO strategy. Still, you'll want to be sure to target how exactly people are phrasing their queries so that it pulls your business's information accordingly. One popular report found that voice search is three times more likely to be local-based than text search, meaning local SEO is now more crucial than ever.
Google Voice Search Keyword Research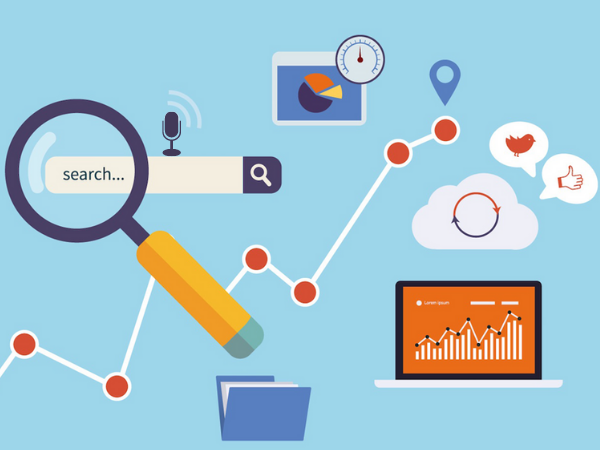 Include more Natural language keywords in your content. Voice searches are more natural, longer, and conversational than text-based searches. If a keyword you included sounds robotic, expect fewer people to search for that term. Use Long-tail keywords. Most people avoid long keywords because very few people search by typing for them. But as more people start using voice search, "normal" keyword length is getting longer and longer.
You should target Question keywords. Voice search queries contain many question words like how, why, what, where, when, etc. Make sure to include such terms. "Filler words" are mandatory to be included in questions that make the query more conversational and human. Examples of filler words are "I, the, of the, on the, to, for," etc.
Re-Imagine and Restructure Your Content
With voice search being a lot more conversational than traditional searches, we all need to analyze our content and structure again. Your goal should be to include concise questions and answers to improve the content layout and make it more voice search-friendly. Precise writing with a standard reading level helps in ranking our content. Backlinko's study says Google prefers short, concise answers to voice search queries.
Include Frequently-Asked Questions on your product/service pages and blogs as they include question keywords and are relatively short as well. Both these factors are prerequisites for voice search ranking.
Pay Attention to Mobile
All the big announcements at Google I/O 2019 were either directly related to mobile or tools related to mobile. Google emphasizes mobile experience and vows to make it better day by day. Mobile easily beats other devices for voice search queries because most verbal questions are being asked on mobile. It would be ideal if you were well prepared to deliver an exceptional mobile user experience. Creating mobile-friendly content with a mobile-first approach is vital, and we need to pay heed to some ways to achieve that:
1. Build a mobile-responsive website.
2. Run a mobile-friendly test for your website and optimize accordingly.
3. Your website should be crawlable to ensure visibility and exposure to your content.
These were some useful tips for you on how to optimize for voice search. Make the right use and be all set to face the voice search revolution!
How can UNV Digital help?
UNV Digital is a leading brand that is famous for providing digital marketing services to companies worldwide. We have prepared a quality team of expert professionals who can help you strategize and uplift your online business. Our company is potent enough to guide you in formulating the best Keyword Planning and Social Media Marketing strategies. We have been working with various national and international clients for almost a decade now. Our complete range of digital marketing services includes SEO, SEM, SMM, Content Marketing, Email Marketing, etc.
To get further assistance regarding your needs or to talk to one of our lead experts, contact us today!
Have a look at what the SEO Expert Neil Patel has to say about getting extra traffic by Google Voice Search Optimization.
Be the first to receive the Latest News and updates about the Digital Marketing Industry. Join our WhatsApp Group and be a part of the most happening Digital Marketing Community today!