Over 1 billion people worldwide use Instagram and spend an average of 28 minutes each day on the app. That's a lot of people and plenty of time for brands to reach them. But without Instagram analytics, your marketing efforts might be getting lost in all the noise. Instagram Insights help you measure the influence of your marketing efforts and strategies across different channels to see if there's something you are supposed to do differently. You can target a diverse audience, choose a golden hour for posting content, or experiment with a new content format.
In this comprehensive guide, we'll explain the basics of Instagram Insights and how you can benefit from it for all sorts of content.
What is Instagram Insights?
Instagram Insights is a native analytics feature that provides data on your account's followers and performance. You can also view Insights on your visitor's engagement with particular Posts, Stories, and IGTV Videos. To access Instagram Insights, you need a Business account. If you convert a Personal account to a Business account, you'll see Insights for any content posted after making the switch.
How to View Insights on Instagram
Click on the Insights icon
View your Impressions and Reach and Website Clicks
You can track Profile Visits and Followers
Click on view Insights (Likes, Comments, and Saves) below a Post for specifics
How to Increase Reach on Instagram using Instagram Insights
Before diving into your Content performance, it would be better to start by analyzing your Audience Demographics. If you want to increase your followers on Instagram, you must know who you're trying to attract! Learning about your audience's location, how old they are, and at what times they're most likely to engage with your content are excellent for fine-tuning your Content strategy. Luckily, Instagram Insights makes discovering this information very simple, and you can access it right from the App!
Gender and Age Range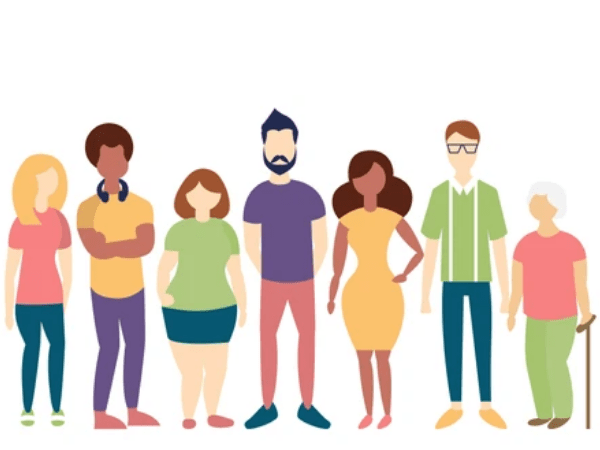 Instagram offers necessary analytical information about your current visitors, including gender and age groups. You can use this breakdown to improve your Content strategy. When you click on the Audience tab at the top of your Later Analytics dashboard, you'll be able to track critical insights about your Instagram audience, including their age, gender, location, and more, to help you sharpen your Content strategy.
Find Your Audience's Location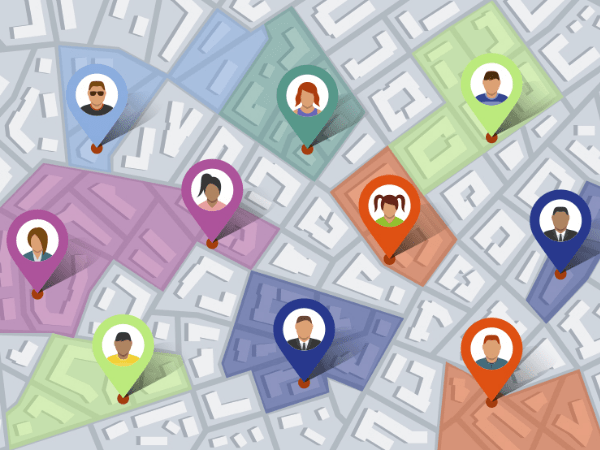 Knowing your follower's location can help you enhance your Content Publishing strategy. If a significant part of your audience speaks some language, you should consider adjusting your content to be available for broader understanding. By viewing your top cities or countries, you're also able to learn what time zones most of your audience is in, which can help you find your best time to post on Instagram.
Research about the "Golden Hour" to Post on Instagram
It is essential to find the best time to post on Instagram. It is our top recommendation for getting more engagement on your posts. Every account has a diverse audience in different locations and time zones, so you must find your personal best time to post. The most effective way to find this information is by looking at when your followers are online in your Instagram analytics. In the Instagram Insights app, you can toggle between the Hours and Days views, each presenting topline information around your engagement.
You may find that visits are roughly the same across weekdays, but there's a higher engagement on weekends. This is an opportunity to save your best content or exciting announcements for the weekends when your viewers may have more time to view it and take action.
Track Your Follower Growth and Engagement Rate
Your Instagram Insights will also give you a count of how many new followers you gain throughout the weeks.
The percentage of followers who take action like liking or commenting while seeing your posts constitutes the Engagement Rate. Usually, if you want to calculate your average engagement rate for Instagram, you would divide the sum of likes and comments by the number of followers, which will give you a percentage. This will help you enhance your content quality.
Instagram Insights for Stories
With around 500 million daily users, Instagram Stories has become an excellent channel for brands to engage with their followers and even make more sales. You'll find data for reach and impressions in the Instagram Insights app.
You can also visit your Individual Stories to learn more about how each of them performed over time. By tracking the completion rate of your Stories, you can know what story length is optimal for keeping your audience engaged!
Instagram Insights for IGTV
Your Audience Retention statistics are where you should focus your attention. A view on IGTV is counted every time a person watched a minimum of three seconds of your video. Even if your views may be high, that doesn't mean your viewers watched the complete IGTV.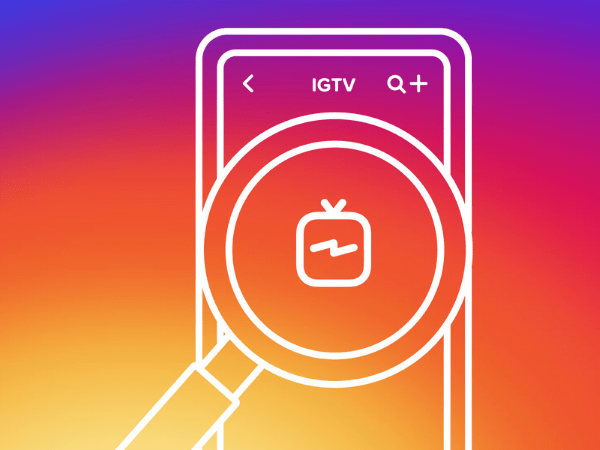 Audience Retention statistics are unique to IGTV, and they let you see how long you've kept your audience's attention. It's an excellent tool for pinpointing the perfect Video length for your audience. So it shows you a vivid picture of what portions of your Video was watched by every viewer. Even if they skipped forward and only watched certain parts, you will know.
How can UNV Digital help?
UNV Digital builds a transparent and trustworthy line of communication between brands and their audiences. We have clients in the following industries to help these brands boost their online presence by running successful campaigns. Our philosophy is simple: Generate & Acquire! Our service's sole purpose is to improve your brand and help you reach your customers more effectively.
We are Digitally Yours!
Contact us today to get more top tips on how to use various Social Media platforms to ace the game!
Be the first to receive the Latest News and updates about the Digital Marketing Industry. Join our WhatsApp Group and be a part of the most happening Digital Marketing Community today!
Digital Marketing Daily by UNV Digital