In the beginning, Social Media Platforms were primarily used for personal purposes. But, now it's not just limited to that. As an individual or as a business, if you have a strong online presence, it can work wonders for you! Instagram is one of the best platforms to do this. So, you need to know about some best Instagram Marketing tips to prosper and stay a way ahead of your competitors in the race.
Why are Instagram Marketing Tips Essential for Your Brand?
Since the launch of Instagram in 2010, it has taken the world by storm. You may have noticed that some brands have increased their popularity by developing a strong online presence. But, you may wonder if Instagram is worth your time? Should your business also be on this platform? The answer is yes, and here's why:
Monthly, Instagram sees over one billion active users and 500 million stories daily.
60-70% of adults online use Instagram.
There are around 25 million business profiles on Instagram.
80% of people on this platform follow one business at the minimum.
72% of users say that they have purchased some products they saw on Instagram.
Even after having all the Instagram statics, you may be unsure of how to get started. We are aware that this platform can be a bit intimidating at first, so we have created this guide for you. It will also help you form a robust Instagram Marketing strategy for your brand.
Here are some of Instagram Marketing tips which can take your business to the next level:
1] Switch to a Business Account
If you already have created an account, make sure that you showcase it as a business account. A personal account won't give you the perks which a business account will. You will get access to some features as listed below:
Into Instagram Insights
Instagram Ads
Access to Instagram Shopping
Call-to-action button and contact information on your profile
It is best suited for marketers as the features mentioned above can increase their brand awareness and brand reach.
2] Set Your Goals in Advance
All social media platforms are tools. However, you need to know one thing: Why do you want to be on Instagram? Every business has a different purpose, so you have to set a definite goal at the very beginning. You can't use the available tools effectively if you don't know what you're trying to build. Once you have a clear answer, you will know how to measure your performance using Instagram Analytical tools. To ace the game and get the best results, it is advised to hire an Agency which can provide you with exceptional Instagram Marketing services.
3] Build a Community through an Actionable Instagram Hashtag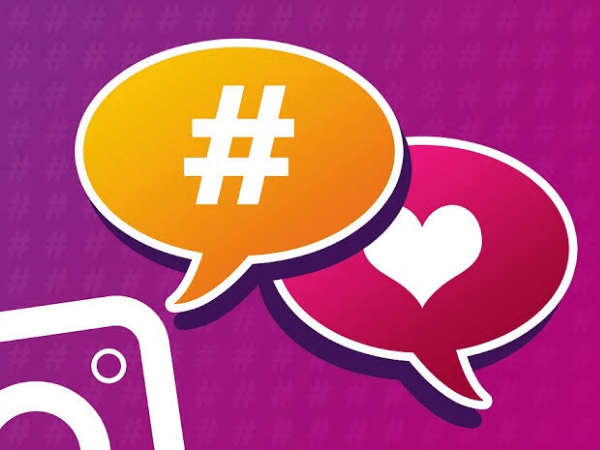 A significant benefit of this Marketing strategy is that you can leverage it across some prominent social media platforms. However, it also works very well on Instagram. It is an ideal way to engage your audience with your brand. Even smaller brands can leverage hashtags campaigns to increase their brand awareness efficiently. This Instagram Marketing strategy can also improve your brand's visibility and attract more attention to what you have to offer.
4] Stay Relevant to Your Brand yet Relate to Your Followers
As a business, you may always be thinking about what your target audience desires. Likely, you may have already established some buying personas. You may also have a fair idea of the leads you're nurturing and the customers you're captivating. But, the primary key to attracting more customers is to think about why they are on Instagram. Once you determine the reasons and think from their perspective, you will go a long way. If you implement this Instagram Marketing strategy appropriately, it will help you gain customer loyalty in the near future.
5] Give Your Followers an Inside Look through Instagram Stories
As mentioned initially, a considerable percentage of the users engage with each other through stories daily. Multiple users across the world consider Instagram as an excellent platform for interaction between the brands and consumers.
The takeaway: You can creatively leverage your Instagram Stories. You can try keeping the followers entertained by showcasing behind-the-scenes of how your business functions.
6] Conduct a Competitive Analysis
A crucial step after determining your audience is to start conducting a competitive analysis. It will help you in getting an insight into what other competitors in your field are posting. Conduct a quick audit of your competitor's accounts and determine the essential factors for a better reach. Please take note of the opportunities which they might have missed. Adding unique content will make your business stand out from the rest.
7] Configure a Consistent Editorial Calendar
Having your feed overloaded with posts is not a smart choice. Therefore, creating a consistent Editorial Calendar in advance is very crucial. It's an excellent place to record key events and highlight special offers or new product launches on your Instagram account. With an efficient editorial calendar, you can focus on real-time opportunities and create an interesting feed.
How can UNV Digital help?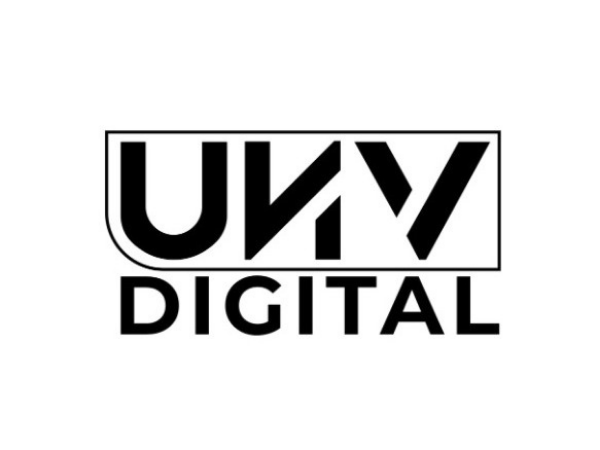 With years of experience in the Digital Marketing field, we have successfully served multiple clients across the U.S., U.K., Canada, Australia, Singapore, and India. Our agency is known for providing the best Social Media Marketing services which also includes Instagram Marketing services.
Under one roof, we provide services like Digital Marketing, Content Writing, Audio and Video Production, Graphic Designing, Animation, Website Development, Mobile Application Development, etc. We have a team of experts who handle all the aspects efficiently and deliver desirable results.
To know more about how we can help your business get to the next level, contact us today by clicking here. To get some of the best Instagram Marketing tips and to formulate excellent Instagram Marketing strategy, follow the blogs written by Sculpt, who are super experts in this field.
Be the first to receive the Latest News and updates about the Digital Marketing Industry. Join our WhatsApp Group and be a part of the most happening Digital Marketing Community today!