Do you want to grow your organization in a meaningful and planned manner? Well, you can do so with the help of Inbound Marketing. The inbound methodology increases your organization's reach by helping you build purposeful and lasting relationships with prospects. It's about empowering these people to reach their goals at all marketing funnel stages in their journey with you.
Here's a question for you all. Have you ever been confused by the terminology ToFu, MoFu, and BoFu in an inbound marketing strategy? For people who aren't aware, let me tell you that these are shorthand references to the inbound marketing funnel stages.
ToFu – Top of Funnel
MoFu – Middle of Funnel
BoFu – Bottom of Funnel
The way you produce and deliver content based on these stages is of sheer importance. It can help your target personas progress towards their buying journey. This includes moving from Awareness to Consideration and going all the way to the Decision stage.
ToFu
ToFu or 'Top of Funnel' content is what attracts your prospects as they begin their buying journey in the Awareness stage. It consists of a large pool of leads who have some problems and are looking for solutions. Many potential customers at the top of the funnel have little value as they are Unqualified Leads. You have to qualify and encourage them to continue moving down the sales funnel.
The most prominent ToFu content types are Blog Articles, Videos, Short Ebooks, Infographics, etc.
MoFu
MoFu or "Middle of Funnel" content should help your prospects as they progress to the Consideration stage. At this point, they have fully acknowledged their problem and are actively seeking a solution. The content at the top is aimed at educating buyers. In contrast, content in the funnel's middle should explain why your product or service is the best solution for potential buyers.
Case Studies, Webinars, Newsletters are the best forms of MoFu content that provide in-depth content.
BoFu
BoFu or "Bottom of Funnel" content can help you to trigger your prospects to make a Decision. These are the leads that are ready to commit, and the right offer can just be the push they need. You can customize them for your business type.
It could be a Free Trial, Product Features, Giveaways, Free Consultation, Case Studies, etc.
How can Brands Benefit From Marketing Funnel Stages?
Full Funnel Content Marketing is essential for your business to grow profitably. Throughout your journey, your customer's requirements change frequently. Hence, you have to optimize your Purchase Funnel Strategy and understand what amount of information should be disclosed at what stage.
At the beginning stage, you have to stick to the ToFu Marketing Content. Your prospects will receive the essential information in a nutshell.
In the consideration stage, you should use MoFu Marketing Content for diving them into your organization's specifications.
In the BoFu stage, you should ensure that your leads are progressing towards making a decision.
Mis-matching any of the stages will lead to failure in your marketing strategies. Each step filters out the prospects and leaves you with your buyers.
Since now you already have an idea of how things work, what are you waiting for? It's time to plan your Marketing Strategy and win the race with ToFu, Mofu, BoFu Funnel Stages!
How can UNV Digital help?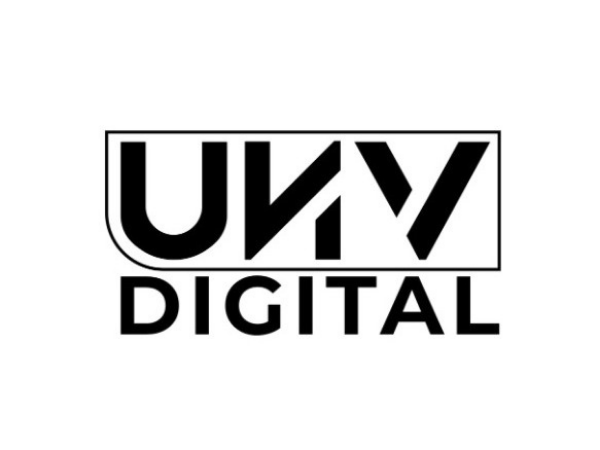 Marketing strategies are the stepping stone to a successful business. We are a full-service Digital Marketing Agency and provide all the required Digital Services under one roof. For years, we have been providing exceptional quality services to some of the most renowned brands in North America, Asia, Europe & Australia. Our quality of services and efficient strategies have made us one of the top choices for many domestic and international brands.
To know more about how we can help you skyrocket your sales, click here.
Have a look at what the Digital Marketing Expert – Neil Patel has to say about the Marketing Funnel Stages.
Be the first to receive the Latest News and updates about the Digital Marketing Industry. Join our WhatsApp Group and be a part of the most happening Digital Marketing Community today!