Every business and service website requires SEO to keep its rank up in Google or other search engines. Right SEO practices help in gaining organic traffic. Therefore, knowing your audience's intent is an important aspect. But delivering things in a way where the search engine crawler understands and finds the data is also crucial. People have different approaches and follow different ways to get their work done. However, there are certain SEO myths that people have.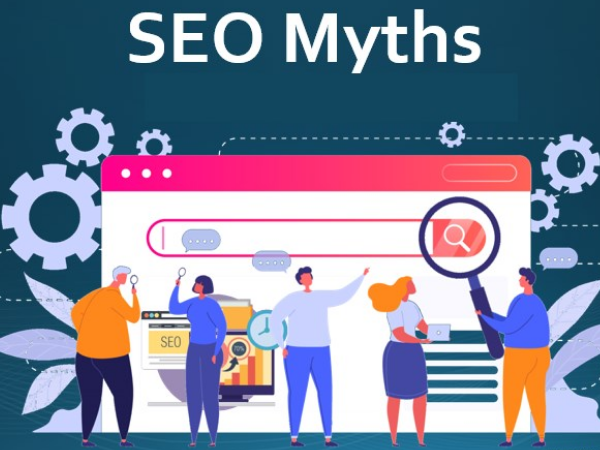 You may be wondering why pay heed to such SEO myths? Well, the answer is straightforward – to boost your website's ranking and do things the right way!
Why Avoid SEO Myths?
Optimizing your website under these myths can have a significant impact on your website traffic. Google doesn't present a full list of these SEO myths. But there are ways to know about them. At times, Google also tries to shed light on these disbeliefs.
Many of you must be wondering how to decide whether using keywords is important or not? Or AdWords impact your SEO or not? There may be some other questions too.
As per researches, it was discovered that a large number of business owners showed a lack of SEO understanding in 2019. You wouldn't want to be one of them.
So, to help you out, we present you with a list of Seven SEO myths to avoid while optimizing your website.
SEO Myths to Avoid to Win the Competition
1. Content is the King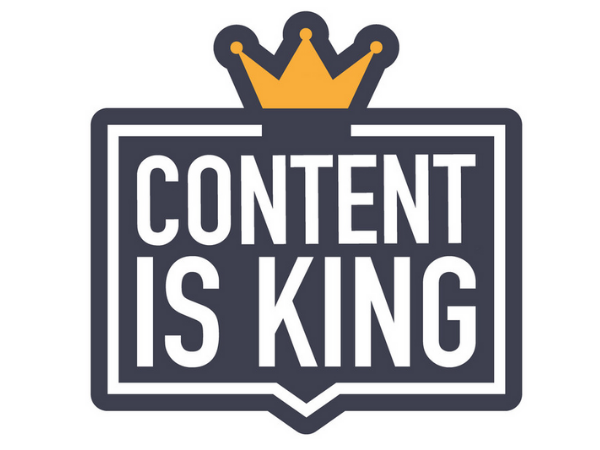 It is not true at all. Quality content gets a visitor to stay on your website. But you still need to use SEO Tools and Techniques to gain traffic. The best way is to think about the terms your target audience searches while finding content online.
If you fail to use appropriate SEO techniques, a lesser pool of people will find your content. It will be because of the lack of sufficient exposure to your content. Also, the efforts and time put in to get that quality content out will go in vain.
2. Links are Not Necessary
More links will not necessarily help boost your website traffic. However, the links provided should lead to high-quality content and content sources.
Presenting great content is necessary to get suited visitors to your website. If you have a famous website and blog content, inbound links will increase the traffic quickly. In the long run, your website gains the benefit.
3. You Don't Need Social Media for SEO
Social Media makes a large part of SEO. Your social content gets people to talk about your Company or Product on social media. It will assist your ranking in search engine results. So, ensure that you post on various social media platforms.
Also, do not forget to get a great social media strategy in place. Social Media Marketing and SEO are related to each other and can work wonders for your brand if implemented correctly.
4. Just Using Keywords can Rank you Higher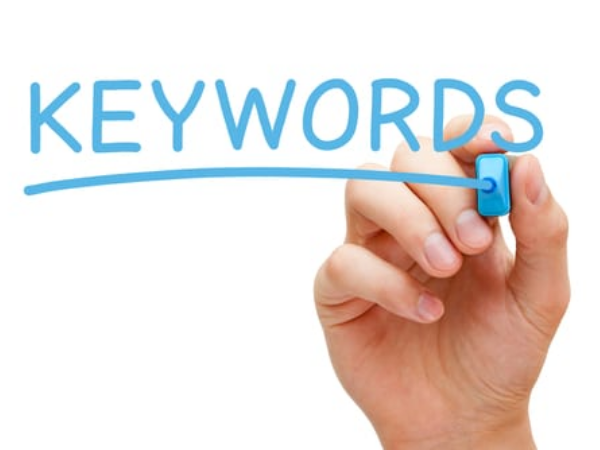 Using keywords is necessary. The keyword tells search engines what kind of content is present on your website pages. But it is not the only factor that will push visitors to your website from search engines.
A few years back, a method of keyword stuffing was pretty ordinary. By adding the same keywords or just loads of keywords on web pages, website keepers ranked higher in search engine results. But now, keyword stuffing on your website pages creates more harm than good.
5. H1 is the Most Crucial Element
H1 is essential to make your content more organized. It also contains your Focus Keyword. But it is not the most important SEO factor. You're not certainly going to rank higher if you hold a title in a larger font. Relevant content is what you want in the end to address the need of the user.
6. SEO is a One-time Game
SEO is an ever-evolving process and not a one-time thing. The Search Engine Algorithms and Internet are continually changing. So you need to change your SEO strategy and tactics too.
With changing scenarios, Search Engines alter their algorithms. This helps in evolving your marketing methods and your SEO game. Therefore, to keep up with these advances, your SEO marketing exercises need to be evaluated. They need changes regularly to meet the latest Internet trends.
7. PageRank is a Critical Measure
PageRank is an essential metric. But it is undoubtedly not the most significant one. It is used by Google to assess the quantity and quality of links to a webpage and define a relevant score of that page.
PageRank also shows the website's importance and power to others. However, other metrics are also employed to decide where your website will display up on a search engine.
These were some SEO myths to avoid. We believe in researching and coming up with new things always. Stay tuned to read more about such topics. We will be back with something exciting soon!
About UNV Digital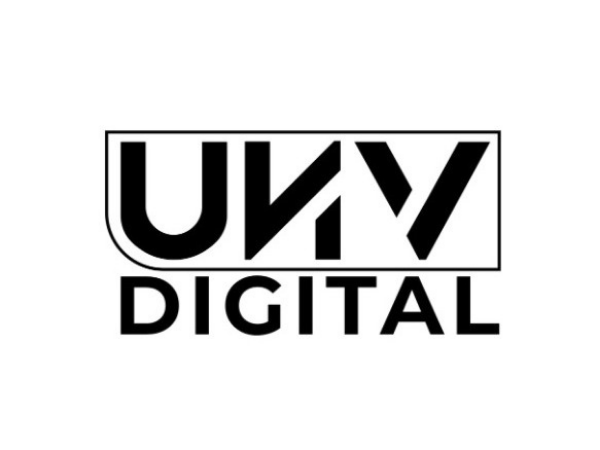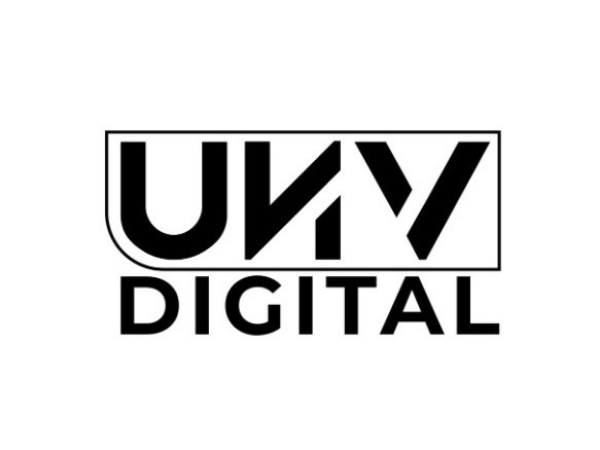 UNV Digital is one of the leading brands known for providing Digital Marketing Services to companies worldwide. We have been serving various national and international clients for almost a decade now.
We have an experienced team of professionals who can help you strategize and uplift your online business. Our experts can guide you in formulating the best Social Media Marketing Strategies. Our complete range of Digital Marketing Services includes SEO, SEM, SMM, Content marketing, Email Marketing, and much more. We offer multiple services under a single roof.
Know more about our Premium Services by clicking here. To get in touch with one of our experts, click here.
Do not miss out to check Neil Patel's website to get a handful of knowledge about the most important SEO tips. Thank us later!
Be the first to receive the Latest News and updates about the Digital Marketing Industry. Join our WhatsApp Group and be a part of the most happening Digital Marketing Community today!