The use of social media in every field has skyrocketed over the past decade. It is a fact that it has tremendously changed the way people interact and carry on with their everyday lives. With the internet becoming an obligation in every home or office, most people invest a hefty amount of their time browsing social media sites.
Twitter is one of the world's most popular social media platforms, with over 335 million users. It has become increasingly popular with Academics and Students, Policy makers, Politicians, and the General Public. The snappy nature of tweets means that Twitter is widely used by smartphone users who don't want to read long content items on-screen. Twitter has been experimenting with its features continuously. After eradicating audio tweets for iOS in June 2020, it has been testing the Twitter voice feature lately.
Twitter Voice DMs
Twitter is where you go to know about trending topics. Over the years, photos, videos, and extra characters have allowed you to add your own elegance and personality to your conversations. But sometimes 280 characters aren't enough, and some conversational nuances are lost in translation. So Twitter started testing a new feature on 17th June 2020 – Twitter voice. Tweeting with your voice is not too different from Tweeting with text. Let us see how this new feature is going to amplify your tweets' impact.
Twitter Voice Feature
Twitter has a routine of trying out new features before bringing it to the market. Like voice tweets, voice messages have a smooth, simple interface. There's just a play/pause button, and the sender's avatar pulsates as the note plays. The Twitter product team designed a recording system to make it easier to send these messages as part of the everyday conversation flow. This is the difference between the current audio tweets interface. There's a "Report Message" option if someone misuses voice DMs, which is always a fair concern with private audio.
Latest Twitter Updates About the Voice Feature
Voice Tweets will be posted as Tweets with audio attachments that people can play. Your profile photo will be added as an image on your audio attachment.
Tapping on someone's voice will play the audio message. It will automatically proceed for threaded voice Tweets on iOS.
When you tap play, it will automatically minimize like a floating screen at the bottom of your mobile screen. So you can continue listening as you scroll through Twitter.
About UNV Digital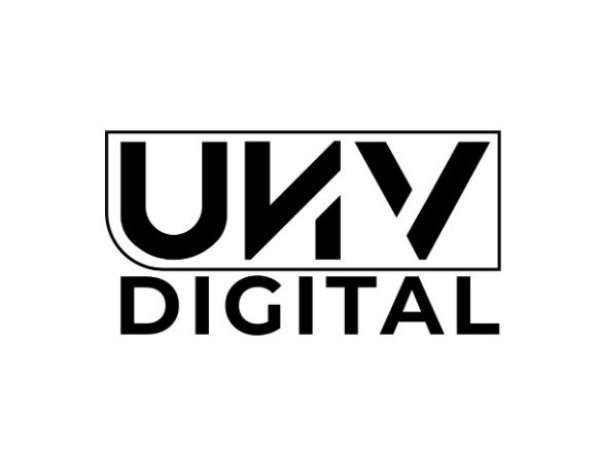 UNV Digital has been in the industry for quite a long time. We have worked with multiple businesses from different sectors to date. Our team of experts can help build a robust online identity by optimizing all your social media accounts like Facebook, Twitter, Instagram, LinkedIn, Medium, etc. We will keep your organization's profile updated according to the latest trends. In this way, you will not miss any opportunity to spread your company's reach.
We are a full-service online Digital Marketing Agency and provide all the required digital services under one roof. For years, we have provided exceptional quality services to some of the most renowned brands in the US, UK, Canada, Australia, Singapore, and India. Our quality of services and efficient strategies have made us one of the top choices for many domestic and international brands. Click here to contact us for any of your Digital Marketing needs. For exciting and newest trends on Twitter, you can follow the Wizard of Moz – Rand Fishkin.
Be the first to receive the Latest News and updates about the Digital Marketing Industry. Join our WhatsApp Group and be a part of the most happening Digital Marketing Community today!