Be it the traditional television commercials in the 1960s or today's YouTube, Snapchat, Instagram Reels, and even Facebook Live; videos have been a staple of our everyday lives. It's not too hard to see why video is so popular these days. For one thing, it's an easy-to-digest format that gives our eyes a rest from the overabundance of textual information online. This is where Video Content Marketing comes into the picture.
Undoubtedly, Video Marketing can be one of the latest additions to your marketing strategies. But the question would be – Is it worth using videos for promoting your business? Do you have enough ways and means to create video content for your brand's marketing?
Well, don't worry. Here is the complete guide for accelerating your journey into the world of Video Content Marketing!
Benefits of Video Content Marketing for Your Marketing Campaigns
You can't deny the perks of embedding videos on your website. Having videos implanted on your site can boost your search engine visibility and encourage visitors to spend more time on your page. But, there's more to video than this. Using video right on your site can help you build a more human connection with your audience and earn their trust. How? Let's find the answer right away!
The storytelling powers of video can help companies connect with their audience in more promising and meaningful ways. This is why so many businesses have turned to this tactic. When your business needs to be memorable and needs to stand out from the crowd, Video Content Marketing can be a great differentiator.
According to Wyzowl statistics, 63% of businesses have started using Video Content Marketing. This trend is nourished by 83% of businesses believing that Video Content Marketing gives them a good ROI.
Any successful Video Marketing Agency would agree that it is an integral part of their marketing strategy. Here are the essential steps to start strategizing your video marketing needs.
The Complete Guide to Video Content Marketing
Start with Your Video Goals
Why do you want to make this video? Are you able to justify the need for this video? Ask such questions to yourself. In such a way, you will reach the first step in creating a video strategy to outline your video's goals.
Ideally, you'll want to create a video for every stage of the marketing funnel.
1. Awareness – Here, a challenge or chance is defined, and the viewer realizes they have a conflict which he might overlook. Videos in this stage should captivate users and introduce your brand to a new and broader audience.
2. Consideration – The viewer is now considering how they will solve the problem they're facing. They're researching, watching product reviews, asking for recommendations, and trying to find profitable solutions.
3. Decision – The solution has almost been found. Present your viewer with proof of customer satisfaction and depict why they should choose your product or service over your competition.
Identify Your Target Audience
Now, as you know who your target audience is, you will want to make the video. Not doing so will end in a big flop. What buyers Persona are you targeting? Understanding where the target audience stands also helps you in the distribution process. You will be able to launch your video accordingly.
Developing a Unique and Creative Look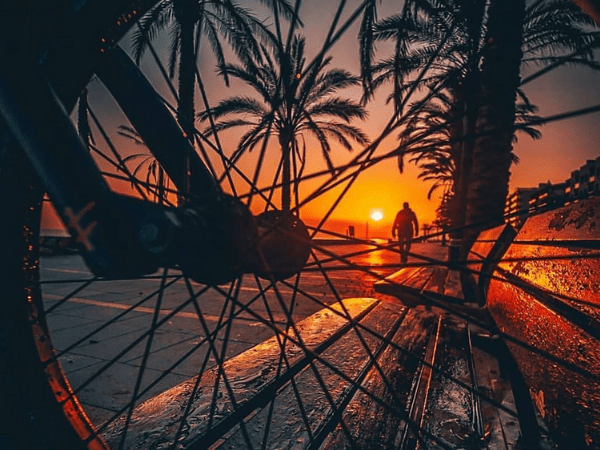 Script your videos well. Skipping this step will make you edit more and waste your time in the editing part. Decide the storyline and the Framework according to which your story will flow. It would be quite fascinating if you had a protagonist with a goal in developing your video.
Introduce some problematic situations at the start and then show how your product or service solves the problem at the end. In this way, you will be engaging them throughout your video. Never copy any of your competitor's ideas. Be creative. Prepare witty catchphrases that will stick to your viewer's minds for a long time.
Shooting and Editing Your Videos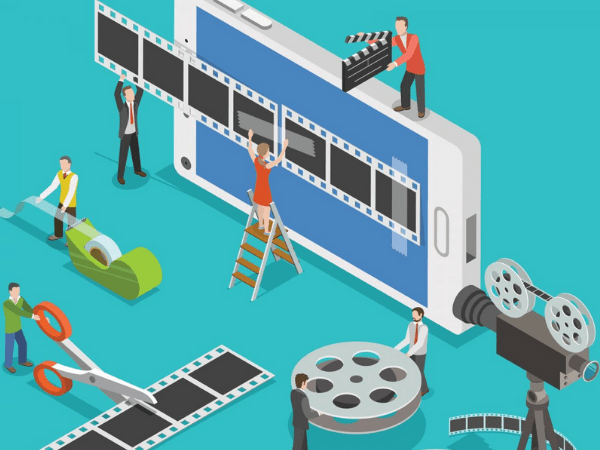 Usually, the fear and uncertainty of equipment keep organizations from trying out video marketing techniques. But learning how to shoot, edit, and presenting video doesn't have to be overwhelming. Understand the cameras. Shoot for the edit. When you remember that whatever you record will be modified later, you can make better and smarter decisions. Following this procedure will save countless hours in the editing process.
If you don't have the in-house resources to get that perfect video, seeking help from an experienced Video Marketing Agency will be a smart choice.
Measuring the Response of the Video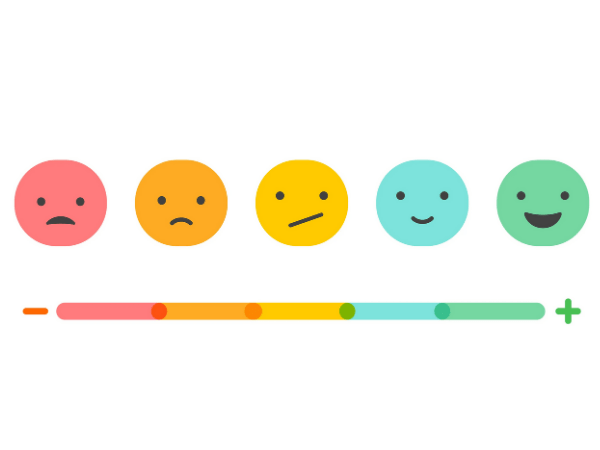 After posting the video on various social media platforms, ensure reading the comments, feedback you receive. Observe the reach and analyze how much it has been shared. This assessment will give you ideas on producing better content and helping you acknowledge the hour's need. When you post the next video according to your consumer's needs, it will help you connect more with them. It also gives a feeling of good customer service.
To know more about the rise of video-sharing platforms and how to benefit from them, connect with us today!
How can UNV Digital help?
UNV Digital is a full-service Digital Marketing Agency with around a decade of experience in the field. We are highly trusted and have served our clients all across the globe. We provide a complete set of Digital Services that your brand will require to achieve every possibility and overcome competition.
Video sharing is progressing rapidly and will reach new heights sooner than we think. With our team of experienced and diversely skilled Professionals, you will be able to witness further exponential growth in your brand's Digital Marketing results. Get associated with us to create those unique, engaging videos and be in everyone's eyes always!
It's the right time to take your brand to newer heights, so what are you waiting for? To know more about how we can serve you, click here to contact us.
Be the first to receive the Latest News and updates about the Digital Marketing Industry. Join our WhatsApp Group and be a part of the most happening Digital Marketing Community today!