As a business, if you plan to go online, your most important goal should be to increase your brand awareness and generate a profitable business. SEO is a very good way to improve your brand awareness through search engine traffic. Implement these top SEO tips and tricks immediately for better Search Engine ranking.
Optimizing your content for a better SEO value is a continuous process and requires time, knowledge, efforts and dedication. But, if you are starting your journey online, you might want to do it on your own for some time before you reach out to any agency or experts for help.
Top SEO Tips and Tricks
To make you understand how to optimize SEO for your brand, we have come up with five useful SEO tips and tricks. You can use these DIY SEO tips to reach out to a broader audience and create better brand awareness on the web. Our guide will also make you aware of some effective SEO techniques.
Understand Your Customers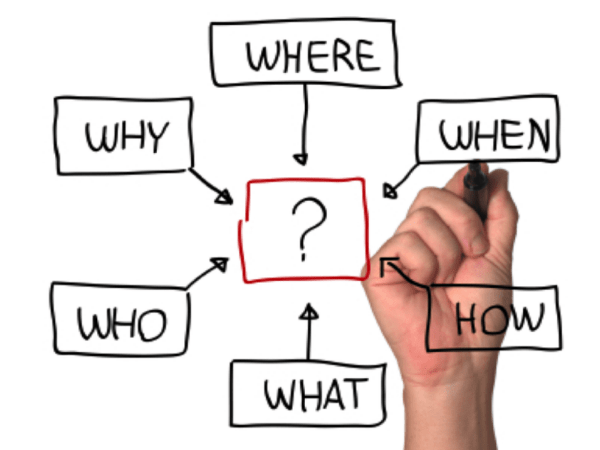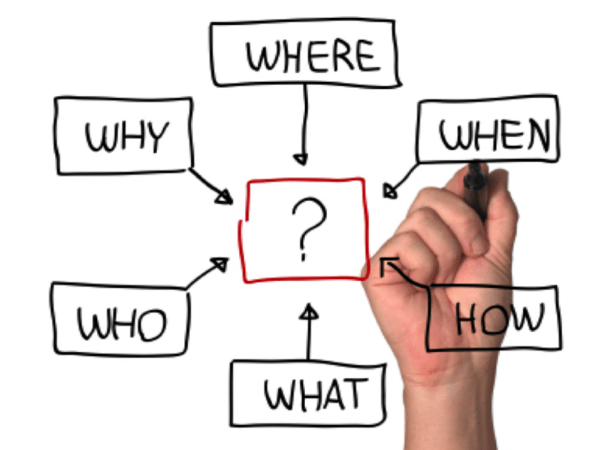 One of the most important factors of SEO is that your content should deliver exceptional value to your customers. So, study your customer's interest first by answering following questions
Customer's preferences and what they like?
Challenges of your customer
Why do they buy?
What do they buy?
What would they like to see more often?
With such insight, you will be able to create and deliver useful and relevant content to your customers.
Study Competition
Studying your competitors is one of the best ways to have a strong SEO. Conduct intensive research and analyze what your competitors are doing to rank better. Study the kind of content they post and try creating better material than your competitors for higher ranking. This is one of the top SEO tips and tricks if you are at the planning stage of SEO.
Consistent Blogging
Google is always looking for new and fresh content from websites. Writing industry-relevant blogs help in adding fresh content in the search index. While writing the article, make sure that you keep it relevant and not spam it with keywords. These articles will help you in increasing the SEO ranking of your website.
Avoid Copying Content
Copying the existing content is one of the most common ways which can drastically affect the SEO ranking of your website. When your content is original, Google and other search engines promote this content to the top when the customer searches for a specific thing. Copied content can push your website in the blacklist, which is the worst place to be.
Mobile View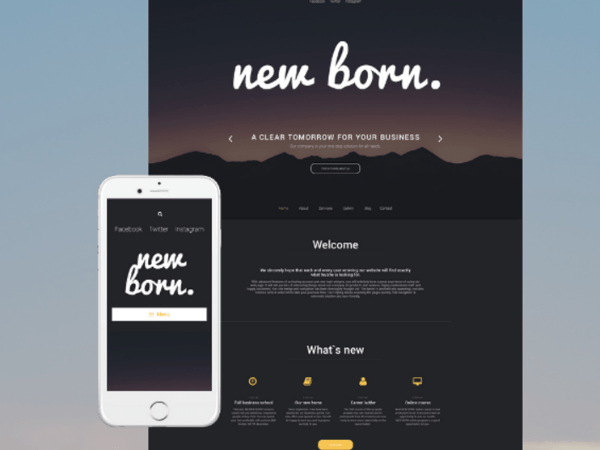 With an increasing number of people using mobile phones every day, making your website mobile-friendly is essential. More than 70% of all the monthly web searches are done using mobile phones. Therefore, optimizing your content for a better mobile-friendly view is vital for gaining a better SEO score.
These five SEO tips and tricks can help you in gaining a higher SEO score in the beginning. Although these tips can help in improving your SEO ranking, they solely won't suffice all your requirements/needs. After all, expert guidance for optimizing SEO of your business is always valuable.
How can UNV Digital help?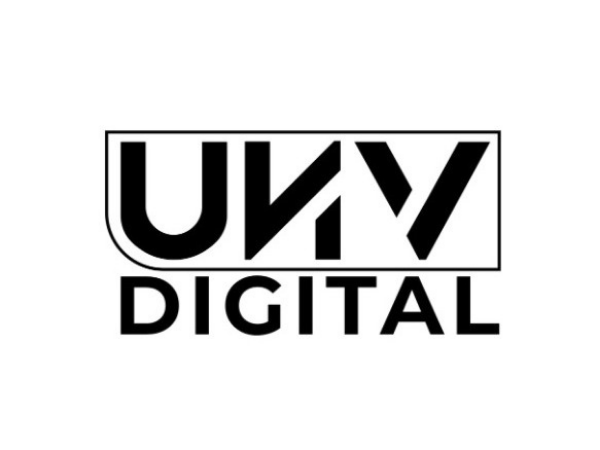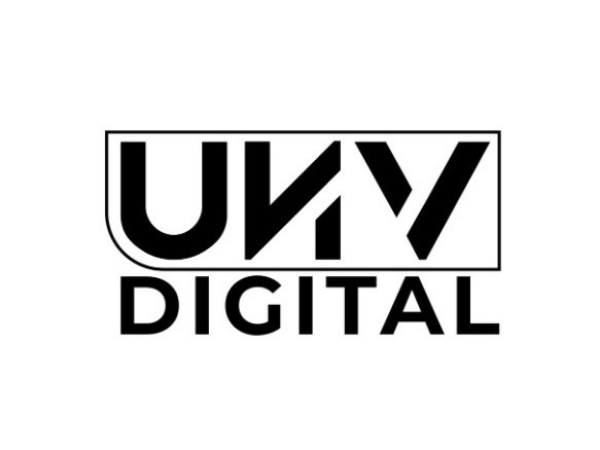 With close to a decade of experience in Digital Marketing and Advertising, UNV Digital has in-depth expertise in this industry. Our team of experts consists of SEO specialists, Expert Content Writers, Audio and Video Production team, Graphic Designers, Website Developers and many more.
We are a one-stop solution for all your Digital Marketing and Advertising needs. With our expertise, we have been delivering premium service to multiple clients in India, US, UK, Australia, Singapore, and Canada. To gain in-depth knowledge about some effective SEO techniques or to book a consultation, do not hesitate to connect with us by clicking here.
To know more about the services provided by us, get in touch with our experts today. Checkout our well planned and researched SEO portfolio here and check our SEO Case studies here. You can also follow blogs of SEO super experts Neil Patel for top SEO tips and tricks.
Be the first to receive the Latest News and updates about the Digital Marketing Industry. Join our WhatsApp Group and be a part of the most happening Digital Marketing Community today!